Fish Catching Travel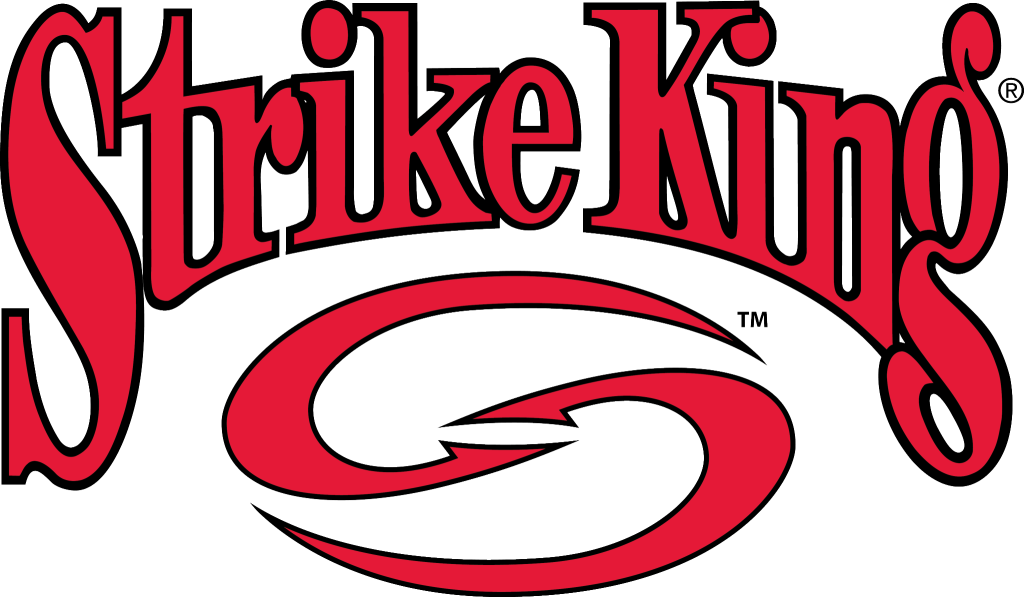 Can't wait to try KVD's new Tournament Buzzbait.
Weather
66/38   Monday 0 % precip  Plentiful sunshine. High 66F. Winds light and variable.
Solunar  Times
Best Times:   2:21A – 4:21A
                         2:44P – 4:44P
Good Time:    8:32A – 10:32A   (There may be a light morning bite but neither boat has found one yet)
The best balsa baits on the market.
Well there is only one word to describe today's fishing, SUCKED.  After yesterdays cold front the water cooled even further.  Then we had no wind, I mean not a hint.  Hard for me to complain when the wind does not blow living in Texas, but here it is a problem. Unlike the last couple of days there was little surface activity.  These deep clear highland impoundments can really get tough, and it did today.
We could see stuff on the locator at 20 – 30 feet, and they were not coming up.  It clearly moved the rest of the fish out of the pockets and flat coves, and try as we might we could not get them going.  We did catch fish, Shoedog maybe 4 or 5, me about a dozen.  Strung together they were almost a fish stick, no where near a fish fry.  And so no pictures.
He stuck with his swim bait and A rig, I threw mostly grub and road runner.   Most of the bass I caught were small, and I mean small, though I did catch one keeper crappie and a small walleye.  After catching so many small bass on the road runner I put it down, it was to depressing.  We caught nothing on the A rig, in fact we could not buy a bite on it.  We went back up lake where Clyde and I whacked them the other day and there was not a white bass or striper to be seen.  And the area we caught 25 plus largemouth the other day did not yield even a bite.  When I say tough, that does not do justice to how slow it was.  But we soldiered on, expecting the bite to happen in the afternoon like it has each day, but no luck.  So there was only one thing left to do, go eat some Tai food.  Now that was a success.
What happens tomorrow is any buddies guess.  As I type this Shoedog and Clyde are playing the guitar and singing and I am laying in bed covered up, guess I am finally a Texan, 60 degrees is cold!   But everything aside we are not deterred, and first thing in the morning we will be back at it.  Clyde's wife the lovely Maria just got home from work and was telling us about the Bassmasters who will be here next month.  Looks like they will fish Norfork a day, then Bull Shoals, then back to Norfork and the final day on Bull Shoals.  It is always interesting to see how well the pros do here, and they are hitting it just about perfect.
The weather looks good, warming with a 10 – 15 mph winds and maybe a few clouds.  Hope springs eternal.  So keep stopping in and thanks for reading my stuff.
Good Luck and Tight Lines