FISH CATCHING TRAVEL
Brought to you by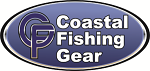 ** For a super deal on your Wade Right use promo code FCT15 and get 15% off on your online  order!**
As we all take the time to celebrate the birth of our nation it got me to thinking about what it means to be an American.  I love my country, my freedoms, the rights of everyone to live as they please, or worship as they will.  But to me the privilege, the honor, that goes along with the good fortune to live in the greatest country in the world carries with it a certain responsibility.
I am a father, a husband, a fisherman, a writer, among other things, but those can all change.  But come hell or high water I am an American.  Right or wrong I choose my country over others.  I take my countries side, support her, and love the wonders of living in America.  Not everything is perfect, not every plan or decision is to my liking, but in the words of George Bush after 9-11;  "You are either with us or against us."   So as you take time off to celebrate tomorrow give thanks that we live in the best freakin' country on the face of this earth.
******************

********************
I got this question from SA Joe and I actually have a pretty good answer.
Doug, Have you used the Descent Jerk Shad on Bass in Coleto? Spend 2-3 hours with it and let us know how you did. Let them sit next to those stumps…and see how they react to them.

I get a suspending bait made for me from Ken Culverhouse (KC Baits). Plus a couple of secret baits that work like a charm. I bring the suspending baits past the stumps everywhere, pause and the moment i move it- BAM !!!

Let me know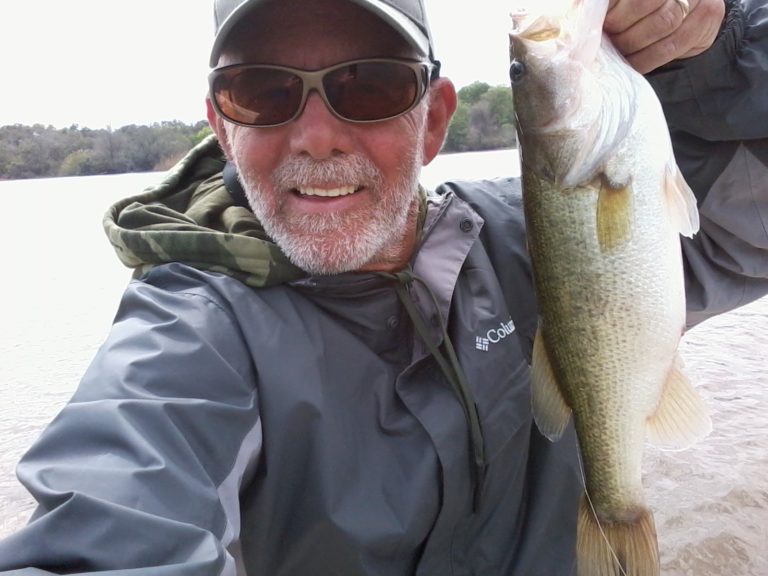 My first on the Controlled Descent Lure in March.
Actually I used it almost exclusively several trips this spring  just to get the hang of it and it worked the very way you said.  Once I got the combination of weight correct, whether weighted swim bait hooks or by lead insert, you could jerk it keeping it under water a foot or so, and then just stop it next to cover.  I also caught several making it floating and fishing it like a spook, and they blew up on it.  It was sight fishing at it's best.  And now that you mention it, considering where I am finding the bigger fish on Coleto, next trip I will be using it by the grass, toss in it, a couple of jerks out and stop it close, should work like a charm.  I primarily fished the Pearl Silver Jerk Shad, but I did catch a couple on the Pink Limeaid Paddle Shad.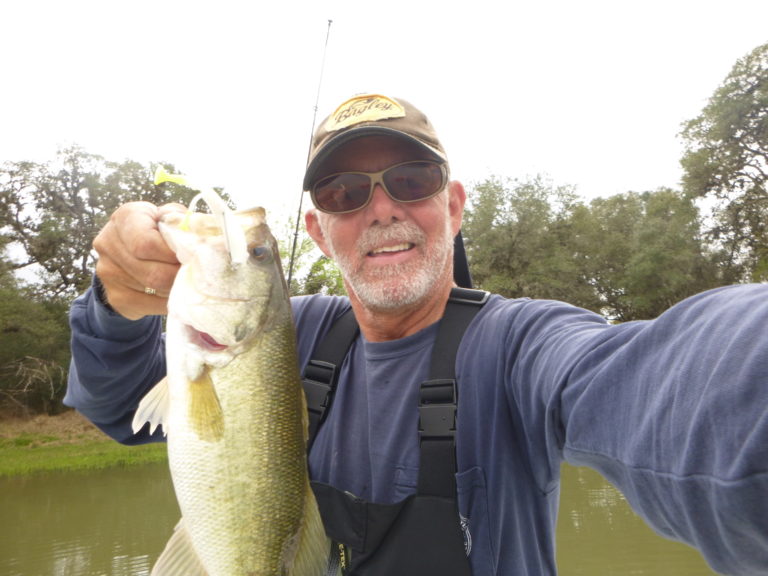 My first on the Paddle Shad.
So the basic answer is, it works and using like you suggest should help pull some of those fish out of that cover, especially the way they refused to chase the last few trips.  So thanks for reminding me of a technique that might put them in the boat right now, and if you get a chance to give it a go lets us know how it turned out for you.  And as a side note for you Carolina rigging boys fishing deep this summer, getting it to suspend perfectly horizontal will be killer.  Thanks for the comment.
******************
Just a friendly reminder after some pretty tough things happening on the coast the last few weeks.  It only takes a minute for things to go south as seen with the multiple drownings from both boat and land making headlines.  And to top it off another case of vibro, which according to what I read is now up to 50 cases this year already.  Please if you have open cuts, or are immune compromised, please be careful.  Back to that thing you always hear, better chance of being abducted by aliens.  Well guess what, that may be true, but if you get vibro abduction by aliens will seem like a walk in the park.
**************** 
It has taken me a couple of days to figure out how to deal with this next subject.  I do not want to be seen as whining, though I have done a little of that, but there is a reason you have not seen much out of me the last week.  Unfortunately my medical trouble has reared it's ugly head again.  It went away for a little bit and here it is back again just as bad.  A trip to the ER and a CT scan revealed it is worse than initially thought.  Normally it would have meant admission to the hospital followed by the surgical consult.  Fortunately being the holiday weekend nothing would get done anyway so I managed to weasel out of that for a couple of days.
So here is the punch line.  Further evaluation by a surgeon Thursday, the dreaded "surgical consult", which I think in medical speak means get ready.  I have no clue what is coming but not being able to fish at will sucks when I am seeing all those big strings from the bay. So I am back on meds and alternating between feeling like road kill and feeling just not quite right.  I am so thankful that I was able to see my buddy in the ER, it helps when you have trust and confidence in bad news.  And having the best wife in the world, a medical professional, helping me get through this is a blessing.  On the 1 – 10 patient scale, I score a 1, I definitely suck at this patient thing.
Over the years I have often said fish while you can, every day on the water is precious.  I have been so fortunate to be able to fish at will and write about it over the last 6 years.  Though I hope to get out at least once before Thursday, there is going to be a lull in posts for the next little while but we are not closed for business.  I am not quiting, and definitely not kicking the bucket, this is just a bump in the road.  Those of you who know me personally know that it will takea lot more than this to shut me up.  So thanks to all of you who have followed this labor of love over the years, it would not be the same without you.   So keep stopping in and thanks for reading my stuff.
Good Luck and Tight Lines