Fish Catching Travel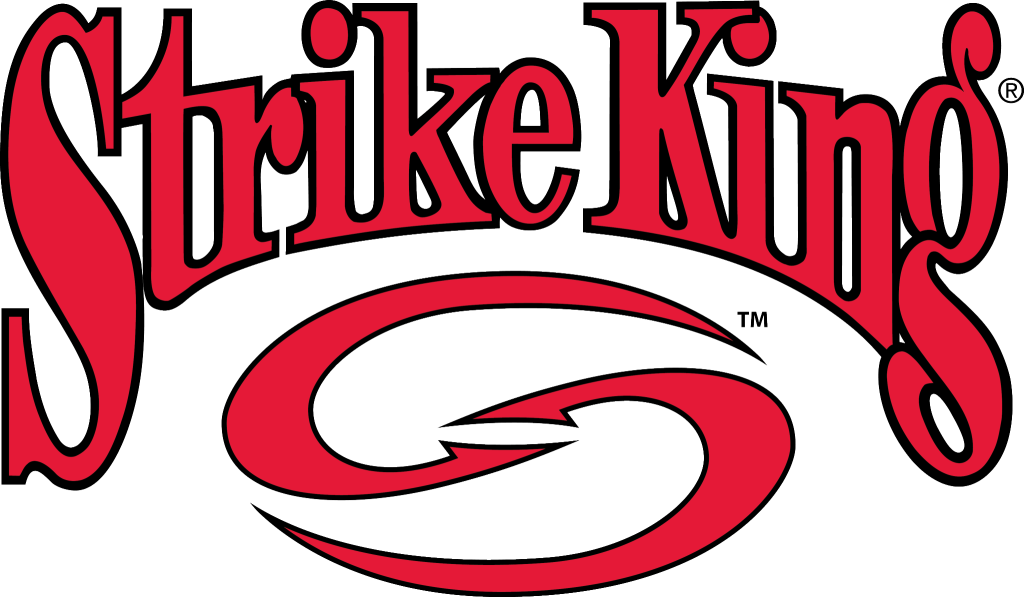 Tough conditions?  Throw the Redfish Magic!
The Upper Laguna Madre it wasn't, but it sure was not Keller's fault.  I had not been to Keller Bay in months and the wind was going to be perfect.  With 5 – 15 out of the North East it would be blowing over the north bank, a good thing in Keller.  So I headed down that bank about halfway back, dropped anchor, and over the side I went.  That turned out to be a big fat zero.  I was throwing the light plastic and a corky and not getting bit, period.  From 1 1/2 out to about 4, they just were not there.
So I moved a couple of hundred yards down the bank and waded that area.  In both places I fished from 2 – 4 foot deep without any success.  The only thing I had resembling a bite was this guy.
Best fight I had the first couple of hours.
It was probably 3 hours worth of wading without success.  One big factor was that low tide was like 8 am and it was 9:30 before I started fishing.  To go along with that the water was not moving though  the wind was blowing just enough to ripple the surface and it was cloudy.  I finally gave up wading and headed to the channel where Keller opens up to the back bay, right in front of the park and ramp.
This time of year there are always some trout in there and they were there today.  There was just one problem……
I know where you can catch 50 of these.
They normally position on the mud bank opposite the park, and when the water is moving it is usually a pretty good bite.  Unfortunately today they were all small, willing, but small.  So after  a couple of passes there it was time for one of my favorite redfish banks at the mouth of Keller.
The tide was still not really moving when I got there so I put the trolling motor on low and went to chucking that Strike King Redfish Magic.  And as it does so regularly it produced a couple of fish.
The Strike King Redfish Magic can save the day.
The couple I caught on that bank smoked the spinnerbait, but it was the only 2 bites I got fishing there.  The tide was really low and the water was just sitting there so I finally called it a day.
On this note I called it a day.
The biggest problem was I did not go until the tide was done moving, and it did not start again before I finally quit.  Not saying moving water is the be all end all, but it sure is important.  It was disappointing simply because this time of year is ususally pretty good in Keller.  And today I did not fish the dock area back into the back bay which might have helped.  That bank usually has some pretty good reds on it at times.
The north bank, the pasture, is a long bank and I should have drifted it until I got a few bites, then hopped over  the side.  But you make your choices and live with the results.  It was just to bad, Keller is a good fishing hole.
******************
I got this comment from Steve and it brings up several things worth chatting about.
Doug, I always enjoy your adventures and want to follow in your footsteps one day.  This past weekend my dad came to Austin to visit and off to Port O'Connor we went for a fishing adventure.  Now dad does not get around like he used to so boat fishing is about as adventurous as it gets with him.  I know it is not glamorous like wade fishing with light lines and lighter artificial baits, but we caught over 50 sheepshead with many pushing 5 lbs.  Dad also managed to land a 40″ redfish and he commented afterwards that he thought he was going to have to pass off the pole to someone else several times.  Not bad for an 81 year old.  Thanks for all you do to make fishing our part of the world more fun.  You seem to have a ball doing what you do and that makes it all worthwhile.
First, nice job.  Second, make sure if you follow in my footsteps you don't step in the same stuff I did.  My best piece of advice, marry well, I sure did.  As far as glamorous, wading like that in the winter is not even a little bit glamorous, it is just a matter of grinding it out.  As far as I am concerned any way you can catch them is good by me.  Why I like fresh water fishing just as much as salt, it is all about catching fish no matter how you do it.  It just so happens this time of year is when the big trout are on the prowl.  So maybe catching a 5lb + on light line is cool, but taking your Dad and catching a bunch of fish, including him having the fight of his life on a big red is awesome.  Our time is short on this earth and sharing a trip like that with your dad is a thing to be treasured.  So thanks for the report, keep them coming.
********************
 Not sure what is next, but it definitely will involve catching fish, at least that is the plan.  It feels like I have a fish hangover after last week, it really helps keep up the intensity when you have a legitimate chance of catching a big trout on any cast.  As usual the wind will play a big factor in the next few days and it looks like there is a pretty good cold front.  It is winter you know.  By I will be fishing somewhere.  So keep stopping in and thanks  for reading my stuff.
Good Luck and Tight Lines