Fish Catching Travel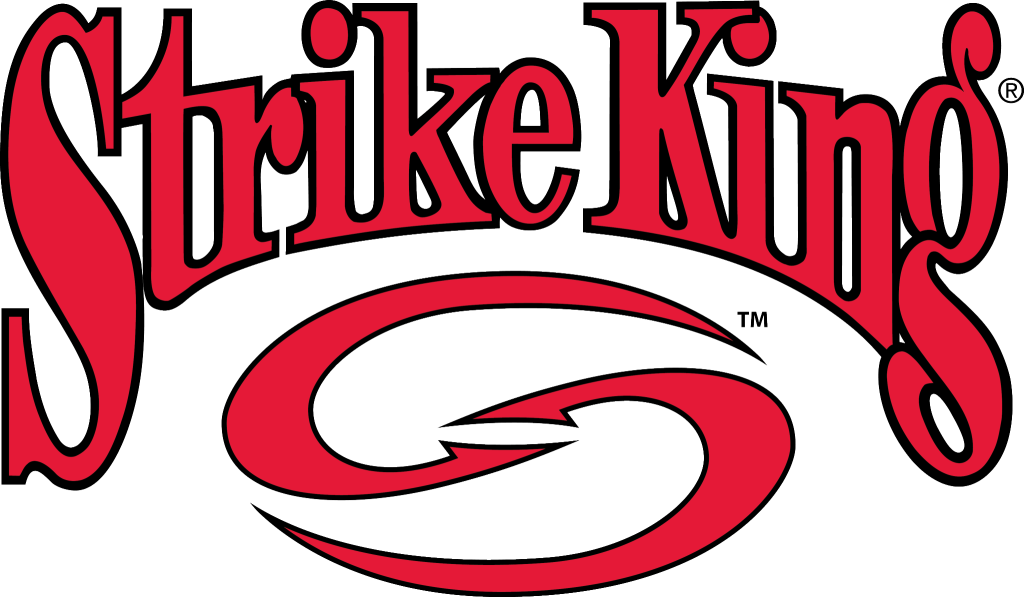 They were eating the KVD jerkbait today.
First I hope you all had a great weekend because we sure did.  Friday night it was Christmas dinner with my wife's employer and her work compatriots, and then it was Austin for Fishmas.  I really want to thank Todd and his wife for their hospitality and good eats.  We got to see a few old friends and make a couple of new ones.  And the music was fantastic as Pete flat wailed on his mandolin.  I am sorry I forgot  (It is hell getting old.) his buddy's name who was singing and playing the guitar, but to both of you,  it was great.  Thanks to all.
My buddy Voe is just finishing his complete remodel on the house and lots of folks have been coming by and I expect it will be sold soon.  And with that he will pack the last couple of things and join his significant other in Las Vegas.  One of the places I have talked about with him was Fayette County, and before he hits the road I was hoping we could fish it, and today was the day.
It was just cracking daylight when we got to the ramp.  The air temp was 43 degrees, the wind was around 10 out of the south, and it was apparent the lake is up.  So in the water we went, starting not that far from the ramp.  Those of you who read this stuff know the Shoedog and I throw the snot out of the jerkbait there year round, and so I started with the KVD 3 hook.  It was not long before I got the first one.
A good start.
As always I tried to keep the boat in about 6 – 7 foot of water and keep the jerkbait coming over the top of sunken grass.  And the retrieve was jerk/pause/jerk-jerk/pause and they were whacking it pretty good.
What we lovingly call a Fayette Fatty!  And they love that KVD Jerkbait.
They bit fairly consistently in the morning, and if I had to guess we put about 15 in the boat before noon.  I stayed with the jerkbait until they slowed down, Voe pretty much emptied his box, but as usual jerkbait and crankbait was the ticket.
A couple more good jerkbait fish.  Love the average size on Fayette.
Today grass was not a sure thing like it usually is on Fayette.  We seemed to catch one or two here and there, but really did not establish a real locational pattern.  Coves, points, channels, all seemed to have one here and there.
The few I caught on the shad color crankbait choked the crap out of it.
It really slowed down later in the afternoon and we finally found a couple of places that had a few fish.  I was throwing the crankbait and the ones that took the plunge were smacking it.
Good solid fish, Fayette fish are just plain fat from nose to tail.
They moved into small coves/notches in the bigger covers that were warming with the sun and had little wind on them.  By late afternoon the wind was blowing pretty good and the windy banks just did not produce any fish.
Around 4 we called it a day.  If I had to guess we boated over 20, maybe a couple more, most on jerkbait.  I really had the advantage over Voe as I knew to stay with the old tried and true, it has been our go to bait since Shoedog and I first fished there and if you keep throwing it sooner or later one, or 20, will eat it.   I really like Fayette for its consistency.  It is not always fabulous, like today where we had to work for them, but it is rare we do not catch  fish.  When you can say that about any body of water you have a good fishing hole.
***********************
I got this comment the other day, and it is the reason I do this stuff.
Thanks for the timely report on the Lavaca river. I usually plan my coastal fishing trips around the full or new moon. I had planned a trip on 12/11 to hit Seadrift but the wind forecast had us making other plans. I have been wanting to hit the Lavaca River for a few years now and it was now the back up plan. It was perfect timing that you went Wednesday and loaded a fresh report.
We left Austin at 4:00 and hit the river about 7:15. All I knew was to start down past the power lines. It wasn't too windy early as we drift the shore line. One thing we were not expecting was how many times we would get snagged on the flood debris. Lost a few jig heads. Wind was pushing us along pretty fast by the afternoon but we would catch one or two on each drift. All in all we had a decent day for it being our first time on the river. Very cool place to fish. We finished the day with 20 trout up to 19″, 5 reds , 3 black drum and 2 flounder. We both had a trout/red/ flounder/ drum slam so it was a good day. Kept a few fish for a meal.

Thanks for the blog.

John M
First thanks for the report.  I really appreciate hearing from folks who actually read this stuff and then make it work.  It was nice to read you kept a few for a meal and released the rest.  The Lavaca is like a lot of other spots, cool and something different to fish.  It is nice to hear from someone who enjoyed it for what it was, and did not engage in a meat haul.  Don't get me wrong, if it is legal then I do not have a problem with it.  But the river is a cool place that everyone should try.  It is a different fishing experience that only happens a few months of the year and it should be respected for what it is.  Thanks again and feel free to drop us a report on any of your trips.
***********************
While I was watching football Sunday I just caught a portion of an ad for a Ford pickup which had some kind of back up trailer assist.  Looked like that thing would back a boat without any problem.  I have to do a little more research to see what that is all about.  I know one thing, a truck that can back up the boat by itself will do away with the need for a wife.  Just kidding
***********************
Shoedog is back from his hunting trip and will be headed this way soon for some saltwater fishing.  With some of our family making the trip to College Station for Christmas a fish fry is sure to happen.  We will probably fish the river and then wade the coast.  Again let me say I love getting your reports and comments.  It keeps me writing and we all can learn something.  So keep stopping in and thanks for reading my stuff.
Good Luck and Tight Lines