Fish Catching Travel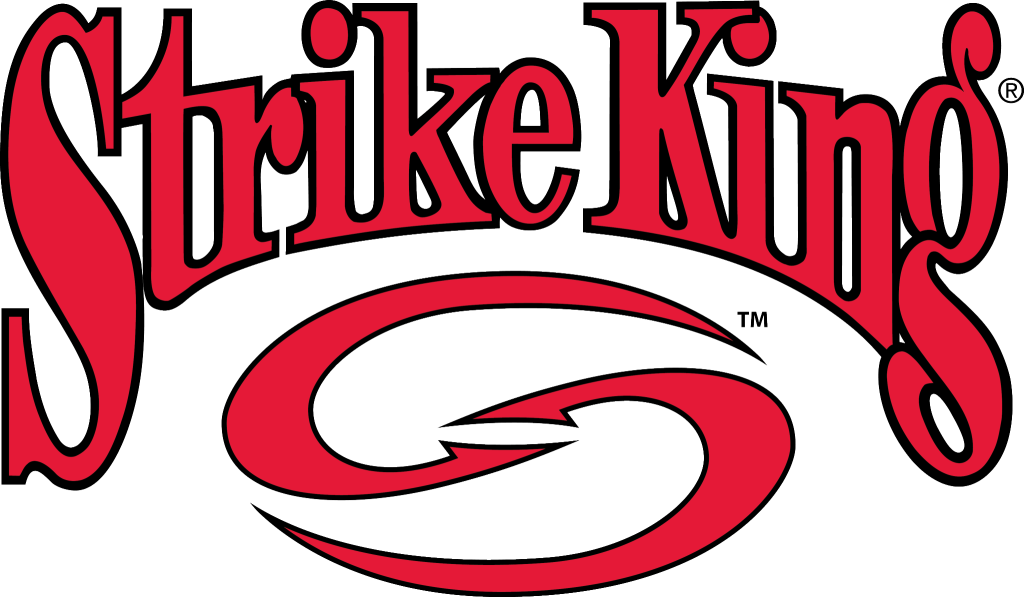 The best baits on the planet!
I spent the last couple of days in College Station with the Shoedog and his family and got to fish a lake that I can honestly say has been my nemesis.  Somerville has been tough for us, and rarely did we ever catch much more that white bass and the occasional hybrid.  For me the bass were few and far between and it seemed like I did not have a clue on that lake, which obviously I didn't.  After our conversation with the guy at the cleaning table on Coleto who told us fishing was improving it was time to give it one more chance.
The lake is way up and the water is slightly off-color and there was hardly anyone fishing as we headed out.  Our first stop was the big island by the ramp and it was catfish city.  Shoedog caught one on a jerkbait, not a rare occurence this time of year in Texas, and then I caught one on a plastic.  He also put a small bass in the boat on his jerkbait before we moved.
Jerkbait catfish.
My turn.
From there was headed into a long cove and started fishing from the back out to the mouth.  If I have not ever fished a lake, or haven't fished one lately, this is the easiest way to get a quick idea on what might be going on.  And not having an idea what might be working we fished jerkbait, spinnerbait, plastics, and a Strike King Swim Jig.  I love the white Swim Jig with a paddle tail trailer this time of year.  They are feeding heavily on shad and it does the job.
Yes there are bass in Somerville.
We would motor almost to the back and then fish out, and it might have taken 2 or 3 before we put it together.  Most of the fish we caught were all the way back in 6 foot of water in the brush.  Now don't get me wrong, of the 15 or so we caught they were small, but that was not the point.  Somerville has some bass and if this water stays up it may be a banner year.
With the water temp being 62 or so I could not resist the spinnerbait and the ones that ate it smoked it.  But the Swim Jig was the preferred bait.  Once we started really going in the back of those places we found the other key, shad.  If there was a bunch of shad dimpling it was almost a guaranteed bite.  So though we got a late start we put it together and from there it was fairly consistent.  Unfortunately his trolling motor battery was not fully charged and it limited us somewhat, but it made it until dark.
I love hitting a new to me lake.  Not sure what or where to go, and then figuring out a way to catch them is what fishing is all about.  Being able to recognize a pattern fairly quickly and then repeating it in other areas is truly the bassin' game, and today we did ok.  I really am hopeful that is a sign on a resurgence for Somerville as far as the bass goes.  Though no big fish came over the side, there are fish there and if you live in that area get ready for what should be an awesome spring.
********************
The other reason I went up there was to do a little deer hunting, so Thanksgiving morning we were in the stand before daylight.  The place he hunts has lots of deer, and hopes were high.  Finally after noon we called it a day for some Thanksgiving dinner and a little football.  We did not see a deer.  Before we left he checked the game cam and for some reason there had not been a deer there for 2 1/2 days.  Who knows why, but I can state that is my hunting luck.  It has been decades since I shot one, and my luck continues.  I am not asking much, just a simple doe, but it just did not happen.  Thankfully I have some folks who share a little with me, it is backstrap for tonight's supper.  So while it was not a successful hunting trip, it was nice to spend some time in the woods even if I did not have a rod in my hand.
***********************
As you cross the dam headed to the ramp at Somerville and you can see the spillway below.  There were lots of cars in the lot so I stopped to see what they were catching.
Dumping water out the spillway and here come the white bass.
I talked to a guy who said he was catching nice catfish early, then switching over to white bass.  Several people caught some while I was there, so if you live in the area the fish are there for the taking.
*********************
I got this kind post from Polecat, love the name by the way.
Thanks for the reports. I may not comment much but use your reports religiously to help me find fish when I am unable to make it fishing frequently. It has helped my catching which is still not much lol , but thx for the reports. They are actually helpful. Really appreciated.
It may sound like horse hockey but this really is the reason I do this.  It may not mean much, but if it helps anyone put another fish in the boat it is all worth it.  And I really sympathize, it was not that long ago I could not go fishing whenever I wanted but I am so fortunate that my life has turned out this way.  So when I am tired, or not feeling it, I still go.  We only have so many days on this earth and there are so many fish to catch.  So thanks for your comment, your turn is coming.
******************
I also got this interesting comment from Billy.
Shameless self plug.
I sure don't like hearing about folks having to fish by themselves.

I know this will probably get me kicked to the curb, but I'm already on the outside looking in.
Look out what you wish for.  So check  your email, you never know.
                                                                 *******************
Before I wrap this up I do have one off topic comment on football.  As we were watching the Cowboy game Shoedog, who hates the Cowboys, said they need to take Romo out before he gets hurt.  It took exactly 2 plays before it happened.  The Boys are snake bit.  Good thing I have my Hogs, who as I type this are beating the snot out of Missouri.  We may not have won as many games as we should have but it has been a good year.  Just a matter of waiting to see who we will play in a bowl game.  Brings back memories of the beat down we put on Texas last year.  Go Hogs.
Not sure what or where is next but we have a weather change coming and it just might feel a little bit like winter around here.  The fishing has been so good and I do not expect it to change much.  Time to put on those waders on those cloudy cold days and get to throwing that topwater and catch a big one.  Now it is time to take the little woman out for her reward for working while the rest of us enjoyed the holiday.  Hope you and yours had a safe and happy holiday.  So keep stopping in and thanks for reading my stuff.
Good Luck and Tight Lines