Fish Catching Travel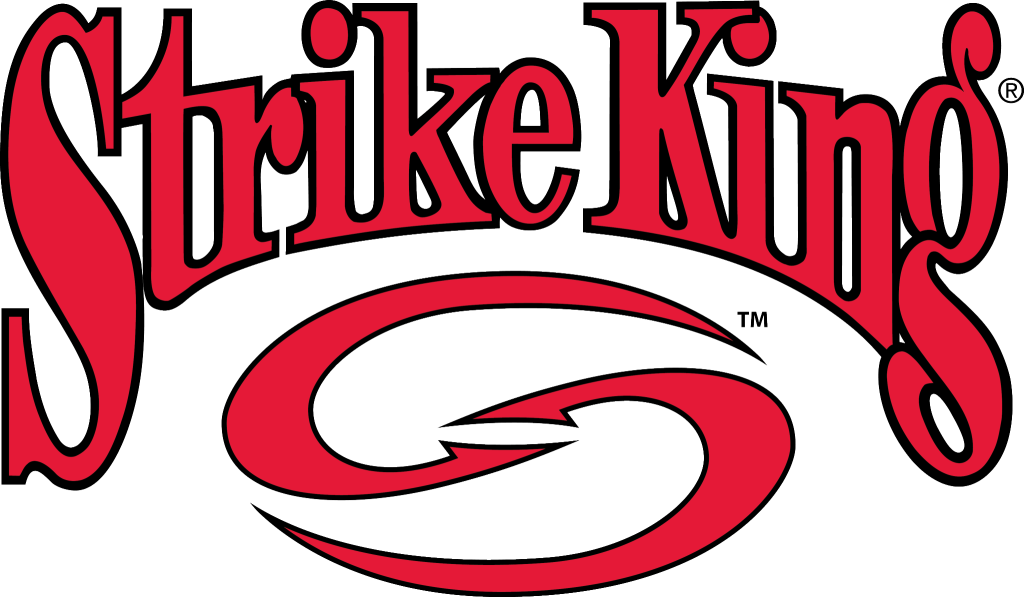 Baits for all your fishing needs.
Sorry there has not been a post for several days but I was on a hiatus.  A trip to OKC to see my family and attend the Wine for Wickets fundraiser was the reason.  My daughter and her husband's foundation raises money for the poor children of South Africa, and then they go on a mission trip every couple of years.  It is a great thing they do and we enjoyed  the time we went with them to South Africa.  And it was nice to be able to fit a safari into that trip.
So after a few days off it was back on the water.  There is a front coming so the lake was the choice for today.  Normally that is good for bass fishing, but my results on the lake seem to remain the same no matter what, when, or how I fish.  Plus we are expecting rain some time, so if it rains tomorrow there is a river and creek I want to check out the water color and see if it is trout time.  This is the time of year the trout really hit the rivers, and hopefully they will not be to dirty.
The lake is still on the rise and it just has not really cleared.  But the water is back in some of the grass and cover so I started with the buzzbait.  It wasn't long before I got my first bite, he smoked it,I stuck him, and promptly broke my line.  Nothing like tying on a new buzzbait and breaking it off first bite.
I stuck with it and put 5 or 6 in the boat as I fished my way up lake.  I have just not been able to find a real locational pattern other than wood.  It makes it tough this time of year when there is no place all that much better than another.  They are just here and there.
I did manage to put one big fish in the boat today.
This one came off a point, which still seems to be the best places for shallow fish.  It was spotty with the buzzbait so I threw some plastic on wood, which is still the best way to catch them, and it worked like it has been.  I won't bore you with the same fish I have shown from Coleto for the last month.  They are OK fish, just not the better ones.
I fished from about 10 until 4 and probably caught a dozen or so.  Most were ok keepers, and about half came on buzzbait and half on plastics.  I tried a topwater minnow and had a bite on my first cast, and then could not get another.  That is a really good tactic on Coleto come December all the way until spring.  Then it was a KVD Sexy Dawg in the walk the dog retrieve and of course I had a big one eat it while I was not looking and she came off in the brush.  And then not another bite on it either.  It is just real spotty right now.  There are fish to be caught but I just have not found the real ticket, but I will.
***********************
Shoedog's buddy shot this nice hog today with his muzzle loader.
Robert with a nice hog.
Shoedog has been trying to kill one but it just has not worked out.  Hopefully he can get one on the ground his next trip.  Hunting season is in full swing, you could tell when there was only 4 trucks at the ramp when I got there, and none when I quit.  So if your hunt has been successful send me a pic, we would love to see them.
That will do it for today.  It is raining this morning but should be out of here sometime in the next couple of days.  If I am lucky the couple of rivers I will check on will be fishable and a report will be coming soon.  I really appreciate you sticking with me when I take a couple of days off.  So keep stopping in and thanks for reading my stuff.
Good Luck and Tight Lines