Fish Catching Travel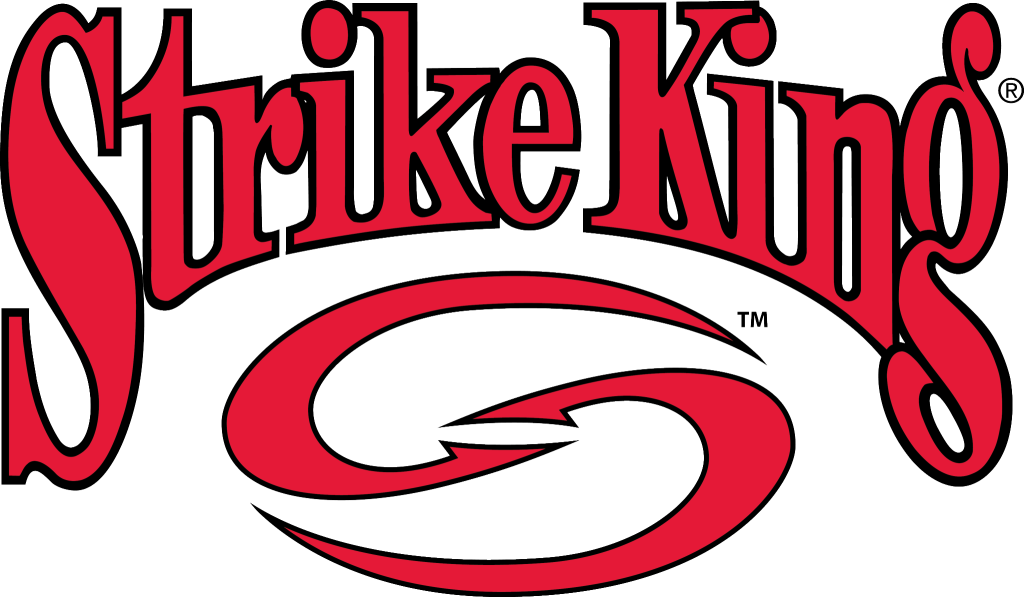 They love that Sexy Dawg Jr. topwater.
One of the joys of being able to fish when and where you want is the ability to read the weather, the tides, and then make a decision on where to fish.  So the Monday tide was my favorite, high in the middle of the night then dropping all day.  The next bit of good news was that the wind was supposed to be light and variable, under 5 mph.  So the choice was easy, POC.  I knew it could be good, but I had no idea how good.
I brought the wading stuff but never got out of the boat.  First up was Big Bayou, and it turned out to be last up.  Starting with a Sexy Dawg topwater proved to be a great choice.  Just like the last time I had a good day on topwater the first few hits were half hearted.  And then it got humping.
Topwater was the first thing up.  Love the KVD Sexy Dawg.
Before  I go any further, just can't restrain myself, I knocked the crap out of them for the next 6 hours.  In fact when I finally quit at 12:30 I was feeling guilty about catching so many good trout.  They were flat out eating it, not biting, eating.  And they were not small, in fact of the well over 20 (a real low estimate) today only 2 or 3 were small.  They were on the chew.  The tide was real high and the fish were in the cuts and along the grassy banks where the water was moving.  The first redfish that started tracking the topwater would not eat.  I stopped it, he opened his mouth and actually inhaled it.  The picture is dark but trust me, that topwater is almost in his stomach.
And when I say they were eating it that is no lie.
The last 2 topwater fish.
They wanted the topwater moved right along in the walk the dog, and if they missed it they would usually not give up on it.  I did lose one big one, but most of them stayed hooked up.  But with no wind and the fish shallow it was time for a change.
By this time it is going good, as Flo says, Reaaal Goood.  So of course it was time to throw that light jig head and a small 4″ paddle tail in the electric chicken.  At this point it was actually a great decision.  They were hitting topwater but the plastic was the real ticket.
Then it was plastics and it really got ugly.
I have said it before and I will say it again.  The more I use the super light jig head the more it works.  Whether or not it catches bigger trout has been a question, but it got answered today.  Being able to fish it super aggressively, and then having it fall slower and more erratically, really provokes those better fish.
The last redfish on topwater and another nice one on plastics.
With no wind it was easy to make the proper cast.  One thing I wanted to talk about is reminding myself that the tide is nothing more than current like a river and proper presentation is critical.  It really reminds me of catching rainbow trout on the White River.  When you cast think about the way the water is moving and as much as possible use it to your advantage.  Those fish are looking into the current and having your bait moving the same direction is the key.
One stud trout.
Once I was able to throw the light bait and let it fall down with the tide I really started catching big fish.  It was one of the better days as far as size goes I have ever had.  The good ones thumped it hard and there was no missing them.
And this one was no midget.
Both of these fish came within 50 feet of each other.  I ended up fishing the whole thing once, and then called it a day.  The only problem fishing such a light jig head is they actually eat it, and are rarely hooked on the lips.  It was tough to get the hook out of one of these, and I took 5 minutes to make sure she was going to swim off.  I may try pinching the barb down next time and see how that works.
And they just kept on coming.
I wish there was some big secret I could share but it was about a perfect set of conditions.  Tide, wind, bait selection were all spot on.  And so far there seems to be no real affect on the water and it was nice and clear.  I crossed the Guadalpe this morning and it is full and flooding, so whether it affects the water in the POC area remains to be seen.
Rarely are we lucky enough to have a day like I had today.  Almost no small trout, a couple of real whoopers and a couple of good reds made for one exciting morning.  Hopefully our bay fishing will stay as good as it has been the last 6 weeks.  The good fishing, combined with my continued refining of the light jig head technique, have lead to some of the best fishing of the year.  What a day.
I need to make one correction.  The jig heads I have been using are the lightest I can find and the one I used today was the Strike King 1/8th Shaky Head.  I know I told you they were for drop shotting, sorry brain fart.  They are used for bass with light line and small plastics,  which if you think about it is exactly what trout fishing is all about.  Believe me, all the jig heads weight differently, I am just buying the smallest I can find with a proper size hook.
************************
I had a first comment from Gary I wanted to share with you.
I, for one, always enjoy your articles. I guide in the west Galveston bay area, and occasionally on Coleto. I wish that I were closer to the lake, because Coleto is a wonderful place! Keep up the good work, and I will look forward to the next article. Thanks
Thanks for reading and I appreciate your comments.  Coleto is a wonderful place.  I have fished a lot of different places including Fork, Falcon, Amistad, Fayette, in Texas alone.  Coleto is one of the most consistent lakes I have ever fished and when it is good, it is real good.  If I was 30 years younger I would be guiding on both the bay and the lake.  Anytime you want to send us a fishing report feel free, we all like to hear about other areas of the Gulf.
There you have it for today.  Even looking at these pictures a day later I am still surprised at the average size.  It was tough to pick out pictures. always a nice problem to have when writing about the day.  It is good right now, and if you can squeeze a day go.  There were very few trailers at the ramp and I only saw 3 or 4  boats.  It did sound like WWII first thing, a few ducks must have had a bad day.  And I saw another big racked buck on the way to top off a perfect day.  So keep stopping in and thanks for reading my stuff.
Good Luck and Tight Lines