Fish Catching Travel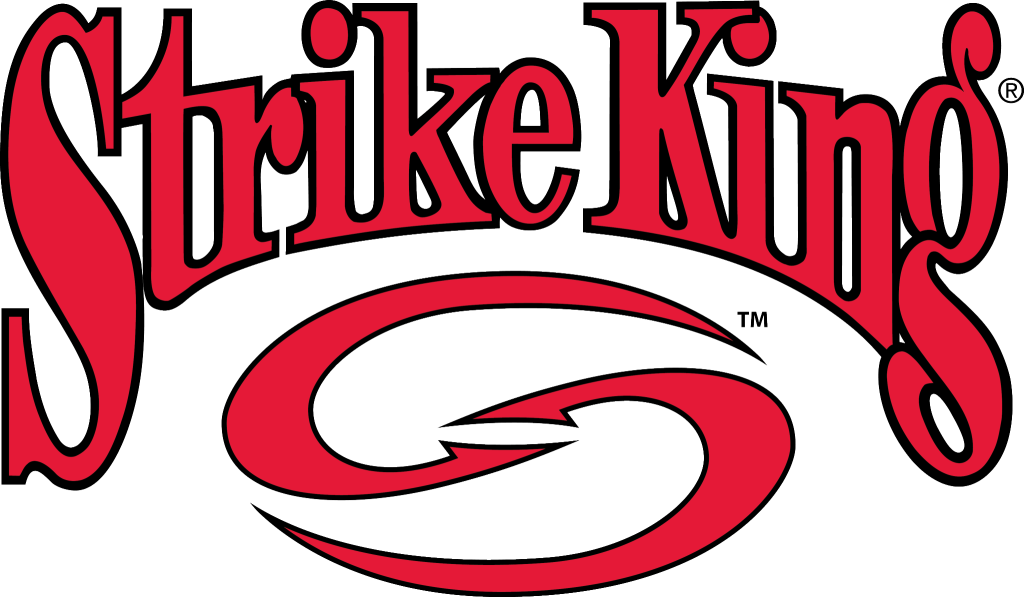 Put your little mouse over the Strike King logo and check out the 2016 catalog!
Just like yesterday when I went to POC to check it out post rain, today I went to Coleto to see what affect it had on the lake.  And in my opinion it is all good.  First it was way up lake to see if it turned the water to mud, and it did not.  In fact the color was good and it looks like the lake is up around 2 feet.  So out came the plastic and to the wood I went.
The first good one of the morning.
It was a little tougher finding the wood as the water had come up, but once you found a good piece there was fish on it.  I started fishing about 8, fished until 3, and caught fish most of the morning.
Good one number 2.
I did try spinnerbait and Red Eye Shad, but no takers.  It was just keep pounding the wood and hope you get a hook in them when they bite.  It seemed they were actually eating it better today, and out of the 15 or 20 I caught today half of them swam with it.  Unfortunately there is no picture of the biggest one of the day.  Hey I don't need to use that net right next to me, right?  She hopped off at boatside while I was thinking picture.  It was the only one that was in the new water.  Other than that none came off the bank.  I am sure that is about to change.
This one was hung in the tree for quite a while.
One thing I wanted to tell you is what to do if the fish is all hung up in the brush.  After you set the hook you can feel the fish on there, but can not pull it out.  So here is how to get most of them out.  Pull up, not real tight, until you can feel the fish, and then wait.  It will swim and when it pulls on the line pull back real easy, keeping tension.  Often, like the one above, it will swim out the way it came if you lead it real steady.  You may have to play a game of see saw back and forth but patience usually wins out.
I fished both arms today and caught fish in most places.  Good isolated timber on channel banks have fish on it, and any deep point with timber usually has one or two on it.  The pattern did not change with the new water, but it will.  There is new cover in the water and it will not take long for the fish to adjust.  They want to bite and it looks like we are just a little ways off from our good fall bass fishing.
And the rain only helped the lake.  No real muddy stuff, new cover, and a raise, it can only get better.  This is a great time of year and it is really tough to decide where to fish.  But that is a problem I can live with.
********************
It's not nice to fool Mother Nature.
When CCA and all the other authorities announced they were going to open Cedar Bayou by dredging it everyone was all over it.  They raised the funds, did the work, and last year it opened and the fish followed.   We fished it last year, and then early this month, and caught fish both trips.  But this trip I took one look at it and said this thing will not be open in a year.  Now I am no scientist, why I went to law school, but it was clear to me after not seeing it for a year that is was silting in fast.  Well folks, apparently it did not even take a month.
Cut to nowhere.
My buddy Chris, who I fished Cedar with this month, sent me these.  This is the aftermath of the super high tides we had the last couple of weeks.
This really sucks.
Maybe these pictures were taken at really low tide yesterday.  No matter what, it is not looking all that good.  Then Chris sent me this one that apparently was taken by airplane today.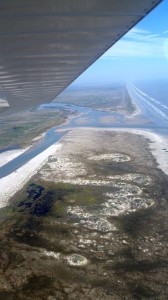 It looks open, but it may not last to long.
So as usual, everything on the Inter-web is real, or not.  Who knows.  But I do know one thing, it was a lot shallower and flatter from the first trip to the next, so we shall see.  If you have heard or seen anything let me know.  Now I am really curious.
********************
Deer hunters are starting to get excited.  Seasons opens in a couple of weeks for gun and the bow hunters have already been hard at it.  I even saw a nice 10 point in the back of a truck at the restaurant the other night.
A little scraping and rubbin".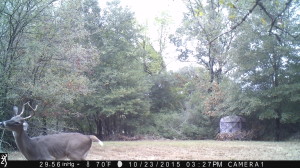 A small one with Shoedog's blind in the background. 
Shoedog is all set up and the deer are moving on his hunting grounds.  The place he hunts is real proof it does not have to be massive plot of land.  As in all real estate, location, location, location.  I might even give it a go on the doe weekend this year.  I sure like me some backstrap!
******************
Gonna get a few things done today and then back on the water tomorrow.  We are supposed to get some pretty good rain and storms tomorrow evening so we will have to see how it goes.  I love fall and the opening of deer season is one of my favorite weeks of the year, the water all to my self.  So keep stopping in and thanks for reading my stuff.
Good Luck and Tight Lines