Fish Catching Travel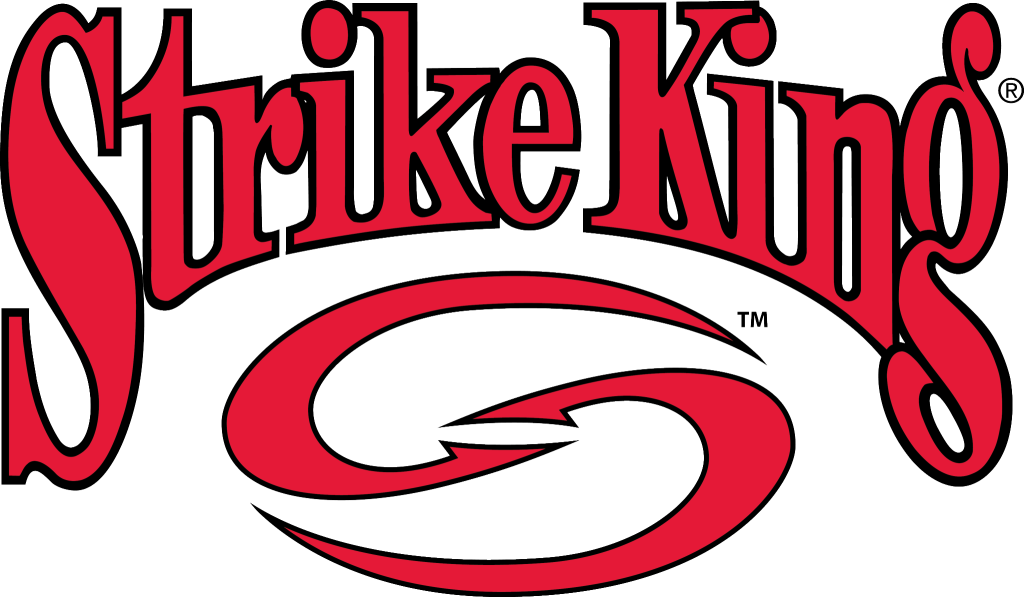 Buy more baits, you can never have enough!
Today was a little of this, and a little of that.  The fishing was good, as long as you like just catching fish.  The problem was they were small, both the reds and the trout.
When I got to Magnolia Beach the wind was blowing straight out of the NE at around 20mph, about twice as hard as forecast.  There were 3 foot rollers hitting the shoreline and the tide was just about as high as I have ever seen it besides hurricanes.  Unfortunately the wind was blowing right down the Powderhorn.  But no matter, you make what you can out of it when things are tough, so I put the boat in the water and set off to spinnerbait some reds.  Here is just a sample of the fish I caught today, and other than 1 good red I dropped back in trying to get a picture, it was all rats today.
This is how it went all day until I quit at 2.
The numbers were there today, but I just could not find the bigger fish.  With the wind blowing right over the point into the lake I started on the East side at the cove near the mouth.  Ended up fishing that whole side all the way to the small pond about half way back called Mailbox.  First it was spinnerbait and a couple ate it, including the only keeper which I dropped back in.  I saw a couple make a pass at it but not eat so I switched to the paddle tail.
Just letting the wind blow me down lake, I was tossing the 1/16th ounce jig head and a paddle tail in electric chicken to the grass and the fish were positioned right on the edge of it in a foot of water.  They were quite willing but with the bow in my line I felt none eat, they were just there when I lifted up.  Why the Redfish Magic did not produce the better I do not know, it should have been a good day for it.  I did catch 6 or so trout, and you can see what size they were.
Though there was never a spot, there were fish scattered all the way down the shoreline.  I alternated between the Redfish Magic and the paddle tail, and the paddle tail was clearly the better bait.  I did see one bunch of about 10 right along the edge of the grass and was able to catch up to them with the trolling motor, and then proceed to miss 2 of them.  It was that kind of day.  The wind blowing did not help at all.
The Powderhorn is nothing more than a dish pan with some isolated structure.  There is some grass, oyster beds, and a good marsh.  It can be tough to be precise enough on some of the good places when the wind is blowing as straight line as it was today.  In spite of that I still caught enough fish to keep me happy.  I have now fished the Powderhorn, Matagorda Island, POC, Cedar Bayou, and Keller Bay in the last month, and have been catching them right along.  Hopefully that trend will continue.
***********************
What a place!
 I got this post from Evan right before we went to Alabama vs. Texas A&M, so I guess I will share a few comments on the game.
Gig'Em Aggies!! WHOOP!! Beat the hell outta Alabama. That's pretty much my comment this time. Ha! SEC – best conference and the best football teams.

Man I gotta get to POC.

Very nice update on the fishing.
It was a weird game all the way around.  So here are some quick thoughts.  The Aggies were the 82cnd ranked defense in the country for division 1, and their defense did not let them down.  Kyle Allen was the 4th ranked quarterback in downfield throws, to bad he kept it up by throwing to Alabama.  He  also made a really horrible choice after the blocked punt at the start of the second half by getting sacked and not throwing it away.  Not only did it take them out of field goal range, it was a defining moment in the game.  It was one of those moments where they really could have gotten back in it but let it slip away.  A&M was in the game the whole time, but they were never in it, weird.  Shoedog and I both thought that at the game.
I have watched football my whole life and I can not think of any team that has ever been successful using 2 quarterbacks, and it did not work for A&M.  Additionally, Aggies fans may be all gaga over their freshman quarterback but he is no more ready for Alabama than the man in the moon, not sure what they were thinking.  It was the first time I saw somebody kick 2 field goals over 50 yards in one game.  Cool but field goals will not get it done vs. Alabama.  The 3 pick 6's and a 200 yards rusher were also firsts for me.
I really wanted them to beat Alabama, but A&M was highly overrated.  Once you are in the SEC West you think you are all that, but remember Aggie fans, you have to get by both Alabama and LSU every year.  Believe me, we Arkansas fans feel your pain.  But in the words of Dennis Green in one of the all time football rants -"WE ARE NOT WHO WE THOUGHT WE WERE!"  I so hoped that the Aggies were going to step up and take care of business, but Alabama is all that, and until the Aggies or the Hogs can play error free football second or third place is in our future.  But all is not lost, the Aggies are still in this thing and the next game will let Aggies fans know whether they are contenders or pretenders.
My baby flies her Razorback colors.
And one final word.  We have seen most of the SEC teams over the years and there are no fans any more respectful or well behaved than Aggie fans.  It is a real pleasure to see a game at Kyle Field and it will not be our last.
**********************
And as long as we are talking sports here is a picture my mom sent me.
Hope springs eternal.
Dad is a lifelong Cub fan like the rest of us, and even though the Cubbies have lost the first 2, we still believe.  So go Cubs, you can come back and win it all, probably.
***********************
Things may be about to change.  The forecast is for what looks like a week of rain.  We sure need it, but I hope it does not muddy up the creeks and rivers.  Some of them are about to come on and it would set that back.  And I have had lots of success catching trout by drifting bays and coves on the Gulf as fall really sets in.  It will be tough to decide just where to go next.  I do know the Shoedog and I are sure going to try to do about 4 days in Baffin as soon as the weather starts to cooperate.  So lots of fishing to be done, and I am just the guy to do it.  So keep stopping in and thanks for reading my stuff.
Good Luck and Tight Lines