Fish Catching Travel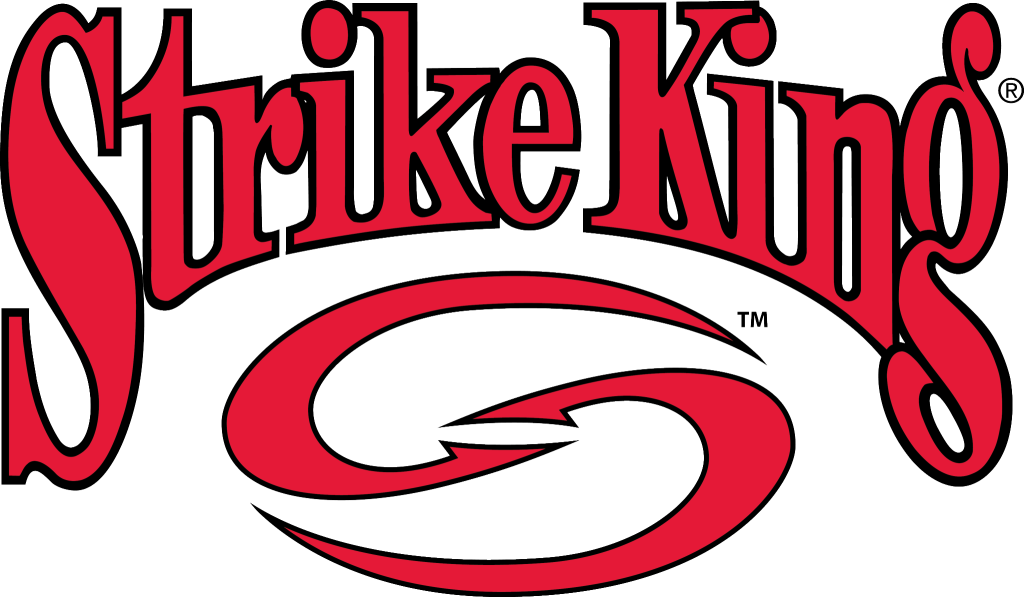 There is no such thing as to many baits!
We decided to hit Coleto Creek  today and do some bass fishing.  Part of that decision was based on getting home in time to watch the Cubs.  A fan since I was a little boy, I drifted away after years of plain old frustration, especially when the curse reached out and bit us in the rear end in 2003.  Sinking into what can be described as mediocrity at best for years, this is a team full of youngsters and boy are they something.  Shoedog has been following them this year and telling me how good they are.  This afternoon for the first time in the over 100 years of Wrigley Field they clinched a playoff series on their home field.
CUBS WIN!  CUBS WIN!
(We miss you Harry!)
Did that really happen?  End times are near, Hell may be freezing over, Pandora's Box is open, and who knows what will come next.  World peace?  Lions lying down with lambs?  Lower taxes?  The Crapdashians being kidnapped by aliens and they take that no talent knucklehead ConyeeeeK West with them?  Who knows what is in store, but the Cubs are in the NLCS championship series and only a few games from the World Series.  Who woulda' thunk it?  But back to the fishing.
We were on the water at daylight and it was dead calm, a sign of things to come.  Of course it was just the opposite of the day before when the winds were to be light on the Gulf and it blew all day.  Today we were begging for some wind to get those fish positioned for spinnerbait fishing, but it did not happen.  So instead of hitting them with the 1 – 2 punch of spinnerbait and senkos, we were left fishing plastic.
The average size for today.
So with no wind our plan to double up on them did not happen.  The goal for the day was to boat 25 bass, and in spite of the conditions we managed to catch 18.  The fish were in a couple of places, on wood and in the last of the grass that is in the water on the deeper banks.  To catch the fish on the wood you had to toss that senko right on it and in it.  And we did lose several in the brush but it was really a fun way to catch them.  The fish on the bank were right on the cover and it was important to toss it tight to cover.
We had a couple bigger than this, but this was the run of the litter.
I was using braid with a 20lb Big Game leader, and a 1/4 slip sinker rigged Texas style.  Shoedog was using a little lighter line.  He lost a couple, and I managed to break my line on one, but at least it was not the rod this time.  One thing that seemed clear was the dead stick style bait was the fish's preference.  I was using a 5″ ribbed bait, which is nice for hiding the barb but letting you set the hook a little easier.  And with no wind it was easy to get good position on the cover and make a good cast.  It seemed like you got one shot at them and if you missed you were done.  We did take 3 out of one tree, but otherwise it was one here and there all day.
Finally we quit at 3 to see the Cubs win the series.  If you have been a long-suffering fan like me it was almost to much to believe.  So we did not boat our goal, but we made do with the conditions.  You can make all the plans you want when you leave the house, but being flexible and adaptable will put more fish in the boat.  Next it will be back to the Gulf.  It is so good right now and it looks like this weather pattern will hold at least for the week.  So keep stopping in and thanks for reading my stuff.
Good Luck and Tight Lines