Fish Catching Travel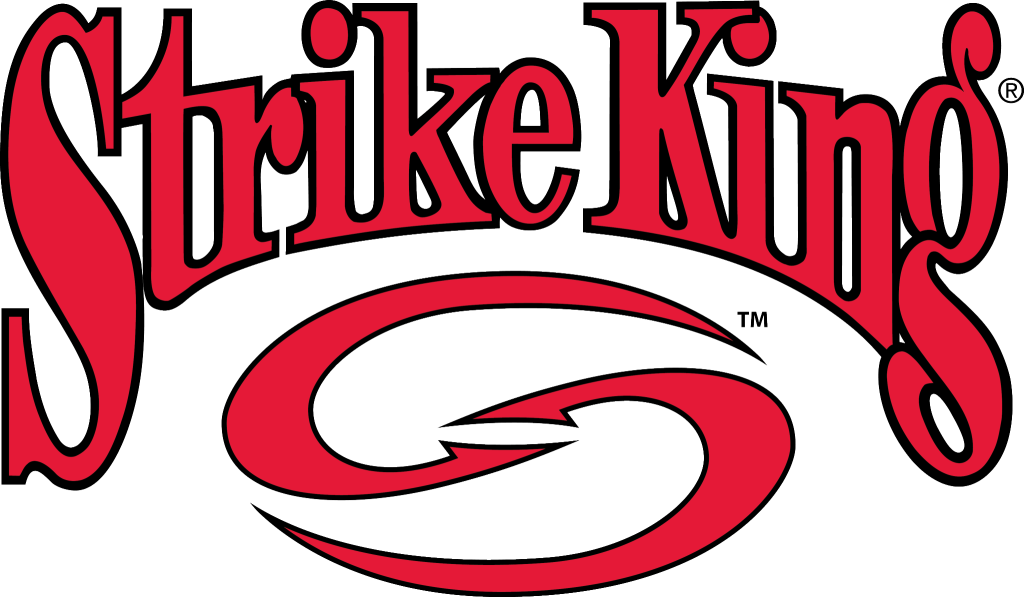 Baits that catch fish.
Today was one of those I sorta' caught some today.  Since I had not fished in a while I hit Big Bayou first.  The water temperature was down about 8 degrees since my last trip.  That was not a problem, but the wind was blowing out of the ENE and blowing right down the bay.
It was just cracking daylight when I caught the first trout on topwater on a shallow bank with grass.  Though I missed the first five, hey definitely wanted the Skitterwalk.
A perfect morning for towater.
From this fish, until about 9, the bites were consistent, but most were small trout.  I also caught a couple of rats, and probably missed a dozen bites.  But it was all small trout until I got a real bite.
There was no missing this good one.  A solid over.
Several really nice trout and reds took a pass at it and did not get it.  This one just smashed it, and there was no missing it.  It was quite a tussle getting that fish out of the grass without breaking my line.  This is the biggest one I have caught this fall.  What I did not know was it would be the last fish of the morning on topwater.
The wind was really straight line at about 20, and it just kept on blowing.  I probably stayed with the topwater to long, but plastics were a real hassle to fish, and I could not get a bite on a Redfish Magic.  That was the complete opposite of my last few trips.  The trout and reds are on those shallow banks with the grasss, and if I could have fished the plastic effectively I would have boated several more during the day.  No matter what they slacked off for quite a while, or I was just in the wrong place.  So before I quit I went to the Oil Cut hoping to be able to fish plastics.
Finally boated a nice trout.
I think I only caught 3 or 4 in there, and had one break my line when I set the hook.  So about 3 I called it a day.  It was definitely a morning bite, different from what I thought.  But the tide is right so there is going to be a good bite at sometime as it was real high at daylight and started moving after noon.  One reason I stuck around POC was this guy.
Mitchell's Cut.  This was one of two that went by.
I actually was headed to get behind Bayucos Island, but there was no way I was getting to far in the skiff, its no speed demon.  Luckily it missed me but it looked pretty ugly for a while.  So a so-so day.  I put 10 in the boat pretty quick and as it blew harder they slacked off.  Only one red was a keeper and maybe 3 of the trout.  It was one of those almost wacked them days.  I still do not have a clue why after at least 3 hours of Redfish Magic fishing not one fish, weird.
Thanks to everyone who sent me a comment, there is a bunch of them.  Tomorrow they will be up, but it is getting late and I am doing something important, watching the football game.  It may not have been the great day I was hoping for, it was ok, but no matter what – I was fishin'.  So keep stopping in, I am going to keep fishing, and thanks for reading my stuff.
Good Luck and Tight Lines