Fish Catching Travel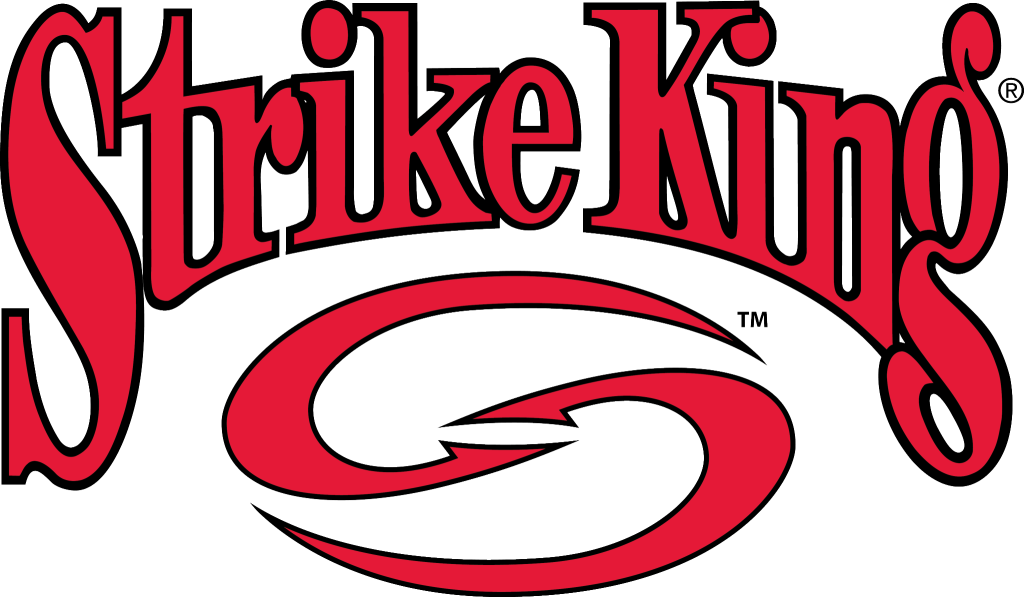 Strike King Swimming Jig  –  Get you some!
Just resting my back today after twisting it in the throes of a saltwater smack down.  You all know how much I love that Redfish Magic and yesterday was the kind of day that keeps me tossing it.  And adding a bonus big trout on it made the day perfect.  To catch up here are a few comments and questions I wanted to share with you.
******************
I got this comment from Ed and thought I would share it with you.
I like to fish in POC a lot also.  and want to get more familiar with the names that different people call different areas.  when you say "big bayou" where are you looking at? I usually put in at fishing center too.  I know Barroom Bay/Little Marys/ Dewberry/Blackberry area and Bill Days Reef.

also, I would like to know where you get your Redfish Magic spinners?  I live in Marion, close to Universal City.  and the Academy here doesn't carry them.  I am going to check the POC rod and gun tackle store when I go back. (hopefully  soon) since you left them biting!! LOL.
One thing that used to puzzle me when I first started fishing this area was the names of places.  I use the names off the Hook-N-Line maps.  I can not stress the importance of map study.  Very little real help was offered to me as I learned the area so most of the places I fish now I found on the map.  So to get to your question Big Bayou is the area of islands between Barroom and Bill Days Reef, which the end of Bill Day's was where I had my best redfish run yesterday.
As far as the Redfish Magic I get most of mine from Strike King, and in the words of Greg Hackney, thank you Strike King.  Here in Victoria Academy has them, as does Wal-Mart if memory serves me.  Possibly Speedy Stop in POC, but I would not swear to it.  Long before I ever got help from Strike King I used the Redfish Magic.  From high tide in the grass, then throughout the fall, it can be deadly, and for an old spinnerbait fisherman like me it is the perfect redfish bait. I like the 866 Blue crab with a red head and the 860 Electric chicken.  Thanks for your comment and we would love to hear how your next trip to POC works out.
********************
I have had lots of interesting questions since I started this, but this one from Hank has given me pause.
Why do I miss many bass after their hooked with the swim jigs.
I think their great but I must be doing something wrong to lose
so many bass. Is my trailers too long.
Where to start?  Not knowing what jig, tackle. etc. you use lets just start at the beginning and see if I can address what is happening.  First use a Strike King Swimming Jig and Rage Craw trailer, they are designed to work together.   I have used other companies products but they are just not as productive.  The Swimming Jig is designed to work as advertised, to swim properly.  The weed guard is not as heavy as a football jig or big flippin' jig, and the hook is a finer wire, making it easier to drive it home.  They come in the regular Swimming Jig and the Hack Attack Heavy Cover, which has a much stouter hook.  So for starters if you are fishing in grass or more open water the regular Swimming Jig's finer wire hook will definitely increase your hooking percentage.
As far as trailers a trick I learned from my buddy Aaron is to trim the skirt to line up with the hook bend, then be sure to put the trailer all the way up and attach it with the wire keeper.  I know other trailers work, but not as well.  So try going to the Baby Craw or the Rage Chunk, they are 3″ instead of 4″, and that might help some.  It will give you a more compact bait, perfect bite sized.
Last your equipment.  I am not sure what you are using but baitcasting equipment is much better than spinning.  I use a high speed reel on a medium heavy rod with 15 – 20 pound test.  Be sure to point the rod straight at the bait as you reel it.  One problem, a good one to have,  often they track the bait and eat it from behind, giving you just a little slack.  To help with the hook set keep reeling as you set the hook, and set it hard.  I often set it one more time as soon as they are on.  And of course do not give them any slack.
I think if you try some of these techniques your hook up percentage will increase.  So do not give up on the Swimming Jig.   It is a deadly effective bait and works year round.  Spend a little time looking at their catalog to get an idea of the trailers available.  Hope this helps, if you have any more questions give me a shout.  Good Luck.
********************
2016 Strike King Catalog
While I was checking out the catalog to answer Hank's question I saw something that really has me excited.  New for 2016 is a Swimming Jig called the Tour Grade Swinging Swimming Jig.  I know I blow their horn a lot on this site, but there is good reason.  If it is possible to improve on a jig as good as the Swimming Jig they may have done it.  It looks mean and I can't wait to get my hands on some.  From the Redfish Magic, the KVD Jerkbait, to their assorted plastics, the stuff works, plain and simple.  So if you want to know more check out the new 2016 catalog.
 http://www.strikeking.com/pdf/catalog/2016/2016_SK_catalog.pdf
*****************
And speaking of the Swimming Jig I got this report on Coleto from my buddy Bobby.
Hey Doug glad you had a good time in Canada. I went to Coleto  last week.. Caught one fish on a white swim jig and that was the only one.!!!! Guess I am better at undertaking than bass fishing!!! Man the lake is tough right now.
I feel your pain, as my last trip was a little worse than yours, if that is possible.  A couple of things that need to be looked at on Coleto is fishing the hardwood.  Normally this is not a pattern on Coleto but with the lack of grass they are looking for cover somewhere.  The other thing is looking for ledges and creek channels leading into big coves.  They have to be somewhere, and I have a feeling if you find deep fish there may be some serious schools that have not been hassled much all summer.  Obviously plastics are a good choice but do not discount a deeper crankbait like a Strike King 6XD in those open water areas.  That is my theory right now and I am sticking to it.  Thanks for checking in.  And if the rest of you have anything to add let me know, we can all use the help.
*****************
I promised to fill you in on my buddy Jeffish and the crappie he caught the other day.  He was using a light jig head and a small twister tail, both in Chartreuse.  He caught crappie in 2 different places, around wood, and they were in the 12 – 15 foot range.  Also the one person on Coleto more than me is still catching crappie and has been all summer.  His report as far as depth is basically the same, though he is a minnow fisherman.  And his are all coming on isolated wood near deep water, the same place Jeffish caught them.  So if you have a hankering for a delicious crappie dinner they are out there to be caught and the pattern is not that complicated.
****************
This catches me up for today.  Sore back or not I will be on the water somewhere tomorrow.  As we slide into fall the fishing will really heat up, and with the hunters off the water and in the field, fishing pressure will be as low as it is all year.  I still may get the shotgun out sometime this fall, but as long as the fishing stays like this I will keep flogging them and reporting to you.  And thanks for all the comments, reports, and questions, I read each and every one and share them with you.  So keep stopping in and thanks for reading my stuff.
Good Luck and Tight Lines