Fish Catching Travel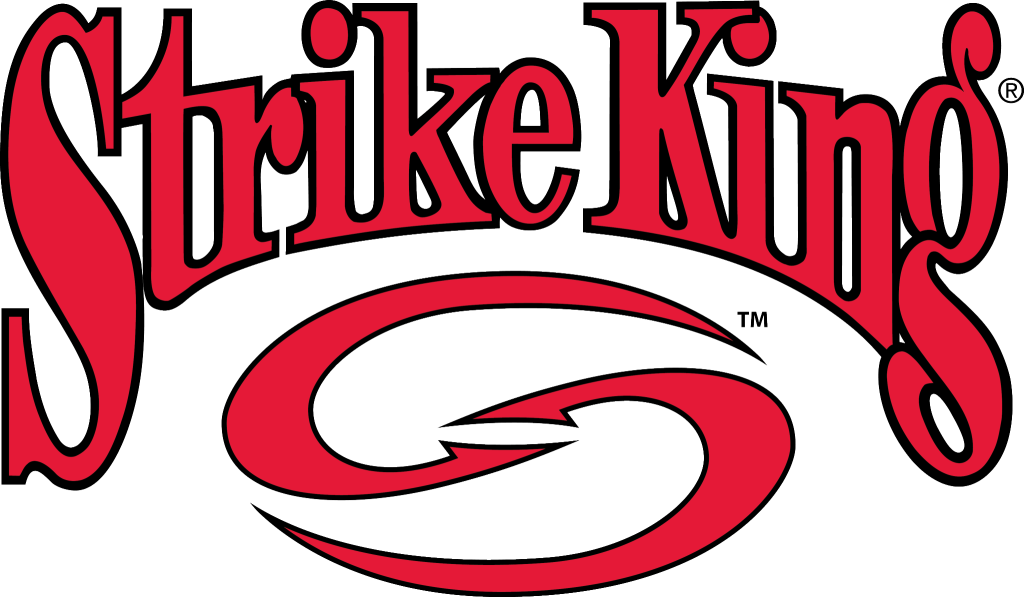 Redfish Magic  –  Get you some!
There is no better way to get your mojo back than do it all right and today was that day.  The tide was projected to fall during the midday so the plan was to get there shortly after high and go from there.  First it was fish Big Bayou with spinnerbait and toss plastics in a couple of drains, and then some wading.  Except for one bank in Barroom, I did not leave Big Bayou for 5 hours.  I fished almost every inch of it, and once the water started moving the fish started biting.  And to top it off had a couple of cool experiences to boot.
Around noon the good ones started biting.
Since it was to be spinnerbait day I started at the mouth and basically fished all the islands there.  I caught a couple of rats and then caught a nice keeper.  Though I have caught my share of redfish, when you catch one after a while it reminds you how hard they pull.  I was using a 1/8th ounce Strike King Redfish Magic in a croaker color.  Just tossing it to the grass and reeling it out.  It was probably 3 rats and that one when I came to one of my favorite drains.
I caught about a dozen this size.
I am still using the lightest jig head I can find, 1/32 0r a 64th, and the more I do it the more I like it.  Fishing it fast and jerking it erratically and when they wanted it they smacked it.  I saw several today flash it and then eat.  The water was just starting to move but I caught 6 or 7 out of the first drain.  Then I just kept on going, catching a red here and there, some pretty nice.  As I headed down an oyster bar to where it flattened out several fish were hitting and missing the spinnerbait.  That usually means trout.  So the next time it happened I gave it a jerk, let it fall and one just thumped it, turned out to be the heaviest trout I have caught in a while.
2 of the same fish.  CPR and back in she went.
Keeping with my don't weigh or measure many of them, it was a quick picture and back in she went.  It is nice to be at the point where I appreciate a big one.  It does not matter what it weighs or how long it is, just that it is a good one.  But trust me, this girl had some serious weight.  Which leads to one of the interesting occurrences today.  As she started to swim I let her go and she stopped motionless.  There had been a dolphin following me for quite a while, I assume waiting for some of the small trout I was tossing back.  The dolphin came at the boat and I hit the trolling motor and cut it off, then the trout boiled off.  Cool.
At another drain I put 4 or 5 ok trout in the boat.  All on the Down South in watermelon red on the light jig head.  The one mistake today was the line on my spinning rod was 12lb test, to heavy for that light a jig head in a pretty stiff wind.  But I know this, I am sold on that light jig head.  I get more bites and they tend to eat it.  It just works.
Then as  I got to the tip of the bar I caught a couple of nice reds and one rat one after the other.
They were knocking the snot out of the Strike King Redfish Magic.
During the day there were several cool bites.  2 of the reds hit it before I could even turn the handle, which tells you how shallow they were at full falling tide.  Then one did something you do not see all that much, appear out of nowhere right beside the boat and smoke it right in front of you, a great bite. Those are what I call dream bites, you almost can't believe your eyes.   But the coolest bite of the day was in Barroom.  A red was following the Redfish Magic and all of a sudden here comes a 5 foot shark fin out at full on trying to catch the redfish.   The redfish veers off and the shark takes a pass at the spinnerbait and then rolls off and heads for the red and the chase is on.  It all happened in seconds.  All I have to say about that is I love it when the fish are that active.  The bite went on from the time I got there until I quit.
Today can best be described as steady.  Cover the miles and one would jump on it regular enough to be fun.  If I had to guess it was probably 10 reds and a good dozen trout.   And what little trout fishing I did I can only imagine how good it can be right now.  Guess I am going to have to see about that.  And only burned a gallon of gas.  But there was one small hitch in my git along.  As I netted one of the better trout I somehow twisted my back and it started  tospasm.  So there I am, fish biting and my back is screaming.  Did that stop me, oh no, I fished on, and it was not a few minutes later I caught that big trout.  It was just that kind of day.
**********************
A RANT
If you read this and are offended it means you were out there today and saw these folks.  Well to bad, shame on you and about everyone else out there who might have seen them.  They had been out on the island in their cabin and when they went to come back this morning the motor would not go in forward, looks like the lower end is shot.  They tried to find a buddy or family to come and get them, but no one could help out.  So they take off with a couple of push poles, and maybe a paddle.  They leave at 11.
I am about to quit around 2:30 after fishing a bank in Barroom and I decide to head back up the channel into Big Bayou for one more place.  I see these folks poling and the motor is tilted up, and they are definitely beat.  He tells me the story, I drop him a rope, and off to The Fishing Center to put it on the trailer.  Folks they poled, paddled, and floated from near the Big Jetties all the way to Barroom.  Think about how far that is, miles and miles.  They tried waving at folks who pretended they didn't see them, or as soon as they saw the problem they veered as far and fast as possible.
The Skipper, Gilligan, and Mary Ann aboard the minnow.
No body even stopped to ask if they were ok, maybe call someone for them, nothing.  Folks just went on by, for hours, with people waving trying to get a tow.  I know you just got out, I know you are in a hurry, I know it is not your problem, and on and on.  I know you can afford SeaTow, and to bad for the guy who can't.  I know trying to get to POC from the island is not the best idea ever.  But is this the way you want it?  You don't care if something comes up and you need help and nobody comes, or they even ignore your plea?  And of course you are never going to break down, that happens to the other guy.  Well it is not ok with me.  I hope someday if I need help someone will stop.  I hope when I wave they will not ignore me.  I hope they help me out.  That is the way it is supposed to work.  Remember what goes around comes around, and if you went by these folks today your turn is surely coming.
**********************
I have a couple of other things to say, along with a couple of comments and one interesting question, but I will get to that tomorrow.  Time to call it a day.  Hope you liked the report, it really was one of those days that keeps us all going back.  Keep stopping in and thanks for reading my stuff.
Good Luck and Tight Lines