Fish Catching Travel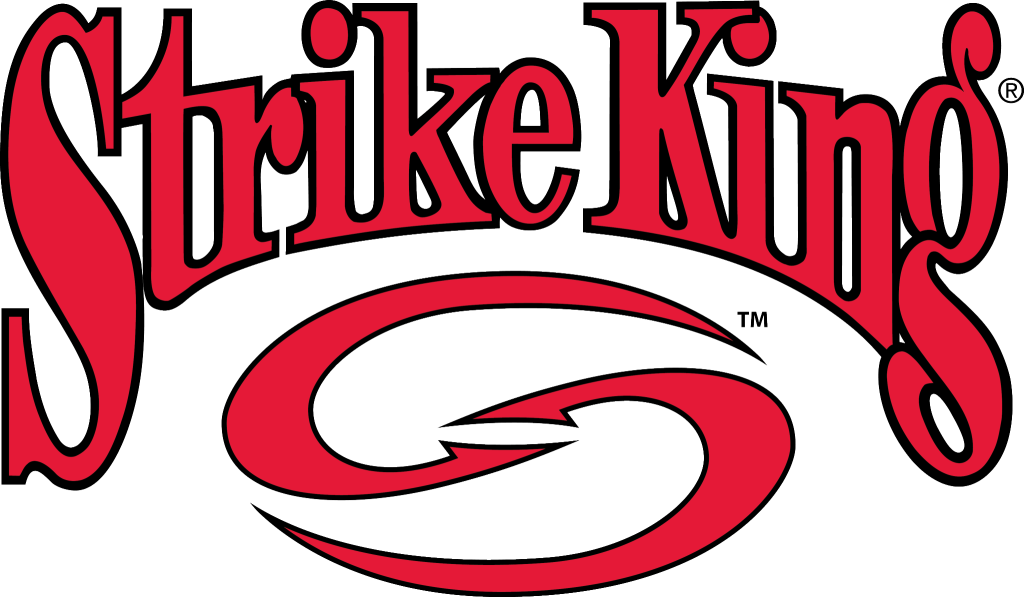 Baits for all your fishing needs
There was a slight change of plans.  The initial plan was to hit Coleto on Tuesday, which I did, and then hit the Gulf today.   Then Shoedog let me know he was headed to Fayette County so I signed on.  We had a chance of rain on the coast still in the forecast, so to Fayette I went.  Tomorrow will be the Gulf.  First to Coleto.
Tuesday I hit the lake.  After getting a few things done I made the lake about 9:45 and fished until 2:00.  The 2 best things that happened were, one – I filled the boat at $1.97 a gallon, two – I quit before the storms hit.  Other than that it was my all time worst trip to Coleto, I think I had a bite.  I fished some favorite places, some old places, some new places, some deep, some shallow, I threw the box at them.  The only thing I did not do was pitch that lizard, guess that might have been the mistake.  The lake has clearly come down, and once you get above the bridge is pretty off colored.  So I fished about as good as I was feeling, like crap.  This stupid cold thing has turned into a week long hassle.  So when you need a bass fishing fix Fayette is the answer.
**********************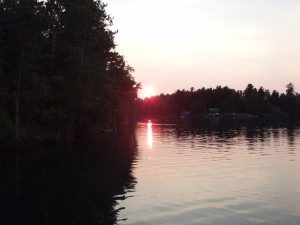 We met at Oak Thicket Park at 7:00 and were on the water in nothing flat.  We started on a main lake point and put 3 or 4 in the boat pretty quickly.  1 on cranbait, 1 on swimbait, and 2 on jerkbait, our Fayette staple.
As we call them – A Fayette Fatty.
This was the average size for the day.
As the day went along we never did catch more than 3 in one place, but we finally did figure out a pattern.  It was grass in about 3 foot of water and gold suspending jerk baits.  We caught very few smaller than the one above.  Now don't get me wrong, it was not a killing by any means, but of the around 15 we caught most were really nice fish.  And we were both a little rusty and missed several.
Shoedog with the big one for the day.  She was around 6 and flat stopped that jerkbait.
During the day I threw crankbait, swim jig, plastics, all without any success.  Once we found some shallow grass they were there, but unless that jerk bait was put right in front of their nose they were not having it.  Though we try other stuff it always comes back to the jerkbait on Fayette.  And almost always a jerk, pause/ jerk-jerk/pause, with most of them hitting it on the pause.
I love that lake.  Lot of good solid fish like this one.
Most of the day we kept the boat in around 6 foot of water, always looking for that deeper grass.  Once we found it we tried to bring the bait right over the top of it, some of them smacking it when it hit the tops and then stopped.   We never did try for any deep fish, but we never do there.  As long was we are catching healthy fish with a shot at a big one or two we are happy.  Fayette is our go to lake, a place to catch fish they way we like.
The only down side of Fayette is how rude folks are.  I do not think there were over 5 boats on the lake this morning when this jerk in a bass tracker aluminum boat cut us off.  I mean drove right in front of us, tried to drop anchor, then started casting away maybe 40 feet in front of us.  It has taken some getting used to since I came to Texas with that kind of stuff.  The old unwritten rule was always if you are on a bank you get to the point in the direction you are going, an easy rule.  So it was ok to pull up on a point and go the other way.  Here it seems to be I have a big bass boat with 2, I mean 2, Power Poles, so I have the right of way.  But it does no good to get pissed, just let it slide off, catching fish is the best revenge.
*************************
Got this report with a couple of pictures from Johnny on his recent trip to Coleto.
Glad you are safely back from your trip.  Hope you also had good luck at Coleto.  Found the fish biting on crank baits and soft plastics in water from 6″ to 10′ around hardwoods.

Please don't stop blogging as I really enjoy reading your reports.
A nice Coleto bass on crankbait.
Wish I had read your report before I hit Coleto yesterday.  With no grass to speak of the hardwoods may be the place to be, and I will sure give it a go next trip.  So thanks for the good report and I appreciate you keeping in touch.
**********************
As our days begin to shorten many folks thoughts are turning to deer hunting.  I got these from our buddy Terry's trail cam.
This guy is going to be, "going to be", this guy is a giant!
They grow them real big in Nebraska, and they have the body to match those massive horns.  Terry's son put a monster on the ground last year and it looks like one of them may get it done this year.  Good luck boys, that is a moose!
**********************
 Today was good for me.  I needed to get my mojo back working and nothing does that better than catching some good fish.  Tomorrow will be a get well day on the Gulf.  The tide will be high early, falling all day, the perfect set up for fishing drains.  High first thing will be some spinnerbait for redfish, then wading for some trout.  Of course all good plans are subject to change, as I always say, let the fish tell you.  I really appreciate your readership and your comments, keep them coming.  So keep stopping in and thanks for reading my stuff.
Good Luck and Tight Lines