Fish Catching Travel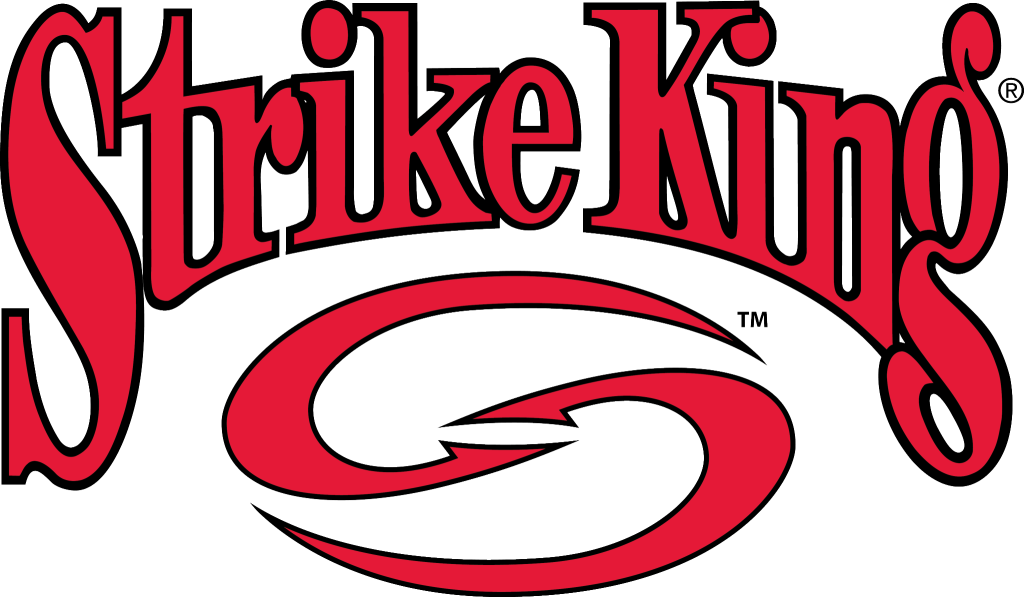 Baits for all your fishing needs
My wife has been seeing several folks with colds in the ER, and she finally managed to get one.  It was a snot slinging, headachen', muscle hurtin' doozey.  And as soon as  I posted the other day it was my turn.  The only good thing that I can say about being sick for 4 days is there was tons of football.  So I hunkered down and watched a ton.  My Razorbacks played completely uninspired and got beat by Toledo.  Not sure what happened but they looked like crap.  The Cowboys on the other hand looked bad, and then Romo worked his magic and punched the Giants right in the head.  What a win, if we keep that up even if we play poorly it should be a good year.  Sorry that is completely off subject, but it was the size of my weekend.
Today I finally finished putting all the tackle in the right boxes, line on rods, got all the stuff in the right place so let the fishing begin.  We have a 60% of rain tomorrow with possible winds to 20, perfect bass fishing weather.  The next day light winds with spotty clouds, and it will be spent waist deep in the Gulf.  The tides are not that hot right now but looks like they will get a lot better as the week goes on.  From there it will be fishing, fishing, and more fishing.  With only 9 days until the big trip I am going to have to get some fishing done so I don't have withdrawal while we are gone.
*********************
I always like getting Aaron from Austin reports.  He fishes both fresh and salt and has been known to sack a few.
I hope the return trip has been uneventful.  I enjoyed keeping up with the blog the last couple weeks.  I'm sure you guys feel whipped but bet you can't sit at the house for even a couple days before getting back out there.

I've been down to POC a couple times in the last few weeks.  In general I've found the bite to be slow.  Real good first thing in the morning and basically dying an hour after the sun rises.  Catching more flounder than usual though.

I did manage to have fun with a school of bull black drum in knee deep water.  I landed two in the 35" range as well as a 41" and 43" fish.  I left them biting after four fish because they were tearing me up on my light tackle.  I thought I would pass the update along to you because I get a lot of the same comments about black drum not biting artificial.  Seems the drum don't agree and like paddletails just fine.

Aaron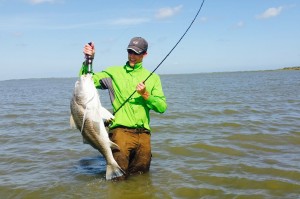 Now that is what I am talking about!
They sure are fun, I am actually surprised more fly rodders don't pursue them.  Your report got me to feeling better and Wednesday morning I will be knee deep in it.  Our experiences were the same as yours, good early bite, and definitely flounder as part of the bag.  So thanks for the report.
*************************
And I got this good report from Joe on some bass fishing.
Glad to hear you made it back to America !!!!!! Any time you want to adopt me to go, I will head up there with you. I'm a little younger @47.

While you were gone I spent a week at Lake Fork 28-4 Sept. Very rough fishing, Caught some shallow 2-8ft, in the slot but didn't find them deep. No fish over 3lbs. Water is dropping and all the brush, cattails are out of the water. Shallow grass is dead.

I caught more at the 2 Holly Lake Ranch lakes, Lake Hawkins, and Lake Holbrook. Tied into schooling black bass for 3 hours at Holbrook and actually got tired of catching them. Over 40+. All in all, Great Trip
Sounds good to me.  I don't know anything about Holly Lake Ranch but will look it up as soon as I post this.  Speaking of falling water I am really looking forward to seeing Coleto in the morning.  Nice to see you pulled it out.  Going places for a week or more is no guarantee of success, but it sure helps.  And as far as adopting another fisherman, only if I want to be bludgeoned to death with a fishing rod.  She likes fishermen and all, but she already has one pet who is barely house broke.  Thanks for the report.
********************
For the first time in a while I feel almost organized and ready to fish again.  No preconceived notions in the morning on Coleto.  When you don't know anything it is time to let the fish tell you.  A little cloud cover and wind never hurts bass fishing.  And speaking of Coleto my buddy Jeffish caught 10 nice crappies on jigs, when I see him I will get the full scoop.  All this fishing talk has me ready to hit the water.  I might do one of those 4 different places in 4 days thing.  So keep stopping in and thanks for reading my stuff,
Good Luck and Tight Lines