Fish Catching Travel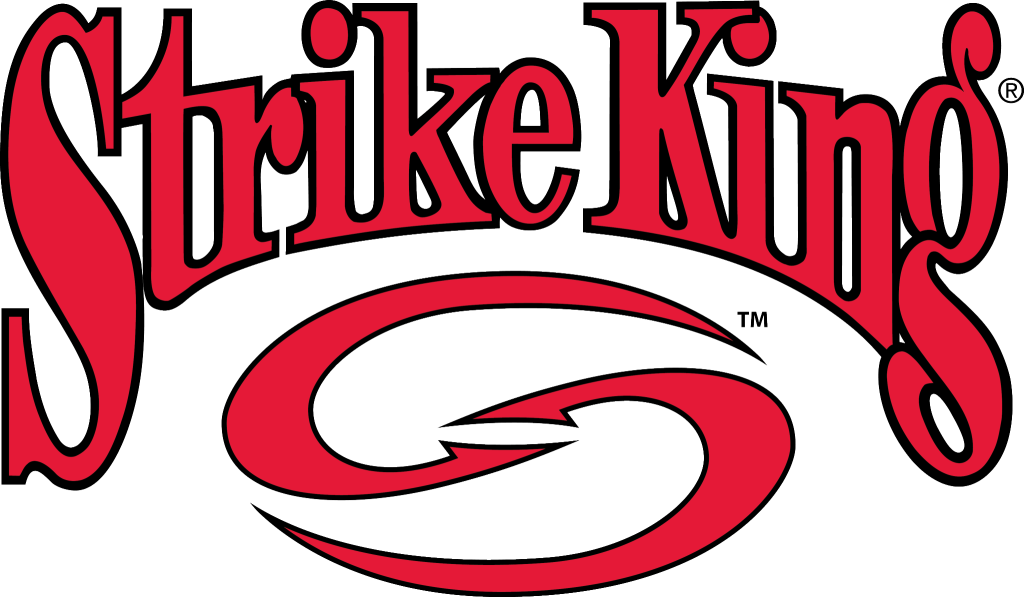 Baits for all your fishing needs
After a couple of days of rest and almost reorganization, followed by a couple of days in the big city with the CEO of Team Nancy doing a little shopping, it is time to do some catching up.  As far as the shopping I did not know that you had to have different clothes to go out of the country, you think I would know that rule by now, but I digress.  Reels have made it back on rods but the tackle remains a complete mess, which I hope to fix in the next couple of days.  And it is time for a new fishing license, so don't forget and get caught out there.
As far as our trip went it could have been better, it could have been a lot worse.  Once the fishing got going it was real good.  My muskie success was more a failure to hook up on my part than anything.  In fact, before the last day when we really did not preform like we should have, I think I was 2 fish out of over 10 bites.   But it just makes me more determined.  We learned a lot and it will be another story next year as far as muskie go.  Who knows, may try to stay 3 weeks next time.  The long drive is not getting any easier.
One comment I wanted to make has to do with taking a kid fishing, or introducing others to our sport.  As we talked about all things fishing, and the history we all have together, one thing become quite clear, we are not getting any younger.  As we get a little older we are starting to lose friends, and our group is aging.  There are no younger folks who share our trips and that is sad.  It would be nice to pass on all the knowledge we have to a younger bunch, with over 200 years of hardcore fishing we have lots to share.
I have heard from lots of you and I wanted to share a few of the comments I got in the last couple of weeks.  One thing that has been consistent is folks are catching fish.
*******************
I got a couple of nice Canada pictures from my buddy Clyde.
This is a big smallmouth anywhere.  Look at how thick that thing is.
The biggest lake trout of the trip.  This was a real hoss!
Thanks for the pics Clyde.  I am already thinking about next year, and I have not even recovered from this year yet.  It is always a great time, to bad you out fished the whole bunch of us.  It was bound to happen once!
*******************
Faye and her husband made it down for a quick trip to POC and they had a good trip.
Just a quick note on our trip down last week.

This trip we went for a little bigger trout over numbers.

It was a great falling tide on Friday & Saturday.  We anchored up in a drain (old houseboat) just off Saluria.  We were able to pitch to the point of the bank as well as the drop offs into Saluria.  We Caught 4 nice 20″(+) on Friday.  Saturday was a little tougher with wind and traffic.  We did manage to catch another nice trout on Friday in the same location.  We pitched live bait on 1/16 oz jig heads and let the tide drift if off the drop offs.  The were biting firmly and scarfing down the bait.  We did a get some under size reds and trout along with the keepers.

We look forward to making it down asap for some fall fishing.

We hope you have recovered from your Canada trip and enjoy you upcoming trip.

Steve & Faye
It is always good to hear from you guys.  It really does seem the trout have been just a little bit bigger this year.  Hopefully the new regs will really start to take to take effect and let us all start catching those 20″+  in years to come.  Will be looking forward to your next report.  Keep them coming.
********************
Nice to see your still at sir… You should have called me and came a few days early and stayed with me up here on Texoma. We have been killing the big stipers.
I got this from my buddy Aaron who is working in the Lake Texoma area.  Of course he has been ripping the stripers.  Sorry we did not stop by but being gone 19 days, and being tired as all get out, I could not have fished another day.  Can't believe I just said that.  As soon as I get the next big trip out of the  way in a couple of weeks I promise the Shoedog and I will be up there letting you guide us to some of those big stripers.  And it is Nancy's favorite fish to eat.  See you then.
*****************
And I got this note from Chris and Paul at Muskie Bay Resort.
Thank you for coming, have a safe trip home and we will see you next year. Also, by the way I love following your fishing trips, keep up the blog.
It is you guys who deserve the thanks for treating us like family.  And I am already dreaming of our next trip.  We start looking forward to it as soon as we leave.
********************
And it was nice to get these kind words from Dan.
Hey bud, it sounds like a fun trip and typical Northern Minnesota fishing. Like the saying goes, S*** happens, but in Minnesota it's weather happens. Be safe on the drive home.

Please don't give up on the site. I have only replied once to your writing but I read everything you post. Coleto is my favorite lake besides Medina lake and I always catch up on your reports when I head to Coleto. Keep up the good work and I promise to check in with you more often.
Thanks.  And like I always say it is you guys who keep me writing.  I may have to try Medina some day, I really do not know anything about it, but if it is your favorite it must have something going for it.
*******************
As I have been saying the reports from Bastrop and Fayette have been good.  And here is the latest from the resident expert on both lakes.
Doug,  good luck on your last day in Canada.  Keeping up with your posts,   you and Shoedog have had a great adventure!      Back home,  I have been wearing out the bass at Bastrop,  on a fly rod!  We have been fishing 3-4 hours in the morning and casting with shad- like flies and have been having a blast.   Something about catching a fish on a fly rod that is special.

ZZ Top playing at the Fayette Co. fair Saturday night in La Grange, going to be a large time in a small town! Safe travel, Rusty
I have a nice fly rod, and other than casting in the backyard, have not hit the water with it yet.  Looks like I need to add it to my list.  I really enjoy your reports and we all appreciate reading them.
*********************
And last I got this from Darryl who I met at Cabela's a few weeks ago.
Love the daily reports…. we met at Cabelas and swapped muskie stories and spots. Went to Fayette and fished all night. Discharge was 109 degrees and dam was at 93. Threw a TRig 10 inch black and blue worm with an ultra vibe tail. Bait i found up north in Wisconsin in July. Had my best 5 go for 27 lbs. Fished 8 to 10 feet next to the rocks edge and had over 20 at night.
Sounds like a great night.  I have not forgotten that we will get together and put the hurt on them sometime.  I have to get this next big trip out of the way, we leave in about a week and will be back in early October.  Thanks for the report, I will get back to you as soon as we get home.
********************
Yesterday was 9/11, a day I will never forget.  Those brave firemen, medics and cops sacrificed their lives to save others.  In all 3000 innocent people were murdered in the name of Islam.  I will not only never forget the scene we saw at Ground Zero shortly after it happened, which is hallowed ground to all first responders and families of those murdered in cold blood.  Every time I hear Islam is the religion of peace I can not reconcile it with the indiscriminate murder, rape, slavery and maiming that is going on in the name of this peaceful religion.  So not only will I never forget, but I will never forgive.  I just do not understand animals who do this in the name of religion.
********************
So that catches me up on your comments.  Today it is out to finish detailing the truck, it has not left the garage since I got back.  We are finally having a little cool down and some wading is next.  With only a little over a week left until we hit the road it will be a week of some hard fishing.  I appreciate you all keeping up with us.  Things will settle down here as we get into fall and our fishing really begins to heat up.  Keep stopping in and thanks for reading my stuff.
Good Luck and Tight Lines