Fish Catching Travel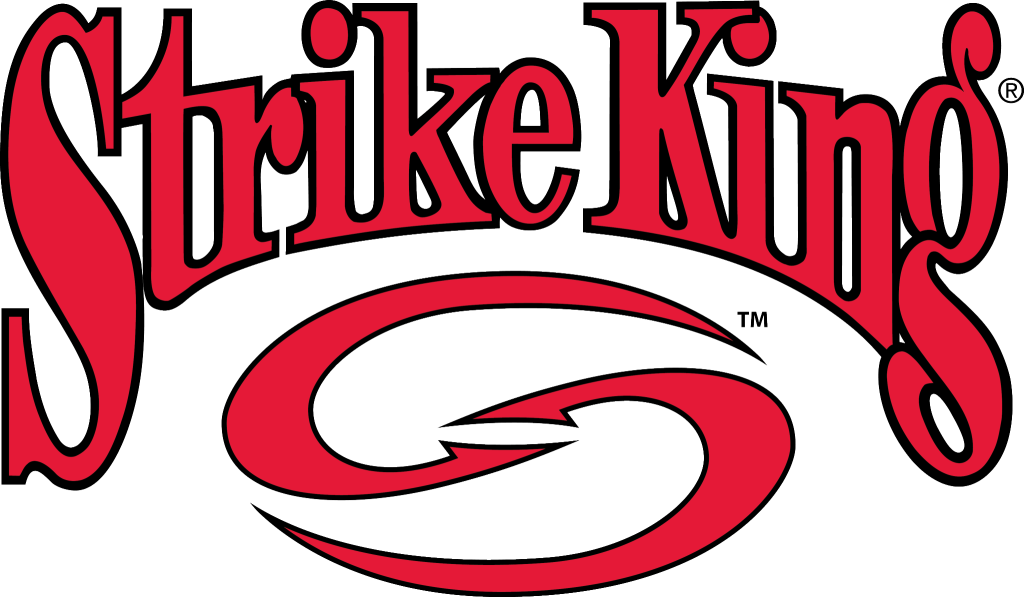 Baits for all your fishing needs
I know I keep harping on staying as long as you can, and this trips is a perfect example.  We catch a couple of muskies in less than a full day, and then the big front.  I mean a norther out of Alaska on what Paul says is usually the hottest week of the year.  And it kills the fishing.  But as the time has worn on the fishing has got better and better.  To make a long story short my hands could not take another fish or make another cast.
And it began.
We started throwing buzzbait first thing in the morning and did not make it a half mile from the ramp.  The fish have moved shallow and until the wind started to really blow, and we were giving out, they were absolutely smashing buzzbait.
We caught these all day until my hands were like claws, as is swollen and useless.
It would be hard to describe how ferocious they were.  Obviously making up for lost time after the front and feeding on the one coming Saturday, they were hungry.  It was an easy patter to duplicate, weedy bays.  We would throw to the reed line, reeds were clearly the best, but if it was slow we would drift the bays in the middle and the pike were in 5 – 7 feet.  And when they hit that buzzbait it was a big flush.  I refuse to guess how many, but it was a bunch.  But it was not all pike, we did some smallmouth fishing.
Look at how thick this thing is, awesome fighters.
Before the wind got up we fished grub and jerkbait and caught them almost any point, period.  Hit a point and catch 2 – 6 and move on.  They are such good fighters up here.
We even picked up a largemouth, talk about fat.
The fishing was steady all day and you never knew what might hit next.  You would be hopping that grub along and one would thump and when you set the hook it was gone.  Or maybe it was a nice smallmouth.
Never go anywhere north without a gold 3 hook Rapala Husky Jerk, it catches fish.
And speaking of jerk baits I had on eat one off, 12″ leader and all, that must have been a horse.  Around 3 the wind started blowing and it killed the buzzbait bite and made grub fishing tough so we threw spinnerbait a while.
Pull up on a point and it was bam bam!
So with the wind high and us getting really tired, my hands are swelled about the size of my head, and that is no mean feat.  We decided to make a pass on a stretch where we caught several big smallies the last 2 days and Shoedog put the smack down on a big one.
This picture does not due this fish justice.  This was a flat out moose!
Finally about 5 we decided to head back in with the wind blowing pretty good.  But we stopped and trolled a bank.  If you ever come to Muskie  Bay and Lake of the Woods you can troll and save yourself.
A nice big pike, one of 2 we caught on the way in.
We called it a day about 5 and came back to the resort.  With muskie fishing to finish our last day we could get some of the tackle and rods and reels put up and begin the prep to hit the road Saturday.  Paul's wife said he guided this morning and they caught 3 muskies and lost one and we out for the evening bite.  So things are looking good for last call.
I can not describe how tired I am.  Words do not due it justice.  I guess it is why I fish so hard, this kind of fishing is a young man's game.  13  days of up at 5, back at dark, supper at 10 or later, then doing it all over again without a break.  But like all the fishing adventures I take I would not trade them for the world.  And there is no way to count what we caught.  So it is 8:30 and I am headed to bed.  So keep stopping in and thanks for reading my stuff.
Good Luck and Tight Lines