Fish Catching Travel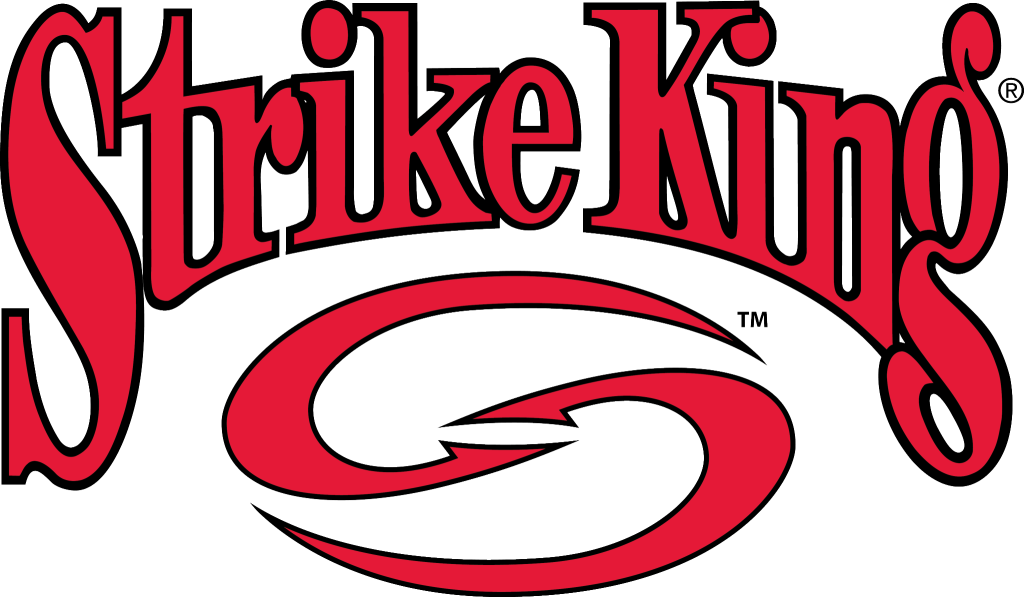 Baits for all your fishing needs
After wearing myself plum out muskie fishing it was time to just go catch some fish.  So the Shoedog and I headed over to Vic and Dots and paid the $15 for the ramp, what a rip off, but oh well.  We have fished the Whitefish Bay area the 3 times we have been here so are pretty familiar.
We started in the first big cove and it was game on.  We probably caught 25 smallmouth and pike in there.  We caught on buzzbait, jerkbait, and grub.  Shoedog had a nice muskie follow it to the boat but could not get the figure 8 done to make him bite.  From then on for the rest of the day we caught fish.
A nice LOW smallmouth.
From there we went to a big shallow weedy bay and caught a bunch of smaller pike on buzzbait.  I had 3 big fish just not hook up, but will changer skirt colors tomorrow on the buzzbait and that should help.  Then we headed to the back of Whitefish Bay and fished several points catching smallmouth and pike everywhere we fished.
While no giant these really smash a buzzbait.
From there we went to a big weedy bay and wacked the pike and a few smallmouth.  Though most of the smallmouth we caught on grub were on rocky points in 10 – 20 feet, there were some good ones in the grass.
This one ate that buzzbait in the grass in 4 foot of water.
And a few casts later here comes his buddy.
I got these 2 on video with a few pike.
It was a fun day.  We caught an easy 75 and plan to back tomorrow for one more day of fun.  I long shot a little video so tomorrow it will be as much as my batteries allow.  We are right on the edge of a big weather change which is coming Friday.  So it will be fun fishing and then our last day will be right on the front for one last run at a muskie.  So as soon as I get home I will get a video or 2 posted.  We are wearing down, hands, back, all of it.  Looks like our motors should give out just right.  So keep stopping in and thanks for reading my stuff.
Good Luck and Tight Lines