Fish Catching Travel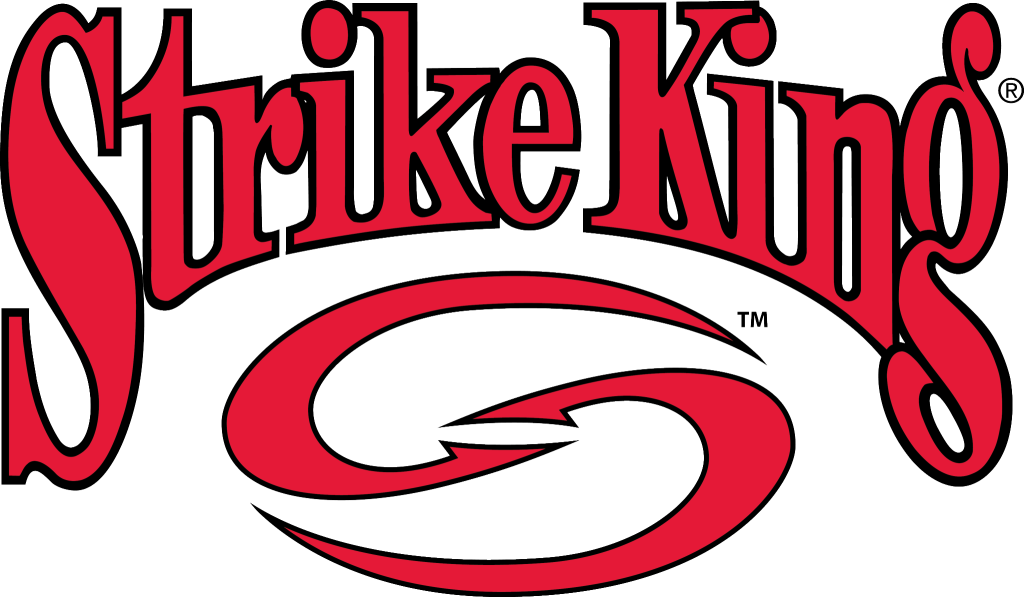 Baits for all your fishing needs
The boys hit the road and Shoedog was in no hurry so it was 11 by time we got to the spot I found yesterday where I almost boated a couple of muskie.  Crow Lake is a deep super clear island filled lake.  The place I found yesterday has a deep hole surrounded by saddles between islands that provide perfect ambush points.  There is deep grass in the area, and today we expanded out knowledge and found a couple of places that will be killer in the spring.
We both started with inline spinners and we fished the hot spot first without any bites, but it was dead calm.  As soon as the wind started to blow we re-fished and the Shoedog had one boil it at the boat.  You have to watch your bait at all times with muskie, they are very curious and do lots of following to the boat.
There is no such thing as a bad muskie.
Muskie fishing is not far you if you can not take hours of boredom broken up by the most fantastic bites.  When it happens it is like a dream.  The rest of them kinda gave up, it is tiring and takes dedication.  For me it is the opposite, the tougher it gets the madder at them I get.  It is work, but I have just begun to fight.  I am already planning next year, those muskies better look out.
We did come in and rest and went out for a couple of hours but no bites.  I think tomorrow we will go catch some walleyes and pike to bring home.  One of the great things about this area is there is plenty to catch, in fact at times to much.  Tough problem to have.
And last but not least here is the comment I received from my grandbaby, Little Wren.
Your reports are hair raising Grandpa!
So that is it for today.  Tomorrow is Wednesday and here we are, only 3 days left to fish.  Hard to believe with how hard we have fished but we are really going to get after it the next 3 days.  We only have so many days on this earth and I intend to finish it out with a fishing rod in my hand.  So keep stopping in and thanks for reading my stuff.
Good Luck and Tight Lines