Fish Catching Travel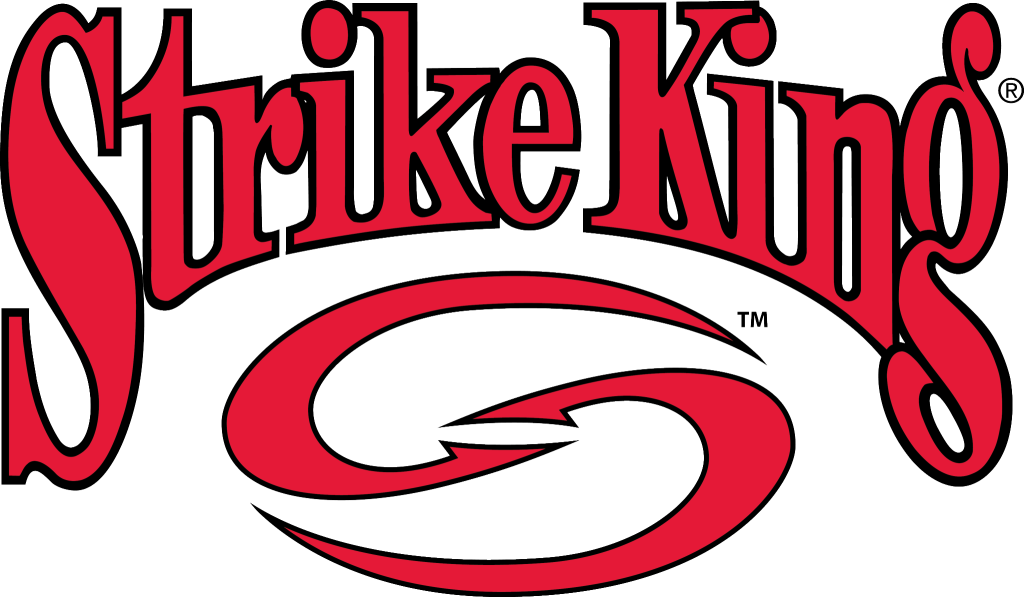 Baits for all your fishing needs
It is 5 am and they boys are sleeping and of course I am awake even though I should be sleeping.  The fishing alarm clock which will not shut off wakes me up way before it should, but I just can not help it.  When I tell you I am tired it is not BS.  My wrists and hands feel like, and are, swollen and sore but at least I have kept from sticking myself as much as usual, I probably should not have said that.  I have a few comments I want to share with you all to kind of try to catch up.
******************
Boys!!!  There are a lot of people looking forward to your fishing trip and all the big ole fish you are to be catching!!  Don't fail me!!!  Doug, you know those knuckleheads don't like getting up in the am.  I think they are getting old LOL  Anxiously awaiting some great fishing stories with pictures to prove it.  Maria
Maria is my buddy Clyde' wife and one of the great people in this world.  Always in good humor she is probably the only woman who can keep him in line.  And that girl can fish and has done her share up here on previous trips.  Hope you like the stories and I have to give that worthless bag of bones that is your husband credit, he had carried the show here this trip, just ask him!  But in all seriousness, he has worked hard and really has them pegged right now, they absolutely put it on them yesterday.  And there is a good chance he might actually come home on time.  Hope you can join us next time.
******************
I heard from Dan in San Antonia and I believe this is his first comment.  I love hearing from new folks.  I can look at the numbers who visit but they mean nothing.  Kind words and interesting comments let me know there are real folks out there reading this junk.
It sounds like typical Northern Mn fishing to me. I lived in central Mn for nine years and the only thing I miss about Mn is the bass fishing. If the weather stays nasty try for bigger Pike along the deeper weed lines. I've caught a ton of big Pike while fishing a jig for Largemouth and Smallies out in 20-25 Feet of water. Crankbaits in Perch color work well too. If it's an expensive crankbait with no leader you are guaranteed to catch a trophy hahaha. Good luck.
Good to hear from you.  As you saw from yesterday we put some largemouth in the boat.  And the pike are really starting to bite, making it scary to throw anything without a leader.  The 20 foot range is the current ticket for the walleyes and bigger pike, the largemouth came in the 3 – 6 foot range.  I hope these reports brought back some good memories for you, they are sure making some for me.
*******************
Long time reader – Random/Rare that I comment.  I'm usually pretty jealous of your fishing trips.  This is why I keep reading.  I sit in my office and dream about being on the bay fighting a bull red, or sitting in the marsh calling in some fast flying teal (soon!).  I try to live vicariously thru your blog.  Ha! And this post has me lusting to be in Canada right now!  Wow! The hunting – yes please.  The fishing – yes please.  You make it sound like deer camp.  The fact you get to fish and/or hunt is awesome, but spending time with great people is what makes it worth it.  Can't wait to hear (and see pics) about whatever plan someone comes up with!
-Evan
This is exactly like deer camp.  Lots of stories and memories being shared.  2 nights ago it was all about how we all got started fishing.  With all of us it was at an early age, and I mean 5 or 6, and we were just flat out crazy about it.  And I wish I could really tell you about how they deer hunt up here, it is not anything like how we do it in Texas or Iowa.  This is wild big country and the deer are big to go along with it.  They are pretty successful here and when you see deer up here they are real hooters.  We say a doe yesterday that would go an easy 200+ on the hoof.  And when you add moose, bear , wolf and all the rest of the critters this can only be described as one of the great outdoor places on the face of the earth.  Thanks for commenting I appreciate hearing from you.
****************
I for this from my buddy Chris down in Victoria TX.  Though he did not say who he was out with I assume it was his buddy Terry.
Floaters trip last couple days.  Trolled up a weed line on the way out and notched my first Mahi.  Finished up the 130 mile trip to Boomvang and drifted/chunked for tuna.   Spotty Blackfin until about 430am when the jigging turned on hard with a couple triple hookups and lots of back to back fish.  Ended up with 4 yellowfin and 14 blackfin.  Trolled a while on the way back this morning without any luck and picked up a single snapper, a short ling, and a few small sharks on a wreck back in state water.  More pics to follow.
To bad they did not airlift some up here, would make a big hit with folks here!
Man what I nice bunch of fish.  Going out to where they caught these is a real undertaking.  Talk about fishing hard, this is basically a fish all night fish all day thing.  Though I have caught blackfin a yellowfin is surely on my list.  Whether it is 130 miles offshore or big spinnerbaits for pike, fishing is fishing and we are all nuts for it.
*******************
The corporate party of 28 that is here at Muskie Bay Resort are fishing pretty hard, and catching their share.  Every night they have a bonfire at the lake and from the sounds of it the boys are having a real good time.  And Paul and Chris are working hard to keep them all fed.  Many folks dream of running a resort but when you see how hard they work you realize it is a lifestyle and not for everyone.
********************
The boys are moving around so I will wrap this up this morning.  Who knows what the day will bring but I will report no matter how it comes out.  So as soon as we come to some consensus off we go.  So keep stopping in and thanks for reading my stuff.
Good Luck and Tight Lines