Fish Catching Travel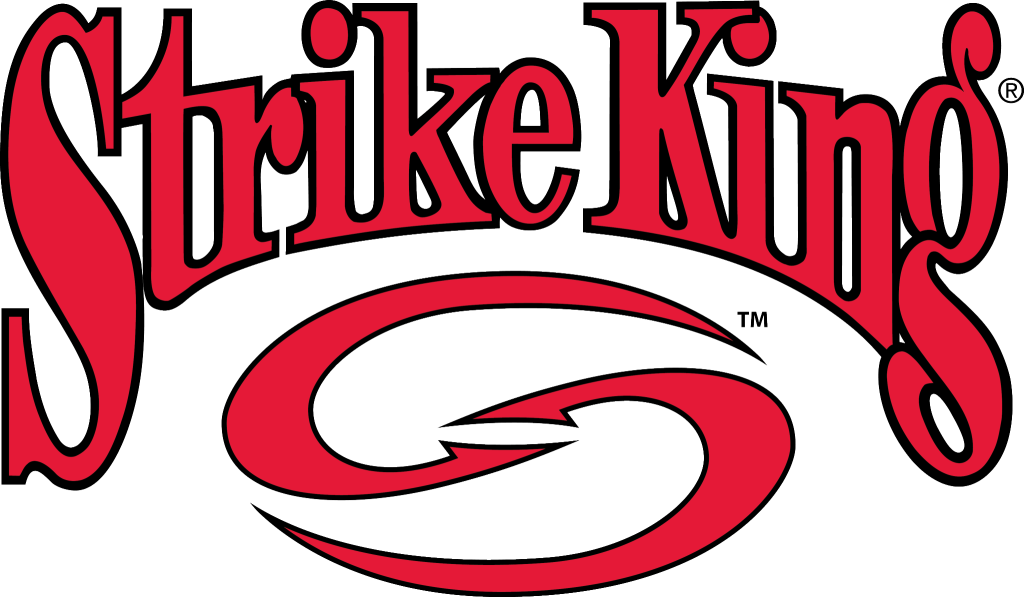 Baits for all your fishing needs.
It is flat out ugly out there, the wind is blowing 40mph and the temp dropped like a rock around 3 and it ran us off the lake at 4:30.  Clyde and John got here about 11, got their rods and reels in order and off we went.  Shoedog and I finally quit without so much as a bite this afternoon.  The minute we got to the resort here they come.  None of us had so much as a bite.  When I say it is a major cold front I mean it is tough.  The only redeeming quality is this is it and there is no more rain and it will be raising to the 80's by weeks end.
I have not had a muskie bite in 2 days.  Of course fishing for muskies is a different proposition.  If you are not willing to pay your dues and endure slow fishing at times it is not for you.  On the other hand if you want to catch a cool fish, and have a great battle, this is the fish.  All I have to say is good thing I brought the Shoedog.
What a fight!
This fish just smoked that gold color double bladed Cowgirl about 10 feet from the bank and then charged towards the boat and deep water.  He caught up with her and she came to the boat and proceeded to go ape snot crazy.  Luckily we got her in the net, a quick picture and off she swam.  It is fish like this that make the drive and effort worth it.  He had 3 bites this morning, one just didn't hook up and one slack lined him to the point he could not get a good hook set.
Here is what we have learned so far.  They are not following the bait like they are want to do.  I do not know if I have ever fished Crow and not had a follow to the boat.  They seem to be located near deep water points, which considering the weather is not a surprise.  The problem with that was this afternoon was the wind is blowing so hard the main lake is unfishable.  Additionally the temp drop has made them vacate the shallower coves and banks.  That will rectify itself as the week warms.  Nor is it a case of being in the front of the boat, I have run the trolling motor also, it looks like the color is the deal  I even got a bait from Paul, the owner, which is hot pink which has been the hot color, and it got not even a sniff.
So we are back early and I am about to cook red snapper for the boys and Paul and Chris, the owners of Muskie Bay.  I can not emphasis enough what good folks they are.  The place is great and they are just as accommodating as any place I have ever stayed.  No wonder they have folks who have been coming here for years.
******************
This is totally off topic but I wanted to share this with you.  We are on a hawg hunt but this is freakin' ridiculous.
Now that is a hog!
This hog was killed on Lower Mission Valley Road by a friend of one of the secretaries my wife works with.  You hear about big hogs killed in the Victoria area and the story often grows with the telling.  There is no stretch here, this is a monster.  Not sure who the gentleman is but congratulations.
*******************
So after stuffing our faces and shooting the breeze we will check the weather and make a plan.  Tomorrow it will straighten up enough to figure something out.  So we will be in our boats at daylight and off for the day.  Lunches packed, coffee made, and a ton of water and of we go.  So keep stopping in and thanks for reading my stuff.
Good Luck and Tight Lines