Fish Catching Travel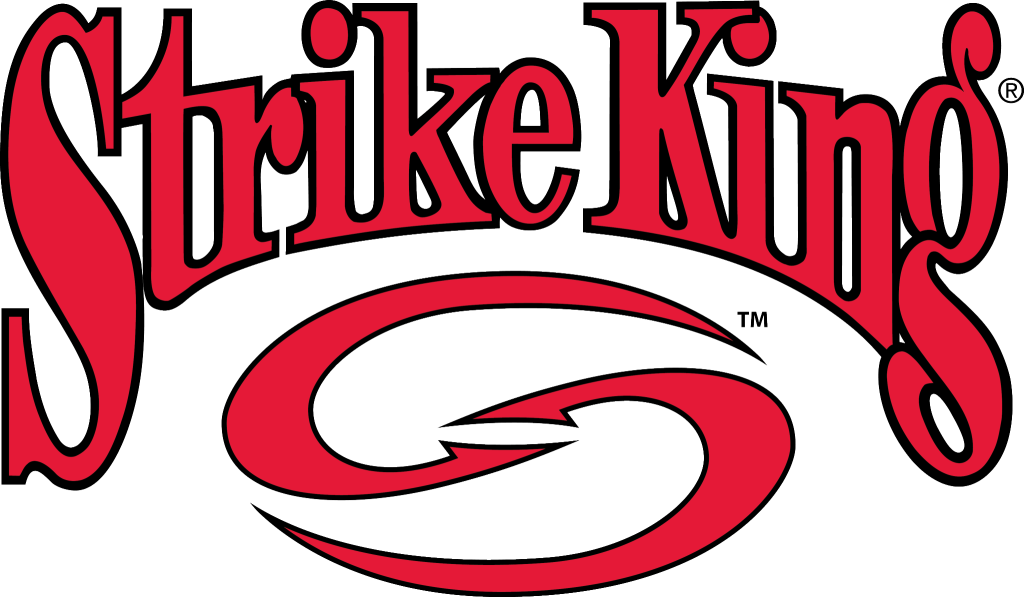 Baits for all your fishing needs.
Well 1518 miles later here we are at 4:00 in the Lakeshor Motor Inn in Virginia MN.  We knocked off 15 hours yesterday and had an easy 7 today.  We did the long one yesterday on purpose so we could get here and rest a little.  From here it is 99 miles to the border so we will be up at 4 am to beat the traffic at the crossing, stop and pick up the last of the groceries, and actually be fishing before noon.  Shows you what fishing nuts we are, we want to get in 14 full days of fishing on a 2 week trip.  Plus the getting up will be easy, I will probably dream of big muskies all night.
******************
I heard from one of my long time readers who I had not heard from in a while.  Here is Faye's fishing report and a note about Manny Perez she found on Barry Stokers fishing site.
It's been a wild summer in the Corrado household!!

We did make it down for a couple of quick trips in March & April.  They weren't anything to write home about!  I had a breathing flare up the end of May and it required a lovely hospital stay.  With a lot of promises made to my doctor, he approved me to go on my anniversary fishing trip the end of June.  It was chocolate milk water everywhere during the time we were there.  Again, not much to write home about except I was alive and fishing again.

We spent last Thurs & Friday in POC.  It was a GREAT trip!!  Each morning we were on the water waiting for sun up.  We caught both days.  On Friday we were anchored up in 8 foot of water just off the old coast guard station.  It didn't matter what we threw ( top water, plastic paddle tail – elec. chic, live shrimp, dead shrimp, or live croaker), the specs hit it.  They were all 14″-15″ (kept one 18″).  We lost count and left them biting.  We also, trolled up the Saluria bank and Steve caught a nice spec.

I must brag on my husband.  He brought the boat home in June and did a ton of maintenance and repair work.  He saved the old wallet about $2000!!  He also has taken excellent care of me!!

Your blog has been my fishing fix this summer.  Thanks!!

I look forward to your Canada adventures and wish you all safe travels, tight lines and good weather!!
Tragedy struck the Redfish Cup Elite Series tournament organization last weekend with the passing of Elite angler Manny Perez of Punta Gorda, Florida.  On Saturday, fellow tournament anglers on their way back to weigh-in found him floating face down in Galveston Bay about a mile from his empty boat.  Efforts to resuscitate him failed.  Perez was one of the most well known and beloved anglers on the professional redfish trail, and had qualified for the final day top 10 fish-off.  Speculation is that he may have suffered a seizure, but autopsy results are pending.  Fellow anglers found he had over 24 pounds of redfish in his livewell, which would have been one of the heaviest bags in the event.  The other nine anglers on the final day made a decision not to weigh their fish and all were released.  The anglers were quoted as saying if Manny could not weigh his fish, then nobody would weigh their fish.  The anglers then gathered on the weigh-in stage, held hands and prayed for Perez's family and for themselves during this difficult time.  While tragic in every way, the response by these anglers represents the spirit of friendship and camaraderie that binds even the most competitive anglers, and their actions speak loudly.  God bless the family and friends of Manny Perez.
If you watch fishing like I do you know who Manny Perez was. A great loss to the Redfish Trail, the anglers response to his passing is a testament to his life and character.  So many times I say it is all about the fishing, but we all know that is not true.  It is about friends and family sharing the outdoors.  The best to his family.
Funny how you wacked them on the old Coast Guard Station.  I actually use the search feature on the front page of the site to find and review the same months the last few years to see where I caught fish, and guess what?  The Coast Guard was the place to be.  Whatever puts them there this time of year it seems to hold lots of fish.  And your experiences early summer are what most of us experienced.  The fishing was tough but has really taken off now.  So congrats on catching a bunch of fish.  It is hard to move even if the keepers are a little slow when you are catching the snot out of them.  And glad you are feeling better, hard to keep a good girl down!
*******************
I have heard from several folks recently and wanted to relay a few quick notes.   Thanks for the note Randy and I will be looking forward to your report on your weekend at Coleto.  I really like hearing from other folks on how it goes there.  I often get caught in a rut and it is nice to get a fresh perspective on things.   And good to hear back from you Roy, sorry the Fayette was tough, it can be, but will be looking forward to a report on your next try.  For a change the reports of schooling bass on Bastrop have been really good.  Nice to have so much water available close.  And last, it was good to meet you at Cabela's Darryl.  As soon as it settles down this fall, hopefully we can hook up and do some bass fishing.  It will be later, after I get back from Canada it is home for a week or so and then off to Italy for a couple of weeks so I will holler at you when it is back to normal.
********************
Of course we are starting the trip off with a cold front, and this is on of the few times I welcome it.  With highs in the low 50's Monday and Tuesday it will get those big girls putting on the feed bag.  So keep stopping in and thanks for reading my stuff.
Good Luck and Tight Lines