Fish Catching Travel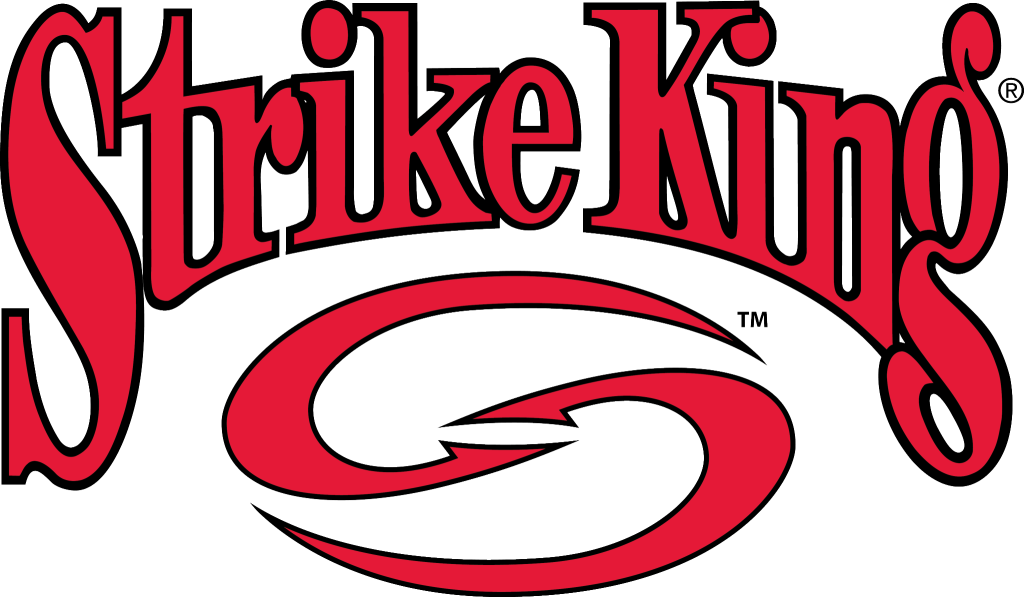 Baits for all your fishing needs.
Last day of fishing before I finally head to Canada.  It was dead calm when I hit the lake this morning at daylight with a little cloud cover.  The first thing I noticed is the lake is continuing to drop, over a good 2 feet from it's high.  The water has really cleared thought there is a slight off color to the water.  The other observation was that our deep grass just has not grown this summer and while I know squat about it, I assume it is not going to happen.
Of course I started with a buzzbait as the sun had not come up yet.  I only had 3 bites on it before the sun really came out.  Unfortunately I missed one and put 2 in the boat, one was ok.
Just sucked it under without a splash.
One thing right now they will not chase a buzzbait.  So if you throw it you need to make sure you run it real tight to cover.  And to go along with that it is no explosion, they are barely sucking it under.  After another bank or two I finally put it down and went to pitching to cover.
To catch them pitching right now with the water falling you have to have deep water with cover close.  And if you can combine that with a point you are in business.
Just started swimming with it as soon as it hit the water.
I am still pitching the 6″ watermelon lizard on 20lb test with a 5/0 hook and a 3/16th slip sinker on 20lb test.  The best places seem to be that tall grass on deeper banks.  It is very important to pitch it in holes and slots as tight to the grass as you can.  This combination falls real slow and if you feel half the bites you are lucky.  Line watching is critical and if it moves set the hook, getting into a feeling contest will make them drop it.
The last good one for the morning.
Before I called it a day at 11 I put 8 or 9 in the boat, with the above 3 the best of the lot.  Since I am so close to the cover, and only hopping it 2 or 3 times before picking it up and pitching again, the bites are close.  Today a couple of the small ones flew over the boat on the hook set, and I smacked myself with a big bream.  Pitching is something new for me this summer and it sure is fun.  Stick a good one in cover and it is hand to hand combat.
So not a bad for a short trip.  A nice morning, the big alligators were cruising everywhere and lots of deer were out feeding.  Though catching is the reason we go, the other part of the outdoors makes it a great day.
********************
After that it was time to hit the clerks office for trailer tags and TPWD office for boat tags.  While I was there I asked if there was a game warden around as I had a question.  A warden from Calhoun County was there, sorry I forgot to get his name, and he answered a question I have had floating around in my head for awhile.  If you pull up to Froggie's and filet your fish, and then put the cooler in the boat and then go and put it on the trailer are you breaking the law?
His answer was no.  He explained that the purpose of the law of course is to keep folks from cleaning fish while fishing, the assumption is they may have undersized or restricted fish.  Makes sense.  I was glad to get the answer as the rule says no transporting fileted fish by boat.  I really appreciate how nice everyone was at the office.  Good to know there are folks working for us that are nice and really do care about their jobs and us.  So a big thanks to them for being so nice.
And a final note:  Be advised that they specifically mentioned the regulation on flares.  So if you fish inshore waters  be sure you have the required flares.  And if you have some check to be sure they are out of date, mine were.
******************
This will be it until probably Sunday, but we will fish Saturday and if we catch some I will at least get the pictures up.  So come along with us, if you can't be there at least you can see what is going on.  I do not think I have been this excited about a trip, and I mean ever.  New line on 11 reels, steel leaders made, equipment gathered, it is basically all done.  Keep stopping and thanks for reading my stuff.  Wish us luck.
Good Luck and Tight Lines