Fish Catching Travel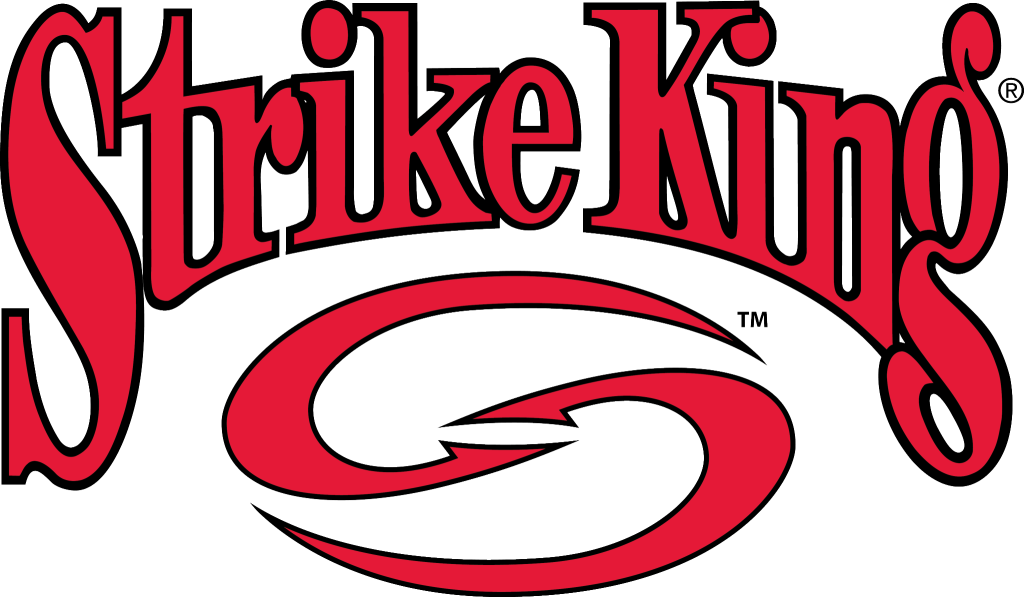 Fish fear them!
With our heat still smoking along I decided to start even earlier than I have at the lake.  It was barely cracking dawn, in fact it was dark when I started in the first cove near the big island.  Cranking the buzzbait fairly slow proved to be the ticket.
My first 2 bites.
Over the next hour before the sun even peeked out I put 6 in the boat.  Funny though, they were not smashing it by any means, it was just a soft plop as they sucked it under.  And though it was a soft bite I did not miss any.  The fish were right on the inside of the cove, on both sides and on the points.
So with that I kept after it, and they cooperated fairly well.  From there it was up lake fishing small coves and pockets, and when you caught one you would catch at least another.  One thing I did do today was parallel the deeper banks trying to run the buzzbait right on the edge of the grass.
The best one for the day.
This time of year they are schooled up, so when you find them you can re-fish them.  I just kept moving and trying new places and would go a while and not catch one, then it would be a couple in a row.
No giants but a good solid limit for the morning.
They quit hitting the buzzbait about 9:30 so I switched to pitching the lizard and senko.  Unfortunately the wind came up and it was blowing on my best spots.  I ended up catching about 4, but nothing to fantastic.  Again today another big ass bream came over the side, and I messed with some when I would feel that pecking I would just start reeling and they would hold on to it all the way to the boat.  I am not really seeing any beds so not sure if they are spawning, but if you want some good eating they are out there and they are big.  I am also still seeing plenty of tilapia.
The water is still falling, and it looked like it fell quite a bit the last 24 hours.  Much of the grass that was holding fish is slowly getting to shallow, so if you are going to fish that shallow grass pattern make sure deep water is real close, it makes a difference.  The water temperature was 90.2 when I started.  When you have that high a temp combined with falling water pulling out of the grass it is a wonder the fishing is as good as it is.
I quit at 11:30 and probably put around 13 or so in the boat.  10 came on buzzbait and 3 or 4 on plastics.   I will take that any hot summer day.  I do wonder how good the fishing might be at night.  Maybe next week I will give it a go.  I did talk to a guy at the ramp who said he caught and released one over 10 a couple of days ago.  He is fishing a deeper hump with a tree or brush pile on it.  Coleto has lots of ways to catch fish right now, deep and shallow.  No matter what get out early
***********************
Now I am really cranked up!  Rusty, our resident Fayette and Bastrop expert, dropped me this report from his recent trip to Canada and folks, this is what I am talking about.
Hi Doug!
Just returned from Nungesser Lake near Red Lake, Ontario. As you can expect, we had a wonderful exciting fishing adventure.  First few days were unseasonably warm (85-90), but the rest were in the 65-70 range with one morning being 45.  As you know ,when you go to Canada you have to pack for all weather conditions as it can change so fast.   There were eight good friends on this trip and we boated over 900 walleyes and Northern pike.  We have been going to this lake for many years and know it very well.  This year the fish were hungry and big.  So get ready for Crow!!!   My hands are cut up and sore but they will heal fast.
Side note:  you mentioned in one of your reports about the Frabil 3 rain suit.  I bought one before I left and it performed extremely well!  I stayed dry and warm in some torrential  storms and 25-35mph driving cold wind.  I am excited to use it this winter bass fishing
Bass are schooling heavy at Bastrop!
Tight lines,  Rusty
Wow!  What a great trip.  Part of what makes our trip what it is is sharing it with some of our best buddies and it sounds like yours was the same.  The fish fries, the tale tails, hands torn up, what more could a fisherman want.  Readers if you have never made a trip like this you are missing out.  Welcome back and congratulations on a really successful trip.  And thanks for the report on Bastrop, nothing like schooling fish.  Keep in touch.
*********************
One of the things I hope this website does is educate all of us.  There is always something to learn.
Good Morning Doug
I had the same problem on my hummingbird; it was mounted on my console. Found a GPS puck on ebay for cheap mounted it on top of the grab bar. Problem fixed, locks-in in a heartbeat now.
Steve
Thanks for the suggestion Steve.  I will check on that and see if it will solve my problem.  There is a reason BOAT stands for Break Out Another Thousand.  It is always something.
*********************
Johnny dropped me this comment on Coleto.
Went fishing at Coleto Creek yesterday.  Caught nothing on the moving bait. It was a different story with the watermelon red weightless fluke…caught 5 bass and lost a couple. Sure was fun!
Though it was more of a buzzbait day today, slow moving plastics are still the ticket.  And if you look in my tackle box almost all my plastics are watermelon red.  So keep those reports coming, we appreciate it.
*********************
I really appreciate all the comments I get from you all.  So keep them coming.  You input makes this a better site so drop me a line.  Good, bad, or indifferent, they are all welcome.  Tomorrow it is up early and off to POC.  It will be interesting to see how long I can take this stinking heat.  At least we will be waist deep in the water.   I haven't even thought about where to start, but that is part of the fun.  I will try to get that report up as soon as I can.  So keep stopping in and thanks for reading my stuff.
Good Luck and Tight Lines