Fish Catching Travel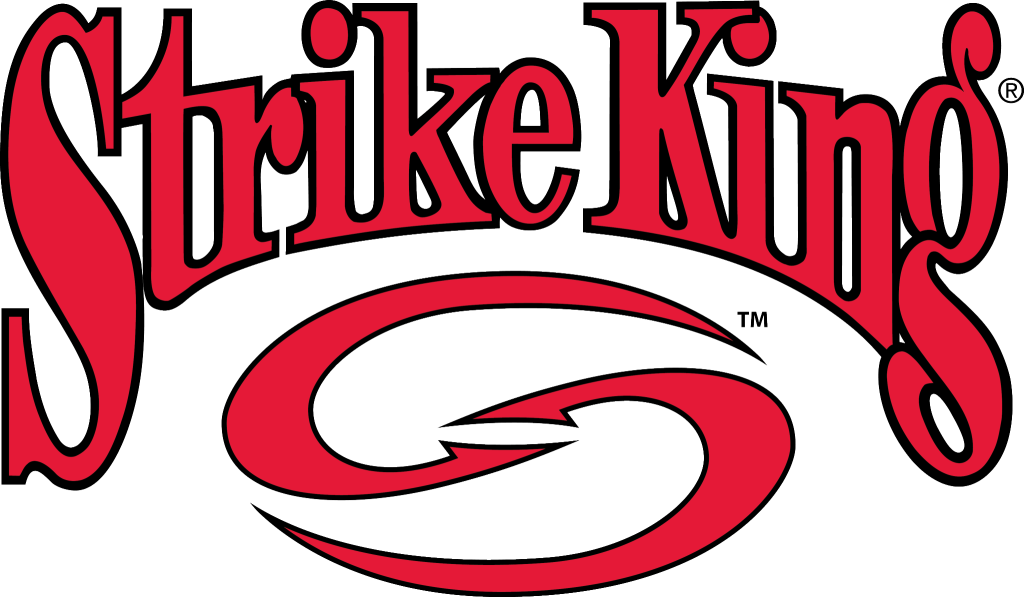 The best baits money can buy.  Just ask Greg Hackney, Angler of the Year.
I had no intention of fishing today.  We actually hit 103 degrees and it is hot with no relief in sight.  So of course I woke up early and decided to hit the lake before it got to hot.  It is just to much hassle and to damn hot to go to the Gulf by myself, but I am sure that will change shortly.  Hard to believe my fishing partners all have a life.
When I got to the lake I decided to stick more with the lizard and to head up the plant arm and fish some places I have not fished in a while.  That turned out to be a good choice, but not at first.  Starting on a long main lake bank I kept pitching but they would not eat it, or I was missing them.  I think I put 3 in the boat out of twice that many bites.  There was a lot of tapping and pulling going on but they were not eating.  Maybe this was part of the reason.
This guy held on to the tail of that lizard all the way in to the boat.
As a side note I also boated a huge bream today, some of those misses were surely them or small bass.  I finally boated a keeper after several small ones.
Finally a keeper.
A couple of important points, they are shallow around cover, but it seems it needs to be near a point.  As I worked long banks, a cove, and some deeper places, it became real apparent they are relating to the points with the water falling slowly and the temperature really heating up.  I actually hit a pocket of water that was 89 degrees.  It is so important to make sure you toss it as far in the cover as you can and be ready as most of the bites come as it falls or when you move it the first time.
The best one I have boated in a while.
About 11 I hit a deep point with cover on it at the mouth of a cove where I have caught them in the summer in years past.  The one above, and 4 others were on it.  They were in about 2 foot of water on the point and a hair into the cove.  Though I put 5 in the boat there I missed several others.
So it was time to refish it using something else, and I boated another.  It was getting hot and so I headed to one more point with good cover and put a couple of more over the side.
Another good fish.
The last 3 or 4 came on a 5″ senko style bait in a watermelon red.  Using it on 20lb test with a 1/8 ounce slip sinker and 5/0 light worm hook allowed it to fall really slow and the ones that hit ate it.  One thing that is so important, do not get into a feeling contest with them, you will lose lots of them.  If you feel anything, see the line move, think you are hung, set the hook.  Drop your rod quickly, reel out the slack, and smack em'.  All in a second.  It does not cost anything and it is surprising how often there is one there.   It will be interesting to see how that senko works compared to the lizard.
I think I  boated 11, not bad for a half day summer time trip.  As the lake is falling the fish are seeking cover and safety, and those places you may have caught them in the last month are getting to shallow.  So next time you are out think points near deep water with cover, it is that simple. Usually.  And when I say toss it in the stuff it does not mean a foot off, it means right in the junk.  It does help to peg the slip sinker, helps it crawl over stuff lots better.
*********************
Looks like we may finally get some more rain tomorrow or Saturday.  Funny that we are 14″ up and need some rain, but it is really getting hot and dry here.  Consequently the rivers and lakes are falling.  There is really good reports coming from the Gulf, trout on croakers.  I don't fish them but there are lots of good fish being caught up and down the coast from the reports I have read.  Seems like the trout are shallow, in the 2 foot range,  first thing and as the sun comes out they are moving deeper, out to 4 foot of water.  Though I do not fish bait, (I probably should.)  if you want to catch some good trout croaker is the way.
*********************
Roy sent me a long involved comment concerning a girl and some fish.    It was a little long to be answered here but I hope my email helped you out.  I will be looking forward to hearing how it goes.  Thanks for checking in.
I got this nice comment from Pat on the Powderhorn .
That was a great article about powderhorn. I have never been
there but we are planning on heading there august 7,8 ,9. My brother has a seismic job in victoria for 6 weeks. I am not going to bring my flats boat but want to do some crabbing and I will try to find some shoreline to wet a line. It looks like it will be an interesting place. Summer fishing is a struggle for me, with water 90 degrees. Thanks again for a great article. Pat
Thanks for the kind words.  I have not fished it as much lately with the weather.  I am with you as far as the water temperature.  When the tide is running there are crabs at the crabbing bridge  on Magnolia Beach and of course going through the pass at the marina.  You can walk tons of the beach area, it is just long and straight, but it is possible to catch fish off the beach.  And your comments remind me I need to update that article with some old reports and photos.  Good luck when you are down, hope you catch a few.  Let us know.
******************
OMG!  It is 7:00 pm Thursday as I write this and it is actually pouring.  Not sure how long it will last but it sure is welcome.  The Boss is back to work and I am considering my options for the next few days.  I have not heard from any of my fishing buddies but something will turn up, it always does.  Keep stopping in and thanks for reading my stuff.
Good Luck and Tight Lines