Fish Catching Travel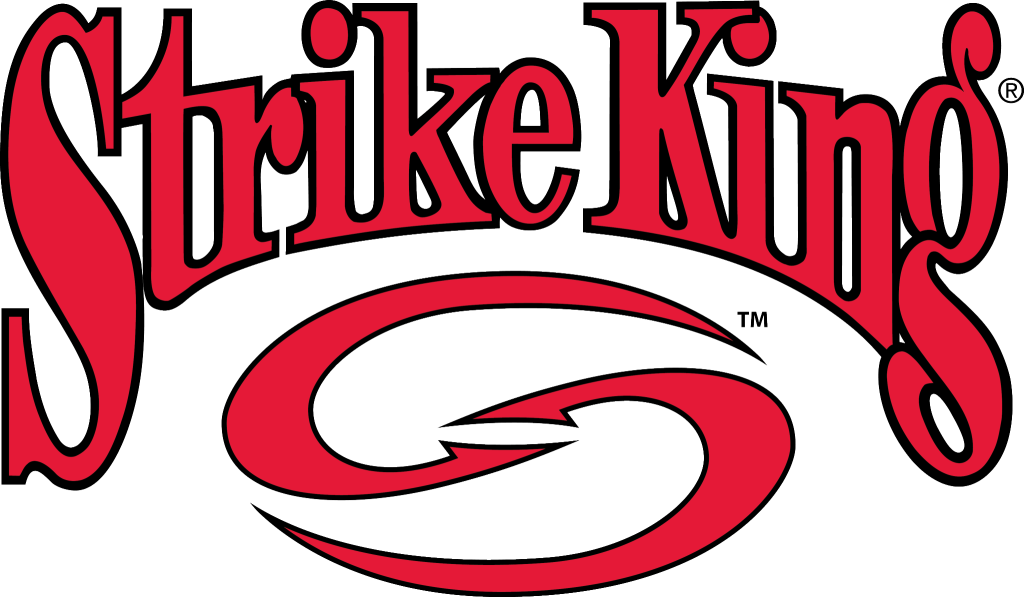 The best baits money can buy.
With the little woman off during the week it was do a few errands Monday, then a fancy dinner of .25 wings, nothing to good for my sweety.  This morning I got up early and headed to the lake.  The forecast is the same, wind and heat index's to 110 degrees, which makes it hard to get real motivated.  So I took the easy way out and went bass fishing.
I went way up lake almost to the bridge on Coleto arm.  Normally this time of year I find some pretty good fish up that far but have not really hooked up since the big raise.  For the first couple of hours I had 4 bites and caught 2 small ones.   I was alternating between the lizard and the buzzbait with little success.  Finally I headed back down lake and the wind started picking up, to the point it was white capping down at the dam.
Out of 8 or 9 this was the best of the bunch.
So it was main lake banks with some good depth close and wind blowing on multiple points.  Once the wind started they started hitting the buzzbait so I stayed with it the rest of the morning.  Of the next 7 I caught all came off a point of some sort with a pretty good chop.  They are not on all of them but if there is some deeper water close you can usually get a bite.  I never did really pitch plastics much today as once the wind came up it was blowing pretty steady.
I quit at 12:00 today as the temp neared 95 degrees.  The only thing that helped was the wind, but it was still getting tough by noon.  There really has been no real change in the fishing, only the water is falling and they are abandoning those really flat grassy banks and moving to deeper places.  It will be interesting to see what is next, but with the temperature rising and the lake falling it will not get much better until we start having cooler nights.
*******************
I have a couple of more pictures that I wanted to share with you of Jeffish and Korbin's campout at Coleto.
Jeffish and Korbin with a nice blue cat.  Korbin with a buzzbait bass.  Don't worry the last picture the boat was beached.   Always, always, always, life jackets for kids in the boat, period.
Jeffish and Korbin had a pretty good fishing campout last week.   Good to see a father and son sharing the outdoors together.  Who knows, maybe a future guide in the boat?
**********************
After I published a couple of pictures of the musky baits I got this comment from Clyde up in Arkansas.
Just ordered some of those clacken buzz baits and inline spinners;looking forward to using them Bro!
Counting the days man!  I leave for Shoedog's in 3 weeks and 1 day, then Ontario from there.   Hopefully we will have them at least a little scoped out when you get there.  I think I am actually ready to go other than actually packing.  Tackle bought, rods and reels ready, you can only mess around with stuff so much until you reach ready, and as far as that stuff goes I am ready.  I can not wait to see one hit that big clacken buzzbait!
*********************
That is really a tough deal in Florida with the 2 teenagers lost at sea.  Though their family says they are experienced boaters and were told to stay within the jetties, never forget one very important thing about 14 y/o's, they are knuckleheads.  I know at that age I was.  You are full of piss and vinegar and know everything you need to know about all of it, no matter what it is.  This really drives home the point, if you are offshore every boat should be equipped with an EPIRB and the small satellite locators that clip to each life jacket.  A $1000 and life jackets and those boys might have been found in an hour.  The ocean is a big unforgiving place.
**********************
It looks like today will hit another heat index of close to 110 degrees.  Though we have a slight weather change coming this weekend there is no break in the temperature.  I am sure I will finally get over this little slump I am in right now and get back to the bay, as soon as Shoedog makes it down or I get a good offer.   Today we are off for a drive, which hopefully include a better tackle store that we have in Victoria.  I need some real split rings to finish making the leaders for the Canada trip.  So keep stopping in and thanks for reading my stuff.
Good Luck and Tight Lines