Fish Catching Travel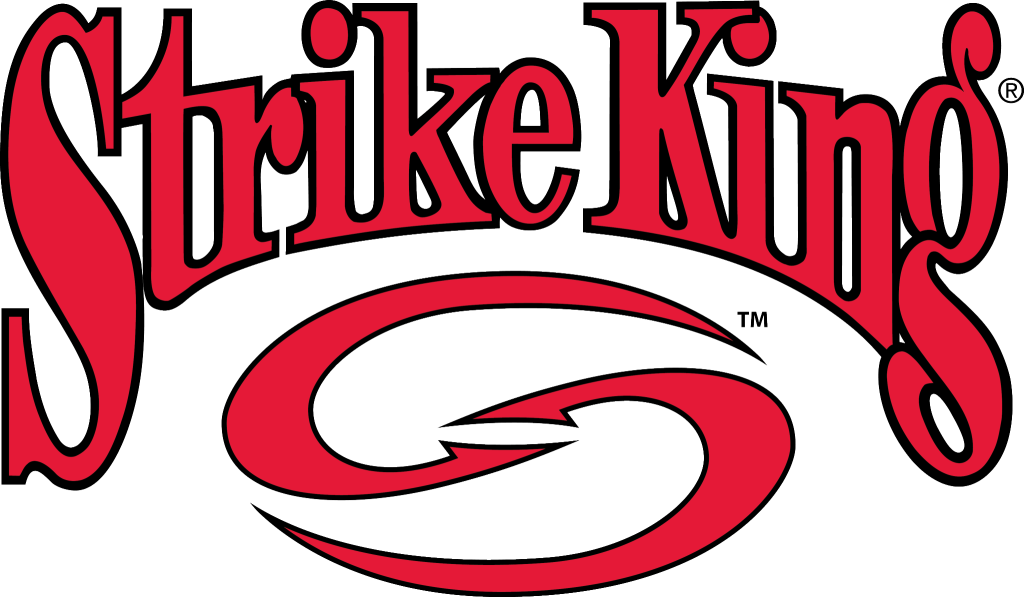 The fish know the difference.
(NOTE: There is a reason I do not let you know when I will not write for a few days.  I am sorry that I did not let you all know that I would be gone the last 5 days but there is a practical reason – slimy, ignorant, scummy thieves and burglars.  Reading online that folks are going to be gone has become a method of robbing folks, and with as many folks who read my stuff it is necessary.  It is so sorry that our world has come to this, but it is what it is.  So when I go silent for a few days I will return.  Thanks for sticking with me.)
Terlingua Texas
The boss was off for the week and of course it was another spontaneous trip.  We have really enjoyed our 3 or 4 trips to the Chihuahuan Desert in the Big Bend area and have been wanting to go back.  Having stayed several places we really wanted to stay in the desert itself.  Of all things I found the website for the Terlingua Ranch.  A former ranch, it covers over 200,000 acres of desert and mountains.  It is now all privately owned, but the property owner's association runs a lodge with campground and cabins on the edge of the Christmas Mountains.  No TV, no cell service, 18 miles off the highway, the last 3 miles gravel, perfect.
It is a nice place, plain and clean.  A good reasonably priced restaurant and a pool, it is a place to really enjoy the desert.  One thing you need to know is you do not have access to all the land.  There are many private roads and a ton of eclectic, weird, crazy, nice, and normal folks living there.  Many are "off the grid."  That means no electric other than solar, some even have no water or other comforts we all enjoy, but they want to live different, and cheaply.  1o acres can be purchased for as little as $2,500, with 40 acres tracts available in the $12 – 20,000 range.  Rough country, but if you are a hunter or want your peace, this is the place.
Nothing says stop on in and have a cup of coffee like a Road Warrior at the front of your driveway.
Our first walk at sunrise looking back down on the Ranch.
We really love seeing the wildlife.  You can see some driving, but walking in the morning is the way to go.  Being quiet and watching through the brush you never know what you will see.  And the roads at the ranch give you plenty of opportunity to walk your butt off.  On this trip we saw coyote, quail, turkey, mule deer, rabbits, road runners, and even one rattlesnake.  The only things we did not see this time was the aoudad and antelope, which we have seen on our past trips.  Funny how those darn animals don't appear on command.  Of course in Big Bend Park itself there are still mountain lions and bears, which are actually sighted at times.
They have had a bumper crop of jackrabbits this year.
I had never seen blue quail, and there was a ton of them.  They looked really good to eat and fun to shoot.
We hiked every morning and one morning the javelinas were everywhere.  I know the first one is dark but these guys let us get to within 5 feet of them.  There are 2 in the picture and the big one looked like a pot belly pig it was so fat.  Along with them we saw 5 or 6 mule deer, it was just to dark to get a good photo.  Then when we got back to the lodge a whole herd of them came roaring through and settled under the bird feeders.
We saw lots of them, one weird critter!
We have a lot to learn about the desert, but we really like the plants.  There are so many things foreign to us that we plan on reading up on the plant life before our next trip.
So cool, but like all things in the desert it sticks, pricks, bites. or stings.
On the second morning walk we headed way up a big hill, and besides seeing lots of wildlife, when we got to the top there was this.
The Terlingua Ranch was established in 1860.  Who these folks were, and when they were buried, was probably lost long ago.  Evokes memories of all the cowboy movies of my youth.
But the highlight of our trip was our 4 wheel drive up one of the tallest peaks in the Christmas Mountains.  A 9000 acre tract that butts up on the Big Bend park, there is access from the lodge.  The mountain is somewhere over 5000 feet tall and the track up is a little better than a pig trail.  You have to sign in to get a permit and only one vehicle is allowed at a time as there is no such thing as sharing the road, or even turning around except for a couple of places.  A kind of commit yourself and off you go.  Since my new 4 Runner is a trail edition it is made for this very thing and we were interested in having a go at it.  It performed great and now has the scratches to prove it.  This drive is definitely a 4 wheel drive high ground clearance trip.  In fact on several of the turns on the side of the mountain a long wheel base would be cutting it close.
At the top, what a view!  And so quiet.
Headed down.  Hard to get a real perspective on the drive, but it was right up there with our mountain road adventure in Crete.
The land is owned by the State of Texas and there is another 25 mile drive to a lake hidden in the mountains.  We did not know we needed a permit, so when we got 4 miles from the lake it went from ranch to state land so we turned around.  The road was getting worse and worse, or better and better, depending on how you look at it.  But no matter what this is 4 wheel drive country.  I had so much fun on those drives I can not wait to get back and find others.
One is over 35 miles of desert road, which one of the ranch guys said he did once and won't do again, so that is definitely on my list.  His advice, take lots of water, which you hear from everyone, and 2 spares.  One good thing about the ranch is you can let them know where you are going, in case of the worst.  Being stranded in the desert when it is 104 degrees like it was our last day would be a hassle, but that is what makes it what it is.
We had a couple of suppers at the Starlight Theater in Terlingua proper, home of the beer drinking goat, who died and is now stuffed with a beer in his mouth.  The food was surprisingly good and Uncle Pat played some good tunes Friday night.  Apparently the menu is only a close suggestion as to what the price of the meal actually is, but that is Terlingua.  We hoped to have a cold one at La Kiva, the famous cave bar, but since the old owner was murdered there last year it is being redone.  They are spending almost a million bucks, which may be the  combined value of most everything in town.
If you have never been to that part of the country it is worth your time.  Big Bend park is awesome and Terlingua is one quirky joint.  Be advised there is no shopping, not much entertainment other than the whole experience.  It is what it is and it is not for everyone.  But if you love the great outdoors, wildlife, and country that is big as all outdoors, that area of the state is not to be missed.  Really gives you a feeling for how big and varied the state of Texas is.
**********************
So I am headed out to the boat to check tackle, charge, etc.  Then it will be to the car wash to get some serious desert grime off the truck. We are going to have some serious heat with a heat index in the 110 degrees all week.  So whether working or playing outdoors this week lots of water and plenty of breaks.  The area ER's are seeing some heat related illnesses so don't let it be you.  For me it will be the gulf somewhere, probably several times this week.  The coolest place will be waist deep in the gulf.  So keep stopping in and thanks for reading my stuff.
http://terlinguaranch.com/index.htm
Good Luck and Tight Lines