Fish Catching Travel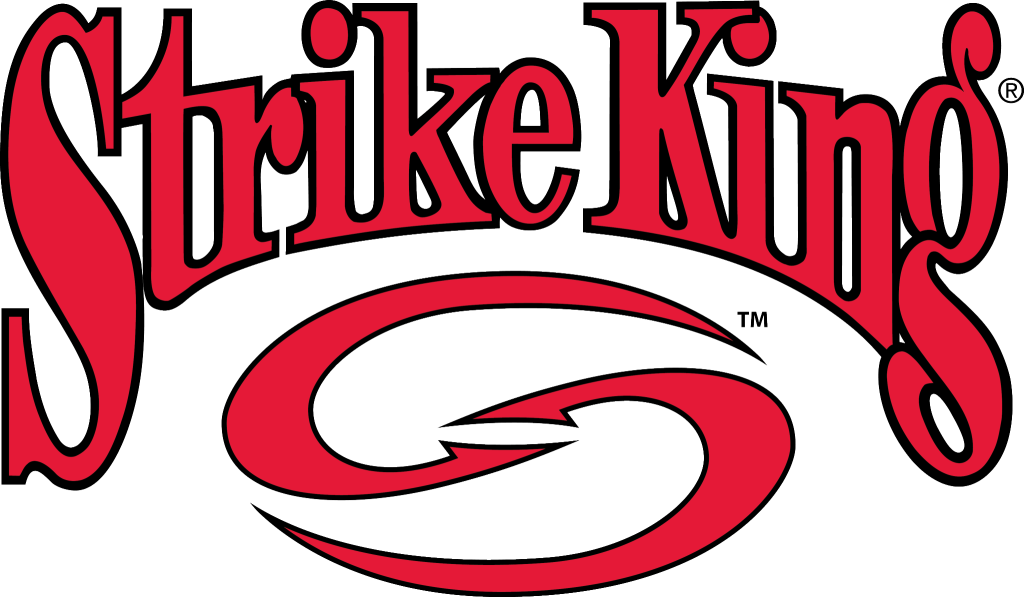 The Best Lure Company in the World
If it feels good do it again, so we did.  Since the bite was late yesterday we slept in and did not actually jump over the side until after 9.  The wind was blowing at least 20+ when we left Froggie's and after a bumpy ride we finally made it.  We started on the flat outside the Army Hole and never left.
Shoedog headed into a cut and I stayed out on the main flat.  I caught a small red right off the bat, and since I always tend to take a picture of the first one because it may be the last here it is.
Love the nice orange color of some of the reds.
I made it to the grass line and found some small ones tailing and caught one out of a bug bunch, of course probably the small one of the bunch.  Over the next couple of hours I caught 3 reds like this, lost 2 nice ones, caught another of those drum that will not hit lures, and sacked a nice trout.
A nice keeper, to bad I was tangled in the stringer and dropped him back in.
One thing I have been doing more and more of is using a 1/64 ounce jig head on my plastics.  It is great for shallow water and when there is lots of grass.  You can fish it real aggressively and it leaves it in their face a lot longer.  And another good side effect is they really seem to eat it when it falls real slow like that.
One of 2 2o" I boated today.
Shoedog and I met back at the boat and he took this picture and then pulled up his stringer and had a nice bunch of flounder.  With small ones he landed about 8 and lost several more.
That is what I am talking about.
So after a little break we headed out on the flat and caught some more.  Yesterday we had a big shark go nuts after fish, well the Shoedog fixed that.  As he jerked his plastic along a fin came cutting across in front of him and ate it.  All I heard him yelling was "He is going to spool me!"  Which he promptly did.  But I was ok with that because we did not see him any more today.
My best trout of the day with another nice red for the box.
Basically we kept catching them off and on all day.  It was not fast by any means, but it was steady.  We limited on reds, had a couple of nice trout, and the 5 bonus flounder.  Nothing came out of over a couple of feet of water.  Many came from the potholes surrounded by grass.  If the bottom was bare, there was no fish.
We caught at least 15 trout, but only 2 made it, but they were nice ones.  I caught at least 8 reds and had a fish catching travel good time.  Shoedog caught about 25 assorted stuff, and it was cool to watch him get spooled.
Sacking them up.
So another successful day.  The water is clearing nicely and from what I have seen at the cleaning table the fish are really starting to bite.  I know I had not fished the Gulf much, but it was worth the wait.  So you will be seeing lots of Gulf reports in the next few months.  And there is a possibility of an offshore trip next week, so things are heating up.
Tomorrow we are going to hit the lake.  The perfect way to finish of his 3 days down here is to whack a couple of big bass.  Since I caught some nice ones last trip to the lake on buzzbait I am really looking forward to tomorrow.  So thanks for sticking with me, there is some serious fishing coming and I am glad you can come along with us.  Keep stopping in and thanks for reading my stuff.
Good Luck and Tight Lines