Fish Catching Travel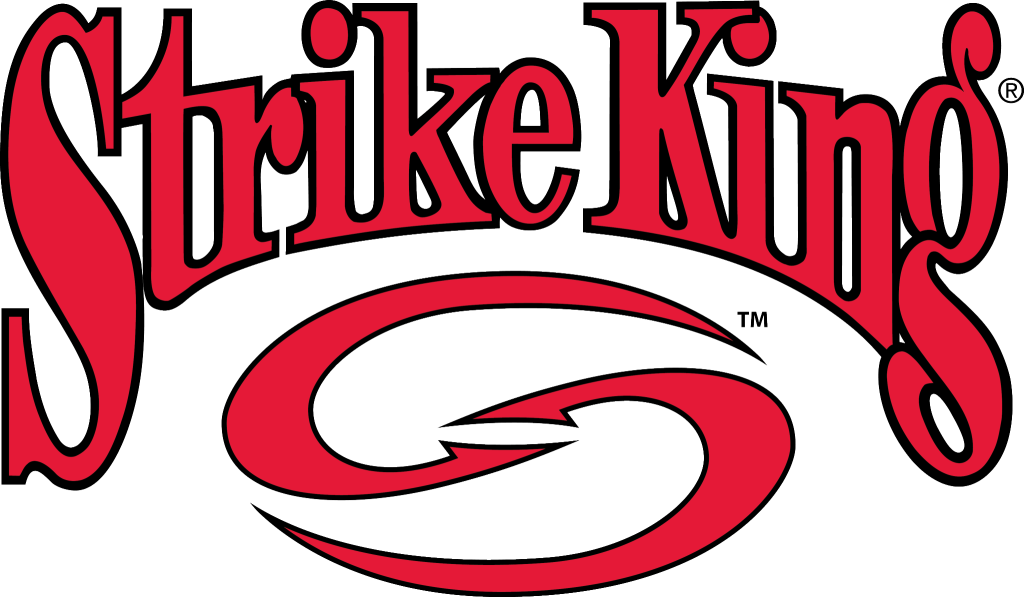 Try some today – they work!
Hope you all had a great weekend and nobody got arrested or maimed.  We hit the beach on the Padre Island National Seashore for some beach driving and a little sun.  The weather was great, but with the wind blowing pretty hard directly on the beach the water was flat out dirty.  It was ugly enough I had a rod with me but did not even get it out.  So it was little sun, eating, and reading.  We love driving the beach and are lucky to live somewhere you can still do that.  I just wish the pigs (people), no offense to pigs, would quit leaving trash all up and down the seashore.  My guess their yards and homes are stinking messes.  Did you grow up in a pig sty?
***********************
A friend of the boss and her husband have a place on the island out of POC, and do quite a bit of fishing.  Her friend Rhonda is a real fisherman and posted this on her Facebook page.  They have been having good success in the surf right now.
Rhonda with a nice stringer of fish.
If we get a nice calm day, and you can get to the surf, now is the time.  So thanks for the picture.  Nice mess Rhonda.
********************
I finally bent to the pressure and bought some light breathable waders for use in the summertime.  I have waded wet most summers I have lived here but that has come to an end.  First it was a report on the bacteria levels (read fecal matter) on the beach at Galveston, which at a level above 105 is considered dangerous, and is currently running 145, nasty.  Second is vibro, which has shown itself this summer.  I assume it is logical, if not please educate me, that the influx of the fresh flood waters carrying God knows what is adding to the problem.  For me it is just not worth it.  Plus, I just do not have enough fishing stuff.
********************
The Boss starts a 7 day stretch so there is some serious fishing coming.  After uneventful couple of weeks it is time to do something spectacular as my buddy Randy used to say.  Just waiting to hear from Shoedog and Voe as to their schedule, but no matter what it will be hard at it.  All my jobs are done and I am actually caught up.  So where I do not know, but that nice string of fish above has me watching the wind closely to see when I can get to the surf this week.  Keep stopping in and thanks for reading my stuff.
Good Luck and Tight Lines