Fish Catching Travel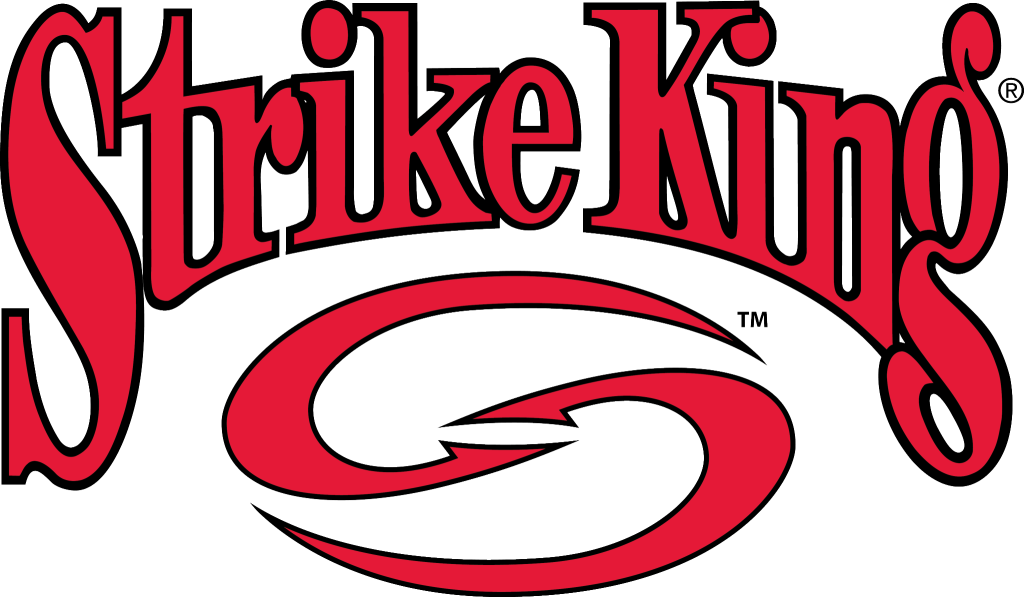 Baits that catch fish!
No I have not been kidnapped by aliens, though I was just in Roswell New Mexico.  But the only little green men we saw were on the billboards.  What really happened was once the weather forecast for this week went to crap the lovely wife just forced me to go to go have fun in Ruiodosa NM by way of Alpine TX.
She had just worked a long stretch and was wanting some sunshine, so I put down the computer and we headed out west.  We love the high desert.  So big, so quiet, it is a real testimony to how expansive this great country of ours is.  While we did not see the usual amount of wildlife, we did see mule deer, antelope, and turkey.
We had a great time in Ruiodosa, it was our second visit and will go back again with the 4 wheel drive so we can really explore the mountains and parks.  Hope fully it will be during the Elk bugling this fall.  And there is always a slight possibility you might see a bear.  This trip the weather sure was nice, it was mid 70's in the day and low 50's at night.  With the low humidity the weather was flat wonderful.  We ate, maybe had a couple of adult beverages, and even played a game of chance or two while we were there.
The trip was great and it was nice to have a break from the website.  But tomorrow it is back to the business at hand.  Not sure how the water looks at the Gulf, and from what I hear it probably did not help the lake any either.
*******************
I heard from Jeramie and here is his Coleto report from the 15th.
Went yesterday , caught several. Bite was slow , biggest  going around 3 pounds . Fished  flooded grass . Pitched a small black craw with a heavy weight to punch through the heavy grass, a lot of the bass had crawfish in their throats! As it gets hotter the bite will get tougher. You were right the deeper grass is almost non existent.
Glad to hear you were punching with the craw.  With the ones that came out of the thicker bushes for me last time I figured that would work some.  As far as the grass who knows?  We just may not get the heavy stuff if the water does not clear and things will get a lot tougher this summer.  It will be interesting to see what patterns do develop.  Thanks for touching base.
******************
Not absolutely sure what, or where, is next, but I am sure I will think of something.  So if any of you would like to help a brother out, send me some water condition reports on the bays or the lake.  While we were gone the reports on the news and weather channels made it seem fairly bad this week, but talking to a couple of folks back here it seems like we weathered the storm just fine.  Thanks for sticking with me while I took this little break, I promise it will back to some serious fishing this week.  So keep stopping in and thanks for reading my stuff.
Good Luck and Tight Lines