Fish Catching Travel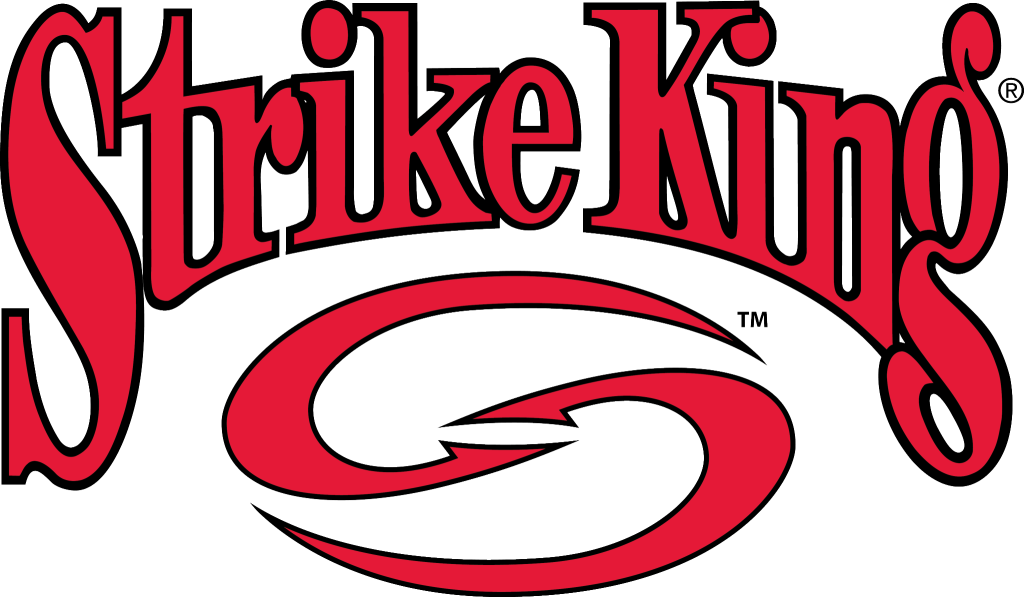 Strike King Lure Company – The KVD Sexy Dawg works in both fresh and saltwater, see below.
All the way until I opened the garage at 5:30 I was headed to the Coast.  The boat had the freshwater stuff still in it from Friday and for some reason I just changed my mind and headed to the lake.  The old saying don't get mad, get even, was the plan for today.  After having a bad day on Friday, and talking to several people who also had the same kind of luck, I wanted to find a way to catch them, and I did.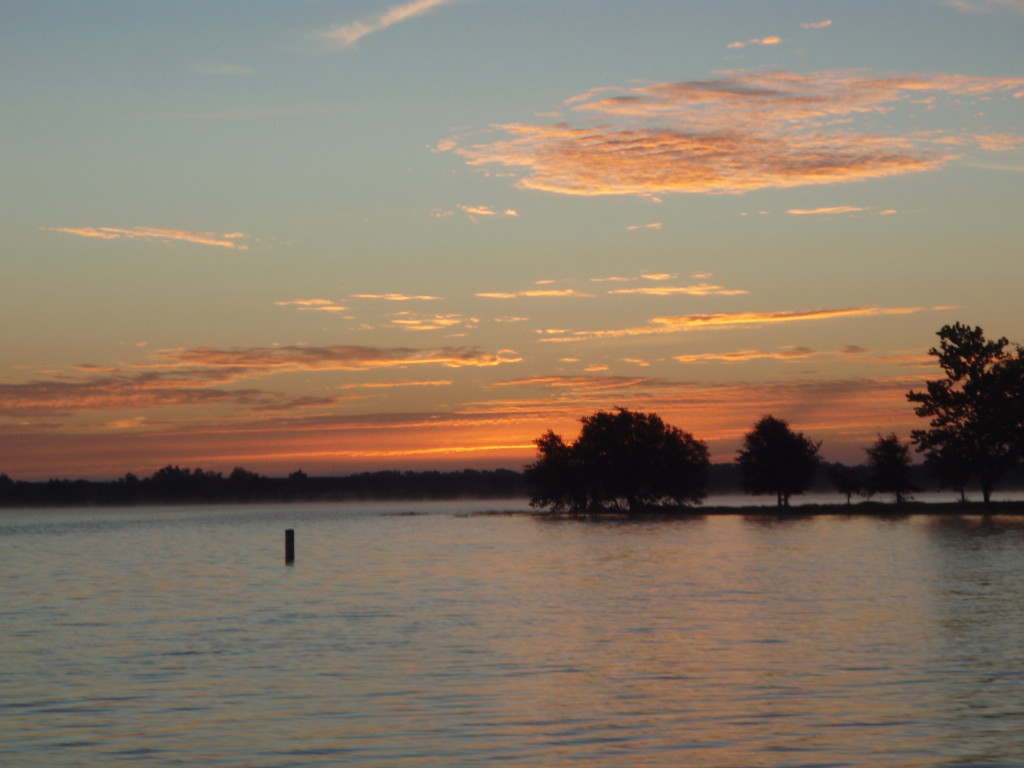 I was tired until I put the throttle down and headed to the fist bank.
All weekend I was thinking there had to be a way to catch fish shallow.  There is no deep grass so it made sense that with this much bait some of those bass would be in that shallow grass, and they were.  So with the lake clearing the plan was topwater.  I started in one of the coves right by the ramp and caught one on a topwater first thing.  Then I caught a small one on a buzzbait, and then I made the best decision of the day.  They are feeding on shad so I put down the buzzbait and stuck with with the topwater.
Before I left the house I grabbed the rod with the KVD Sexy Dawg, it was the same bait I wacked the trout on Thursday, to specifically mimic shad on the surface.  Using it at a moderate walking the dawg speed, I started to get one bite here, and one there.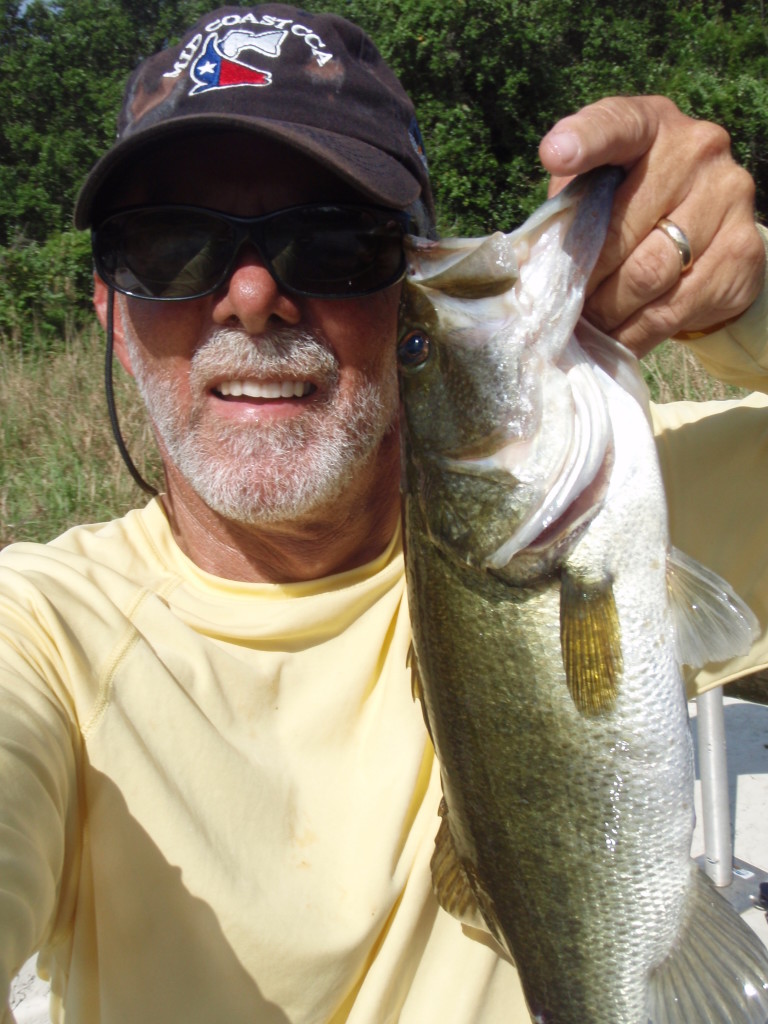 That will do.  Things are looking up.
When  I say I kept after, I mean my hands were killing me, my back was starting to hurt, but they started eating it.  They bit until I quit at 1:30.  If you love seeing a topwater getting blown up then this morning was for you.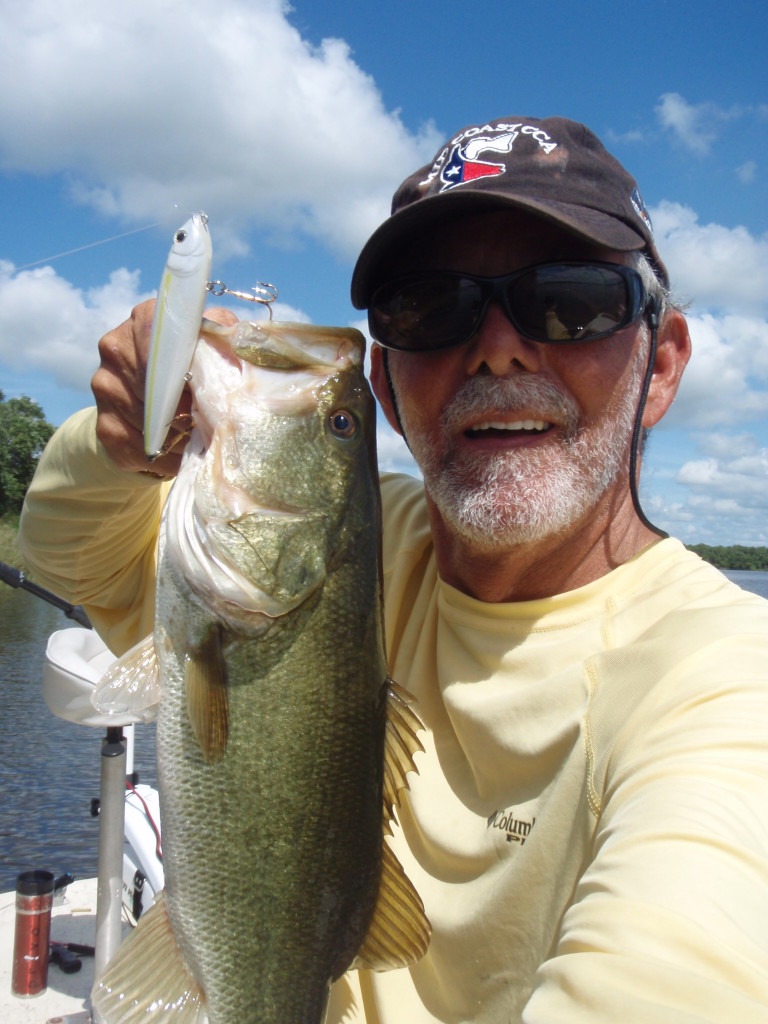 They were crushing it.
So now the good news:     They are smashing a Sexy Dog.
The bad news:     They were no where particular.  I caught them in the back of a cove, the side of a cove, on a deep main lake bank, points, really flat banks with grass.  The point is there was no place any better than anywhere else, and I never caught more than a couple in a place.
The good news:     They are in that shallow grass.
The bad news:     They are not in all the shallow grass.  But no matter where I caught one she was related to grass.
The last bit of good news:     There are shad everywhere.  If you could combine just a little breath of wind, with some grass and shad, you would get a bite.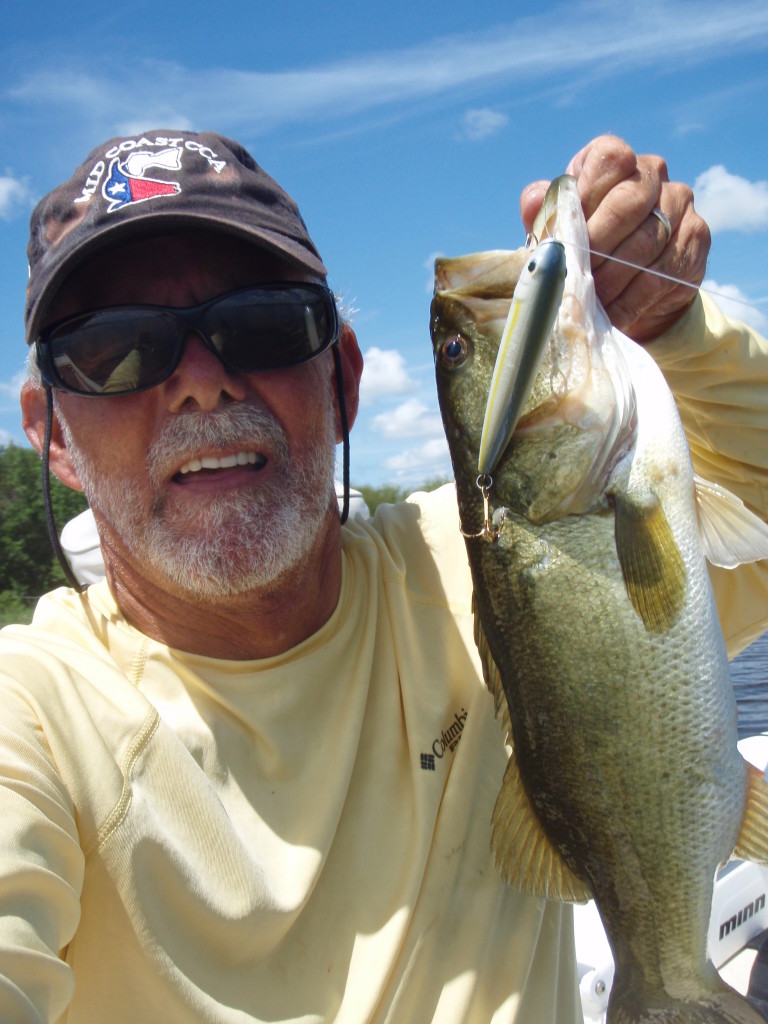 After Friday this was a little redemption. 
The more I thought about it all weekend it began to sink in, shad are the forage of choice so a topwater should work, and it did.  I lost several good fish, which just pulled off in the grass, but even they knocked the crap out of it.  The bite was consistent, but I threw that thing for 7 1/2 hours without stopping, and covered lots of miles.  It was not easy by any means, but by sticking with it I had some great bites.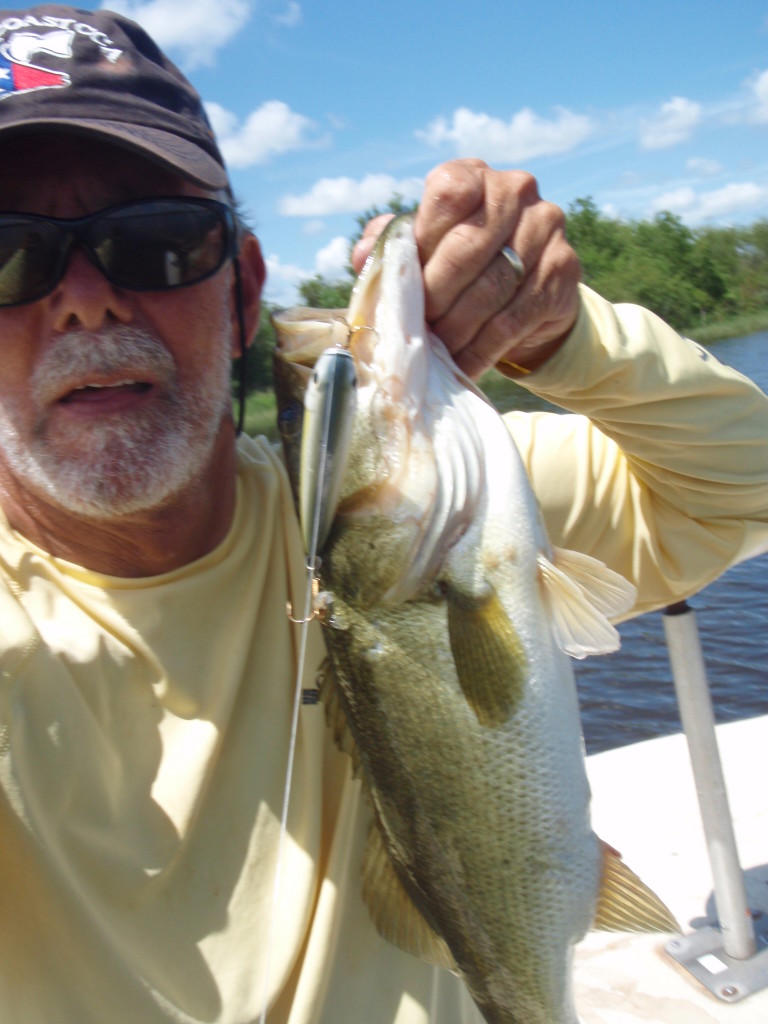 It was just a great bite.
Occasionally the Swimming Jig would come out, and I did put one good one in the boat.   I only threw it on real deep banks with grass, and when this one hit it was with the same gusto the rest of them ate the topwater.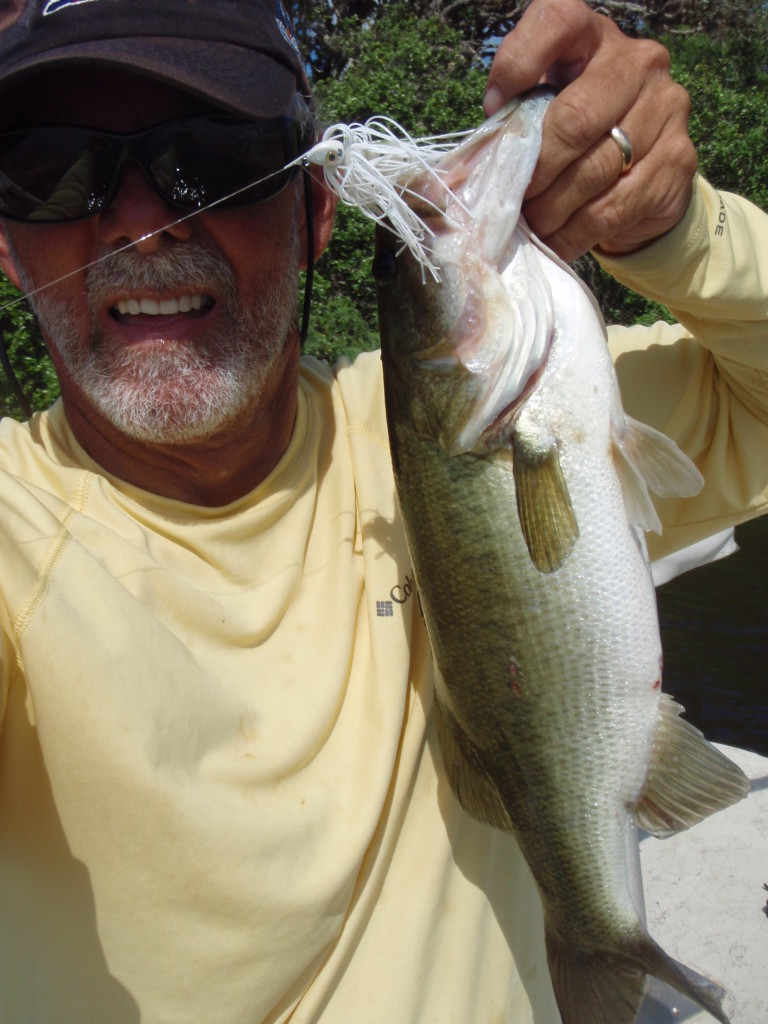 When Coleto is good, it can be so good.
It was hard to pick out the best five for showing you my limit.  While it was never hot fishing, it was steady.  If I had to guess it was probably 12 – 14 or so over the side.  If I could do one thing over I would throw it on a little stiffer rod.  A couple made their escape because I couldn't winch them out of the grass fast enough.  But other than that it was simply a matter of perseverance, keeping the bait in the water and covering the miles.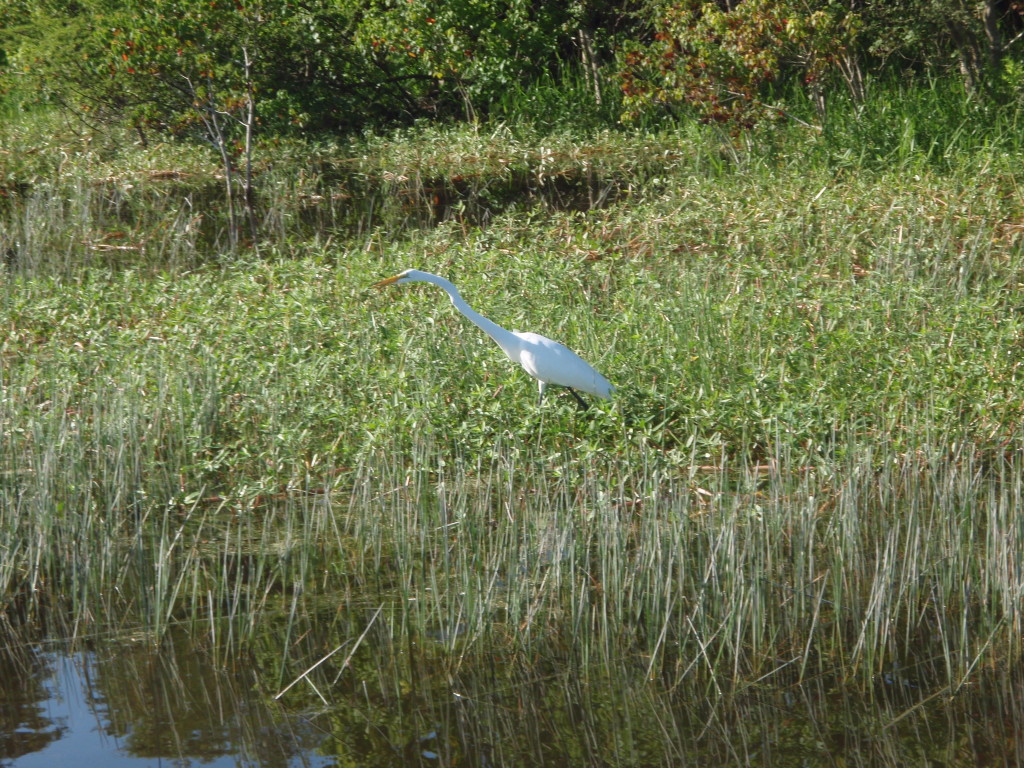 If we could concentrate like this guy we would all catch more fish.
If you do the math it only works out to about 3 bites an hour, but when I got a bite it was a thing of beauty.  And if topwater and messing with grass is not your thing, a white fluke style bait rigged weedless should work about the same.  And if you are good with a silver/black back minnow it may be a really good choice right now.  And possibly if you are on the right bank right at dusk it could get ugly.
I hope the topwater holds for a little while, but the lake is falling and a lot of that grass will be out of the water if it drops to much.  And again today watching the locator I did not see any deep grass beds, but I expect that to change, if the lake ever clears up.  Other wise it will be plastics on drops, channels, and point.  The bulk of the fish are not shallow, so they have to be somewhere.
When  I got back to the boat I met one of my readers I had not met before.  He and his buddy fished the same grass pattern and only boated one good one on a frog.  The frog should come on some, but without the good mats it may not be as good as it has been in the past.  And with the fish on shad it just may not take off.  But if I were going to throw one it would be white.  It was good to talk to them and if you see an old man in an old Carolina Skiff that have both seen better days it is me, so stop and say hi.  Just talking to them I learned something, and I hope they did too.
The weather looks pretty good the next few days so it will be burning the candle at both ends.  With rain coming later in the week it will be back to the lake for a serious day of topwater fishing, bring on those clouds.  And little wind is forecast for the week so it will be off to the Gulf tomorrow.  So keep stopping in and thanks for reading my stuff.
Good Luck and Tight Lines