Fish Catching Travel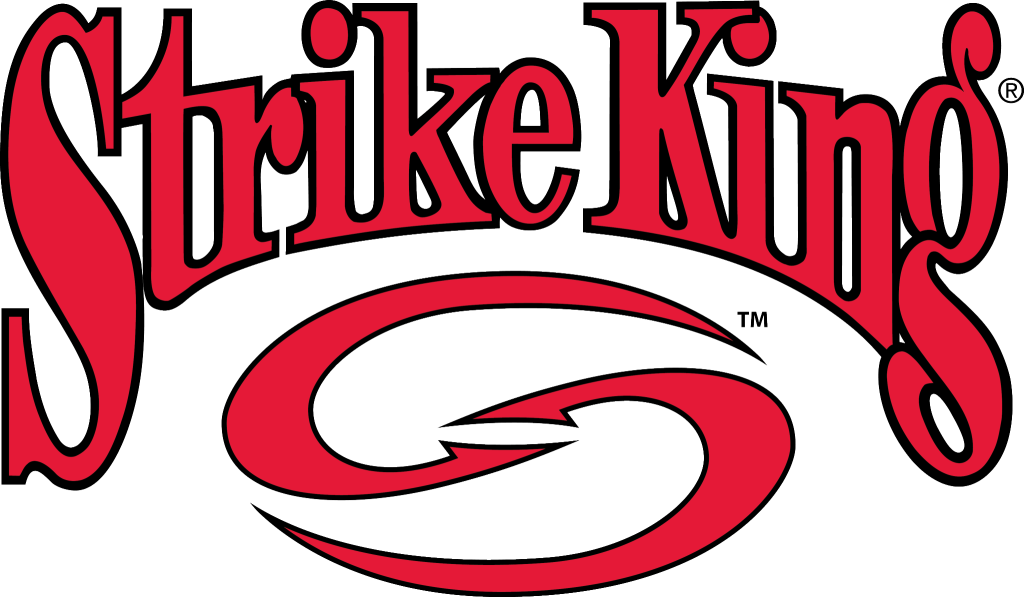 Strike King Lure Company – buy some, Shaw needs the money.
Yesterday sure left a good taste in my mouth.  We really did catch a bunch of fish, and anytime I can spend the day throwing jerkbait and swim jig is a good day on the water.
Today I went and washed the truck, and of course here comes a big rainstorm that dumped on us again.  We so do not need it, and the forecast is for more, maybe a lot more.  So say a little prayer for all those folks on the edge of getting flooded out more, or again.  We will weather it fairly well, if we get no more rain.  But all it will take is the forecasted 3 – 5 inches to turn it into another disaster.
**********************
I got a few comments I wanted to share with you.  I heard from Rick, one of my regular readers.
Congrats on your retirement. Now you can Fish, Catch and Travel full time! LOL.
Thanks, I live for this stuff.  I may have a period or two where I fall off the wagon as far as as writing, but when I hear from folks it renews my determination to keep it up. We have lots of things coming including Canada for some night trolling for monster muskies, another couple of days at Baffin, and I hope to get in some striper fishing soon.  And for God's sake we have to get in the summer weather pattern soon, I so want to get back to the Gulf.  And the night topwater fishing for trout is something I really want to do.  Thanks for chiming in.
**********************
Joe dropped me this comment on the Fayette trip.
I got some questions for ya !!! SO you are saying Fayette is clear? On your silver bait how far down can you see it? Have they gotten alot of rain also? Was the lake up to the bottom of the reeds that surround the lake? You are my eyes and knowledge of the eastern lake and I DO THANK YOU !!! Because driving 1.5 hours from San Antonio to find it low and dingy really sucks because fishing reports are not updated or true.
Yes I am saying Fayette is amazingly clear.  Though we have gotten lots of rain, Fayette is a little different from other lakes in that there is no real river or huge creeks feeding it so it is probably the clearest lake around.  There was some slightly stained water for Fayette, but even there you could see your jerkbait coming up near the boat, probably at least a foot and half down.  Surprisingly it is basically as clear as usual.  Now I not sure what may come with another ton of rain, but it is just dandy right now.
It is as high as I have seen it and is way in the reeds.  Last time I saw it close to that high we caught some nice fish flippin the reeds, which I am sure would work some right now.  And as far as my fishing reports, I try to keep the bullshit to minimum, at least as much as any fisherman can.  I am with you about driving somewhere based on a report and it isn't even close.  I will say that may be why there was so many folks fishing, or it may be just because the fishing was so good.
**********************
And last I heard from my fishing buddy Voe.
Wow, that is a nice average size bass to catch.  Must have been a very fun catching day.   I really enjoyed following you and your brother on your Florida trip when you could find a place to post.  Getting your beautiful snook was delightful and made me very happy for you.  Putting in that much time, distance and money it surely is nice to get what you go for, cause we all know it doesn't happen that often.  I didn't comment while you were on your trip cause I figured you probably had lots of comments to filter through and I didn't have fishing reports so I didn't want to take up any of your time.  It was almost like I was there with you guys!!!!!!!!!
Glad to hear that you got the fish finder mounted and just have an easy light socket problem to fix and all will be well.
Good Luck and Tight Lines to you as well.
Voe
You are so right about the average size.  Slot lakes have their place in the bass fishing world.  It is nice to just catch fish, and slot lakes are usually the place for that.  I do not know how TPWD decides which lakes to slot, but only in my wildest dreams could Coleto be one.  It would be just plain scary to fish!  And it was nice to put my biggest snook in the boat, and Shoedog is already to go back.  Keep your calendar open for Monday or Tuesday, we will hit the water somewhere.  I will holler when I get back from out of town.
***********************
That's about the size of it today.  It is off to Academy to replace the front running light on the flats boat, and then it will finally be up to snuff.  As I have said before, keeping 2 boats running is double the fun.  But heck it is only money, I could be wasting it like saving for my retirement or my kids inheritance.  So with that bit of wisdom I am calling it a day.  We are headed to the beach for the weekend, somewhere way south of here where there is no real forecast for rain.  If the wind will keep to a dull roar I will get in some beach fishing.  Nothing like topwater trout in the surf.  So keep stopping in and thanks for reading my stuff.
Good Luck and Tight Lines