Fish Catching Travel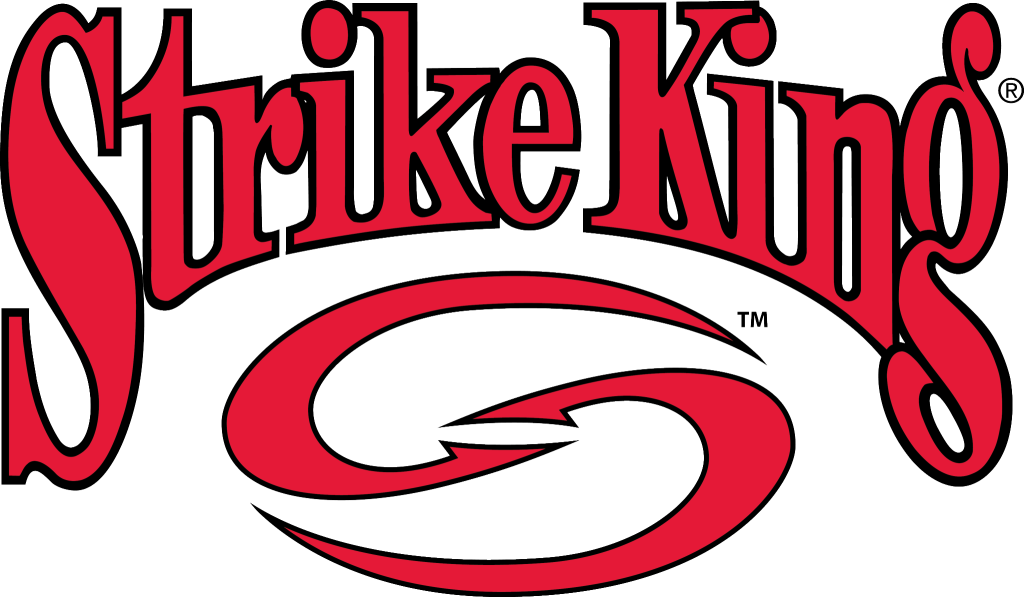 Add a Swimming Jig to your arsenal today.

I got this comment from John, and trust me, it is a good one for several reasons.
Try combining that swim bait with a swim jig. That combo was working well for me on Lake Austin when it had grass. White swim jig & white swim bait or Watermelon red  jig/swim bait where good. It is just a slight variation from your swim jig/crawfish trailer. I throw that a lot myself .  Also another tip for enhanced action try tying a loop knot on swim bait for a little more action. Thanks for the reports.
Funny you should mention using a white swim jig.  I used the all white TGSJ14-204 Strike King Swimming Jig with a paddle tail Caffine Shad in several white colors for 3months this winter with real good success.  It definitely would have been another good bait last trip.  I have not used the loop knot on it but will definitely give it a go next time out.  If you are fishing Coleto right now a white Swimming Jig and paddle tail trailer will catch fish, end of story.
Folks, if you look closely to what John had to say there is something else to be gleaned no matter where you are.  If your lake has grass, pads, reeds, or any other aquatic vegetation you can reel a bait through, you need to be throwing the Swimming Jig.  If you can reel a bait through vegetation, you can catch fish.  It is no more complicated than that.  And trust me, once you start catching a few the Swimming Jig will become an important part of your arsenal.  So thanks for your comment John, feel free to comment anytime.  Nothing like learning a little something today.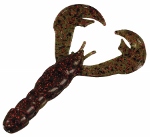 Fish it on a jig head, behind the Tour Grade Swimming Jig, behind a football head jig, or Texas style, or on a blade bait,  or anything else you can think of.  The Rage Craw and Lobster catch bass.
********************
The weather is beautiful today, and not fishing is killing me.  But I got lots done the last 2 days and the serious fishing starts in the morning.  Just killing time today watching some basketball and beginning to get ready for the Florida trip.  Time to make a list, confirm reservations, and think about tackle and all that comes with that.  Also got out the summer fishing clothes, also know as my wardrobe.  I am sure the boss gets tired of me wearing the same thing all the time.
Also, I am getting real used to this retirement thing.  I finally notified the Arkansas Supreme Court that I was going to go ahead and surrender my license to practice law in Arkansas.  Of course I still have the Texas license just in case, of what I do not know.  But with SSI looming around the corner the practice of law is but a memory and I can't see myself practicing again.  We never know how things will come out, but unless they move some saltwater coast all the way to the Arkansas line there is little chance I will ever live there again.
In fact, while being boarded by a real horse's butt Coast Guardsman, (The only one I ever encountered like that.) he was giving me a real hard time about coming all the way from Arkansas to POC to fish.  He was acting like it was something suspicious.  I wanted to say as soon as the coast moves to Arkansas I will stay home.  Not to many redfish in Arkansas bozo.
So that is it for today.  Just wanted to touch base with everyone.  I hope you had a good weekend fishing.  If you caught some send me a note, we would love to hear about it.  And if you are catching any crappie in Texana let me know, makes my mouth water thinking about it.  It will be off at daylight for a day of it tomorrow.  So keep stopping in and thanks for reading my stuff.
Good Luck and Tight Lines