Fish Catching Travel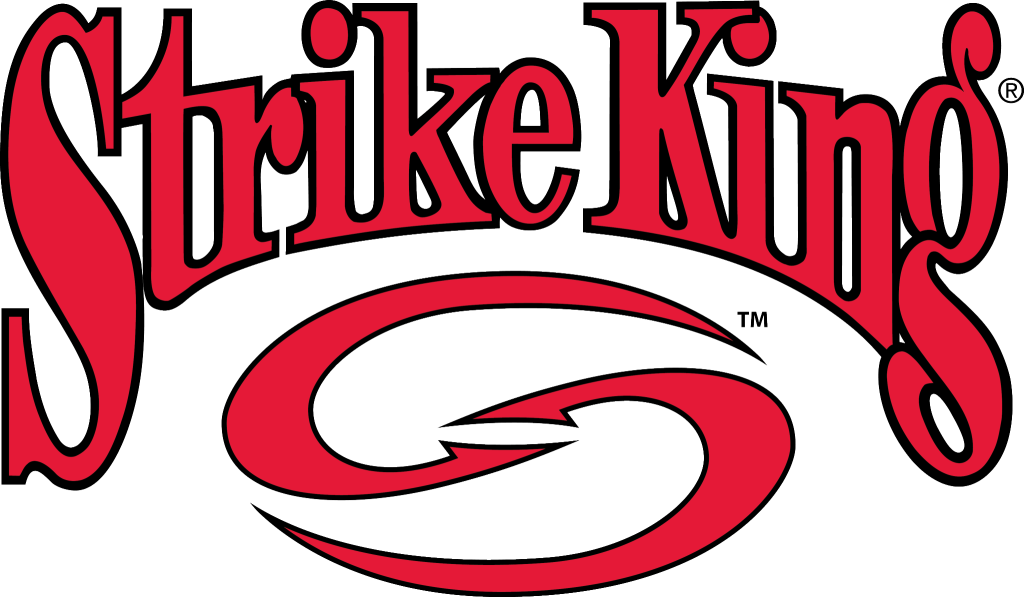 If you want to catch more fish………..
 With the last trip to the eye surgeon, and the new trolling motor to put on today, I thought I would just go ahead and catch up on some stuff.  Part of that is sharing a few comments from folks.  I love it when I get them.
Billy is the man who identified the guiding couple and he has fished with them for years.   So he dropped me this note after I caught the trout on the 1/64 jig head.
Glad to see you put the light weight jig head to good use. In regards to your statement about the wind, I know they use them in the hollowing south winds on Baffin. He may jump up to a 1/32 ounce on occasion, but that's about as heavy as he gets.
I really do intend to fish that light jig head pretty seriously.  One thing I noticed yesterday is when they hit it, they thumped it and it was down their throat.  The theory that the plastic hangs in their face for just that little bit longer making them eat is right on point.  The way the trout reacted to it was fatal on their part.  Can't wait to see how it works in all seasons.  Thanks Billy.
***********************
A few days ago I asked if anyone had fished Coleto last weekend during the big rise and Randy dropped me this note.  This is the first comment from Randy, and it just what I love to hear from you folks.
I fished Saturday at Coleto Creek in the Fort Bend County Sherrifs tournament. The lake is muddy every where, with the clearest water being the main lake area around the islands. First and second big bass was in the 4 lb range and it only took a little under 12 lbs to win the tournament. My partner and I only had four fish for 6.58 lbs.  I lost one fish that was in the 8 lb class but it wasn't meant to be. She hung me up on something in about 4 foot of water in the middle of the back of a pocket. I was trying to let her work herself free but it wasn't happening. So off came the shirt and I told my partner I was going to try and reach as far down as I could and to hold my legs down.  I couldn't reach her and he said I'm younger let me try. Well a long story short , he went  over board and broke the line on his way in. This was really a fishing trip that we both will remember for the rest of our lives for several reasons. All my tackle is in Oklahoma so I borrowed some of his rod and reels for the day. Lets just say drags were not set, guides were missed and other things that made for a memorable trip with lessons learned.
You have a great read and thanks for all the work you do to provide it.
Interesting day.  I figured the rain would make some of the lake virtually unfishable and it would be nothing less than tough.  I feel for you, I used to fish a tourney a month, and most times the bad days outweighed the good.  And it always hurts to lose what would have been the big fish.  But who cares, it is great to be fishing.  I got this from Randy a day later after I emailed him to see if I could share his story and it is good stuff.
I don't mind. It was one of those days. I meant to say what we caught and missed our fish on. The big fish came on a swim bait with a #4 1/8th ounce swimbait hook, swimjigs with rage craws, and wacky rigged senkos.
As soon as I started reading your story I knew something good was coming, and that is what makes a great story.  I have seen a few folks fall in, I have fallen in, it just happens, and when it does it is usually fast.  And as far as the lures you caught them on, I just told someone it might be a good tactic to wallow a big swimbait through the cover.  Just seemed like the thing to do, so next time I will throw it some.  And of course Strike King Swim Jig and Craw, can't go wrong anytime.  The wacky rig senko, or at least a variation, has also been on my mind with this water condition.  I just picked up some weedless hooks to throw the bright pink wacky worm weightless, a great technique right now.  Love watching that worm disappear.  So thanks for the report.  Folks you can contribute too, it helps us all be better fisherman.
********************
As I said last time he commented, Evan should write this stuff.
I woke up this morning and the sun came out. You couldn't ask for a more perfect start to the day! If I heard a turkey gobble this morning I'd have to make sure I was not already in heaven.  Sunny and cool are the perfect mornings.  I bet this fish are ready too! Speaking of fish – I hope you tear them up today. I'm going to take my kids to our neighborhood park this week. Might have to throw a lure in the pond there and see if I can entice something to bite. All small bass but it's still fun. Especially when my 3-yr old starts to dance when she sees daddy with that "really big fish"! Guess I got her trained already on the fish stories.

I'm having a hard time not thinking about my trip to POC in a few weeks. (A little less than 3 to be exact.) Since my buddy and I are doing the kayak thing – we are limited to where we can travel in a day. If you have any suggestions of places to try – I'd love the advice! Also if you're in town let me know. There's bound to be a decent place to eat that serves cold beer.

Take care sir. Thanks for writing!
Just let me know when you are coming, I hope to be fishing the salt quite a bit this month and can help out with that some.  And my arm can always be twisted for a cold one, simply for medicinal purposes.
*******************
Joe feels the same way about the Coleto raise that I do.
WHOOOO HOOOOO Coleto Creek is full !!!!!! About time. Now we just need for the water to settle down and clear back up !!!!! A couple of weeks ago you posted some guy catching good size bass. What lake was he at? I would like to take my boys there to experience a better fishing day than crappy Canyon Lake and the lakes around San Antonio. Thanks. Joe
The guy with the nice bass was my brother, alias the Shoedog,  It was his first trip to Lake Bastrop and he was really happy with it.  Good cover, it is the kind of water we like to fish, and he did real well on a jerkbait.   I have not fished it yet but will at some point.  And as far as the water on Coleto I will be there in a day or two.  The order the next couple of days between Gulf and lake take is totally wind dependant, so stay tuned.
**********************
You may or may not have seen this article online, but if you love big fish you need to check it out.  A monumental fight with a big swordfish, the bill on that thing is something to see.  They are known as one of the toughest fish in the ocean.
http://www.grindtv.com/outdoor/excursions/post/teen-wins-epic-battle-with-580-pound-swordfish/
**********************
And one last internet story, if you are not a Razorback you might not give a hoot, but I wanted to give a shout out to the Arkansas Razorback College Bass Fishing Team.  They won a big bass tourney with over a 100 other college teams.  Wish they had that when I was a college student.  Who woulda thunk it?
http://www.flwfishing.com/news/2015-03-23-what-went-down-at-kentucky-lake
*********************
Those of us who fish the Gulf a lot get a little blasé about our fish.  We love a good fish fry, but we often forget what a joy is it to have really fresh fish.  Voe sent me this note, and looks like he got it right!
Just a shout out on how good the fish was for dinner.  Mary really enjoyed some fresh fish.

The red did not die in vein, marinated in a basil vinaigrette for a half hour then off to the pan with some olive oil, salt and pepper, can't leave out old bay seasoning and 7 minutes later a slice of heaven.  Accompanied by fresh sauteed green beans with raisins, pine nuts, salt and pepper and what a healthy tasting meal. Yum Yum Yum!!!!!!!!!!!!!!

Thanks for having me along with your brother.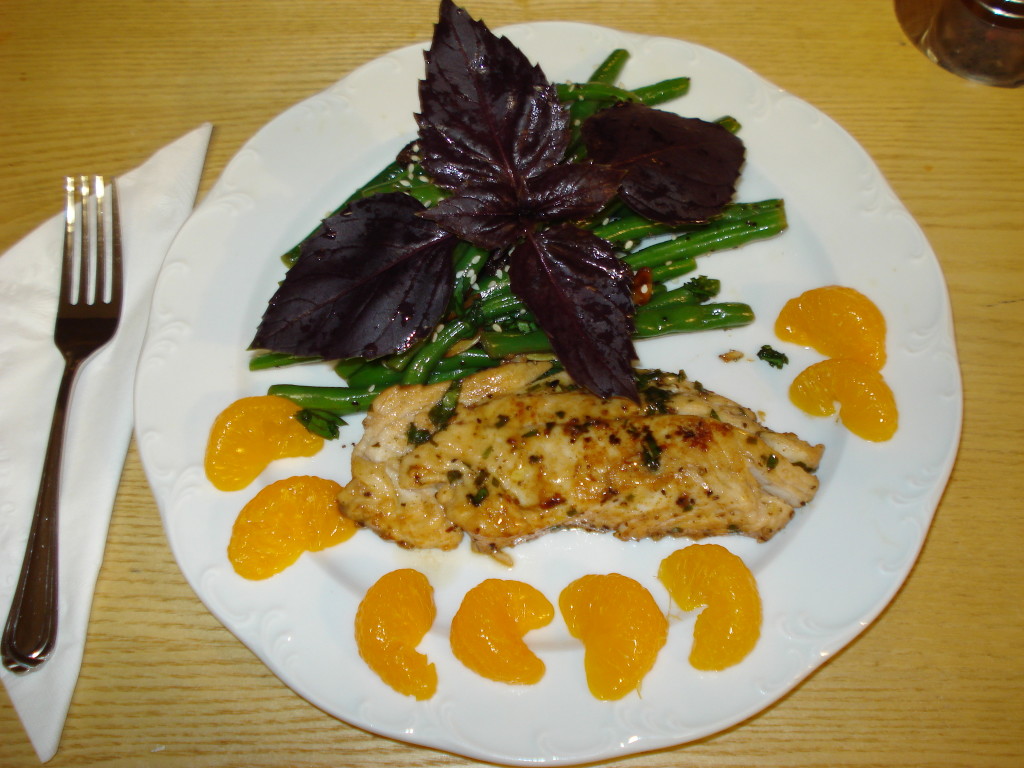 Wow!
Glad she liked it.  And it was our pleasure to fish with you.  You are a good fisherman and a gentleman and welcome anytime.
**********************
It will sure be nice to have that new trolling motor on the front of the Carolina Skiff.  I hate to say it but that Motorguide that was on the front was a piece of junk.  It started falling apart in a little over a year and went downhill from there.  So this will be another product test.  Will the Minn Kota outlast the Motorguide?  The answer to that one is of course.  And I can tell you from having lots of trolling motors over the last 40 years, the Minn Kota is not near so rattling and clanking and seems not near as powerful.
I do have a question for anyone who knows.  I talked to a TPWD guy a year of so ago and he said they were thinking of doing some work to the ramp on Hwy 35 at Carancahua Bay to make it useable.  Does anyone know if that ramp is ok?  I have never seen a car there, so I figured it must be shallow or silted in.  So if you know drop me a line.
So out to the garage I go to finish work on the Skiff so I can hit the water tomorrow.  It seems like every few years I have to make it over, but hopefully it will be good for another 3 or 4 years.  I have had that thing since around 1999 and it has undergone several incarnations.  Maybe this work will last until the 20 year mark.  So keep stopping in and thanks for reading my stuff.
Good Luck and Tight Lines