Fish Catching Travel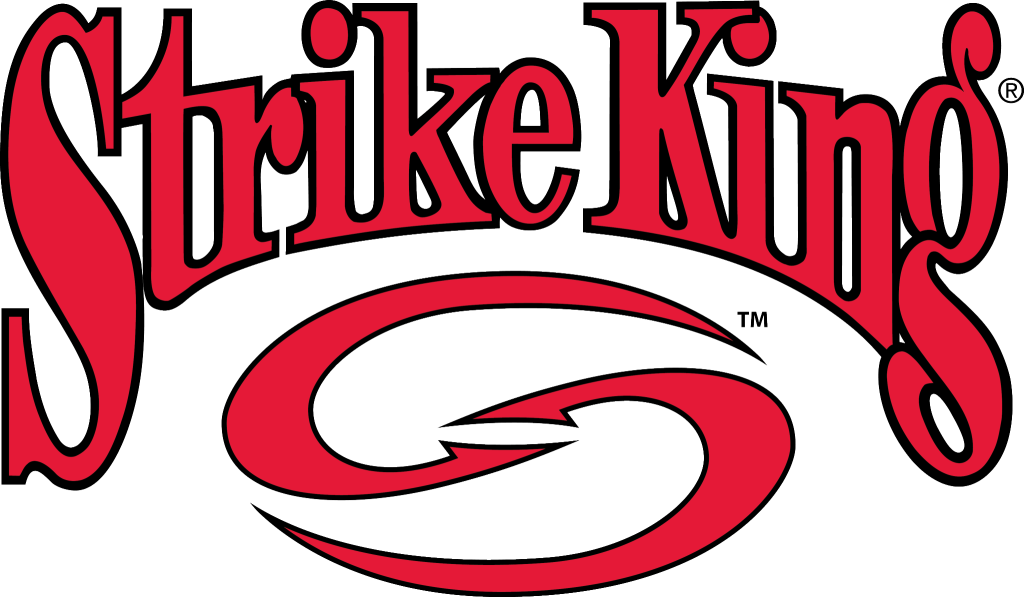 Can't wait to get back knee deep in the Gulf tossing that KVD Sexy Dawg Jr.
It was nice to get back on the Gulf fishing the other day and my hopes are high for the next trip.  It will be interesting to see if we landed on top of them or whether that pattern on the island shoreline is a consistent thing.  We will try a different place Monday, and definitely be there at the crack of daylight hopefully catching some fish.  Nothing like the anticipation, almost as good as the reality.
********************
The lovely little woman and I went to fish a fish fry with a bunch of great folks Saturday afternoon.  I cooked that nice mess of fish I caught the other day, along with a few more others brought.  A good time was had by all and every last piece of fish disappeared.
On the way we crossed the Coleto Creek Bridge and the creek was flowing like a class 5 rapid.  Obviously they have opened the gates to let the water out.  It was flowing like that when I left there the other day.  It is a good thing they started letting water out as it had come up so much it was almost completely over the dock fingers at the ramp.  When we pulled out it was still coming up.  So here is a picture of the ramp Saturday afternoon.
It was not that long ago the piers were not even in the water.
We did not get as much rain as they thought, but we did get a couple of more inches.  The bays have needed a good flushing for several years now and it can only be a good thing for everyone here in South Texas.  It will be interesting to see how quickly Coleto clears.   I know I am really looking forward to my next trip there, tons of cover and if a guy can figure out how the fish relate to it the fishing will be great.
As we entered the park there was a string of bass boats leaving together, which I figured was a bass club tourney.  So if that was you, or you fished Coleto the last 3 days, give me a shout, I am really interested in the water color and whether the fishing was any good.  I won't tell your secrets.
********************
There is a bill working its way through the process to ensure hunting and fishing access to public lands.  It will keep government from restricting our access to hunt and fish.  Of course the BLM and U.S Forest Service are whining that they may have to do some additional work.  Funny how government employees bitch about doing the work of the people that we pay them to do.
A secondary result may also be slowing the declining number of hunters.  One of the major reasons there is a decline, especially in hunting, is the inability of most folks to access lands to hunt.  It has gotten to the point where hunting is about money, and nothing more.  Consequently those of us who do not know someone, or have money for a lease, are increasingly being locked out.  This bill is important to ensure our rights and keep the lunatic anti-hunting and fishing wackos from keeping us from using our land.  If it was not for the money generated from hunting and fishing licenses much of the opportunity we have would not exist.  We have bought and paid for our fish and game and these Johnny-Come-Lately folks who have never contributed one dime have not earned their place at the table.  If you want to read more here is a link to an article which says it much better than I ever could.
http://pjmedia.com/blog/federal-agencies-fear-bill-giving-greater-access-to-hunters-fishermen-will-spur-lawsuits/
***********************
The ordinance was adapted that closes the Victoria Barge Canal to boating from the Victoria/Calhoun county line all the way to the port.  I have never been anywhere near that far up, but be aware if you go there.  The fine if you are caught is $250.
************************
 A lot of the bass fishing shows on TV crack me up.  Have you noticed that many of them are fishing for smallmouth, often on the Great Lakes.  Of course they do, if you can get on that water you can catch fish by simply tossing and making sure your bait lands on the water.  It is fun to watch them but it gets a little redundant.  Same with the shows from private waters where anyone can catch them.  Maybe that is why I like The Hunt For Big Fish with Larry Dahlberg.  One of the greatest all around anglers ever, he goes to cool places and catches big fish.  He not only makes his own rods and lures, he is a real student and teacher of the sport.  There are lots of fishing shows with fishermen that are basically one trick ponies, but Larry is not one of them.
********************
Evan is a regular contributor and this one is his all time high.
Its like watching a basketball game.  Layups, shots from the paint, missed baskets, rebounds and turnovers….. and then BAM! – a windmill slam dunk, fans on their feet screaming and cheering and we're back in the game!!

This post was definitely a slam dunk!  Great day of fishing.  Fires me up!  I'm ready for the POC.

Enjoy the rain.  We still need it.
First, you should be writing this stuff.  So we will all be expecting a spectacular article on your next trip this way.  The Gulf fishing is on and will only get better.  It was a great day, and Monday morning I will be knee deep in the Gulf doing it again.
And speaking of basketball my Razorbacks won their first round NCAA game but lost in a good one to North Carolina, no shame in that.  The lady Razorbacks surprisingly won their first round game and play mighty Baylor today.  The NCAA tourney is always a great event and it is nice to see the Hogs back in the game after a few down years.
As far as rain, it is coming down as I write this.  Not sure how much it rained Friday night but it has been light to steady so far today.  And you are right about needing it.  We actually did a little beach drive yesterday on the Padre Island National Seashore and on the way there everything was full.  It will be real interesting top see the final totals when it quits raining tomorrow.
**********************
The new trolling motor for the skiff will be here Tuesday, and along with the locator that my buddy Bobby was kind enough to give me, the skiff will be getting some badly needed upgrades.  With the Mako LTS headed to the shop for both the 100 hour service and the prep for the Everglades trip, it will be out of service for a week or two so if I want to keep on the water I need to get that job done.  It is amazing how fishing 150+ days a year seems to require that much messing around with boats and tackle.  I know one thing, it sure does mess with the old bank account.  It is kind of a variation of the saying: I spent my money on boats and tackle, then wasted the rest.
**********************
I will be gone before daylight in the morning and wading some shoreline somewhere.  The wind is supposed to be out of the NE at 6 – 10 so I think I will get out the map and look things over.  You can pay thousands of dollars for that fancy GPS but nothing beats map study.  A little prep before even a quick trip to your favorite area can make all the difference.  I can't wait to see that Sexy Dawg Jr. disappear in a huge bail as it is walking across calm water at sun rise.  So keep stopping in and thanks for reading my stuff.
Good Luck and Tight Lines