Fish Catching Travel

Here I am, sitting in my chair watching fishing, not fishing.  Why?  Because after my wife kidnapped me for a day or two since I last posted I managed to get what appears to be a case of the flu.  I am one of those folks who got the flu shot, and it may have actually worked, to a point.  So I am sick, but not completely wrecked.  But tomorrow I am going fishing hell or high water.  I can only take so many days in the house, and this is enough.  I can not remember the last time I did not fish for a week.  If you have been stopping in for a report, sorry, I will get that remedied ASAP.
  ******************
I got a picture from a friend who shall remain nameless to protect the innocent.  What innocents?  These guys –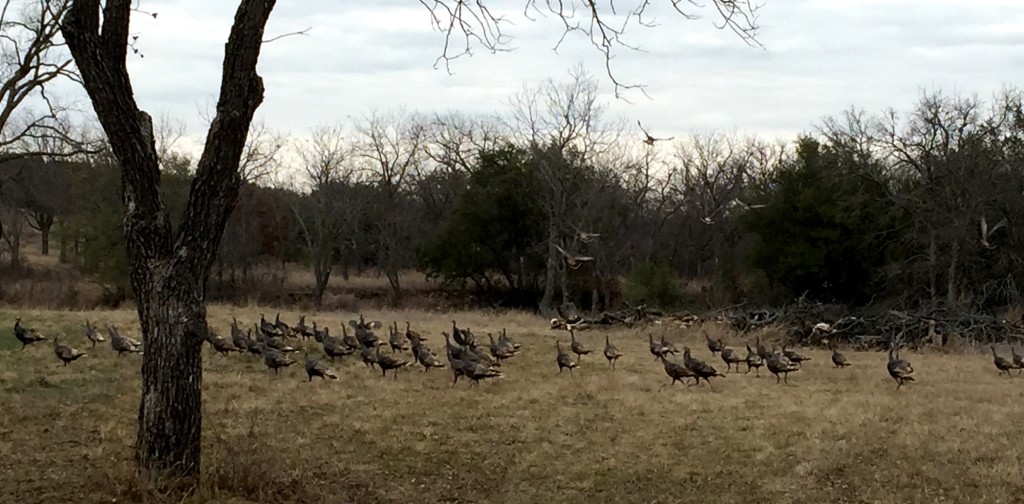 And he didn't even get all of them in the picture.
I have seen a flock of turkeys or two in my outdoor life, but this takes the cake.  He said they have lots more than this on their ranch.  Who knows, I might even be able to kill one with that many turkeys out there.
***********************
I got this note from Keith and thought I would share it with you.
Hope you have a great Baffin trip, I have had many good trips with Captn. Chad Paterek down there.  Most recent one was the day after last years super bowl.  Don't think I ever want to be that miserable again.  Very cold and very windy that day but Chad made us get out and get'em.   looking forward to hearing about your Baffin adventure and also which guide you went with.
Keep up the good work.
Looks like our weather will be long way from that, with lows in the 50's and highs in the 70's.  Not often you will hear me complaining about that weather in the winter, but I actually hoped the weather would be a little more like you experienced.  The reason we set this for February was to help expand our winter trout fishing knowledge.  Now I can catch them in the winter, as they tend to gang up, and once you find them you are in business.  But those are not the fish we are after.  We hope to learn about big trout and how to target them in the winter.  Do not get me wrong, I hope we catch lots of big ones, but it is the knowledge we are after.  Thanks for the commen Keitht and nice to know you are out there and reading this stuff.
************************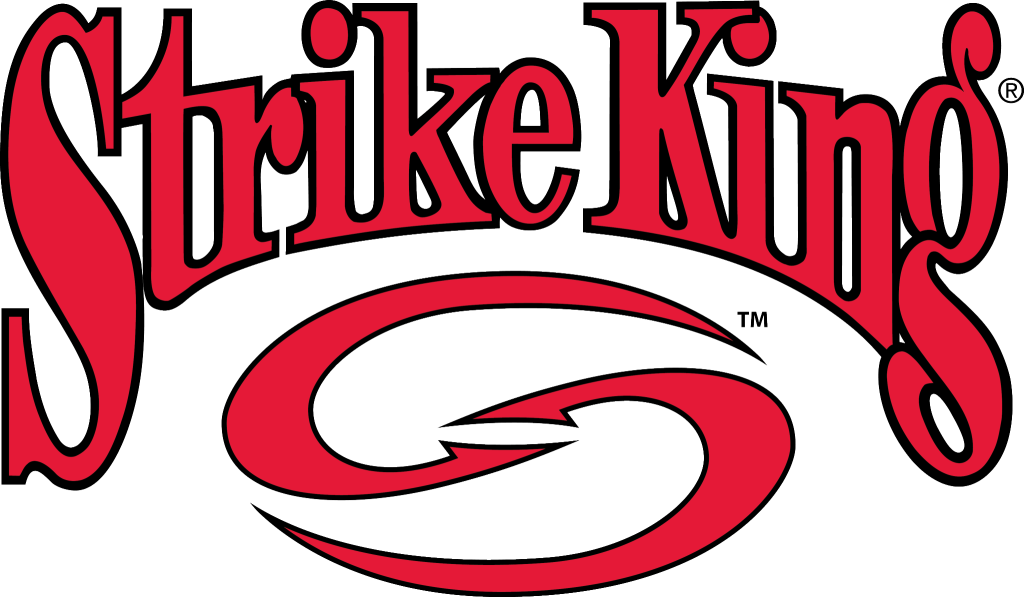 Larry Dahlberg is one of the best all around fisherman in the world.  He fishes many places for most everything that swims.  He just said something that is so simple, yet can be one of the toughest things for most fisherman to digest.
Fish are where they are, not where you wish them to be.
That is so true.
In fact, Buck Perry, the father of structure fishing, simplified it even more 50 years ago with the following statement.
The fish are deep, shallow, or somewhere in between.
We often leave the ramp with a preconceived notion of where we will find them.  It may be where we caught them yesterday, or  it might be based on seasonal or current weather conditions.  The ability to be flexible, to change when things are not working out, to listen to the fish, is one of the basic secrets to success.  To bad something so simple can be so difficult at times.
********************
Tomorrow it is the Gulf, then maybe Monday again.  Then we leave Tuesday for Baffin to fish Wednesday and Thursday, so the reports should be coming hot and heavy.  I really appreciate all of you who kept stopping in, even though there has not been much lately, that will improve as I do, promise.  So keep stopping in and thanks for reading my stuff.
Good Luck and Tight Lines