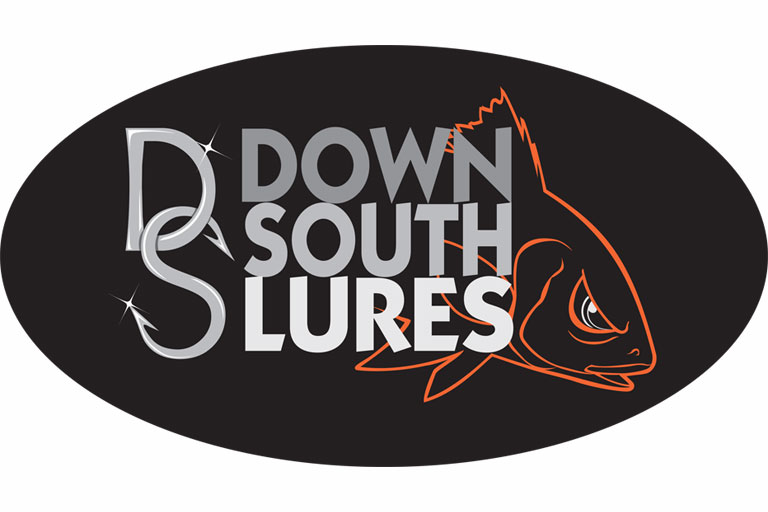 Plastics that catch fish!
 Fish Catching Travel
Every once in a while things just conspire against me as far as the fishing goes, and the last few days have been exactly that.  It is still lightly drizzling as I write this Wednesday morning, though we got well over a half inch the last 2 days that we so desperately need, so no complaints.  And then the big thing, we are doing our taxes today.  Talk about a way to get your blood pressure up.
One of the things that drives me nuts is how much our real estate taxes have climbed in Victoria County.  My property taxes have gone up astronomically the 6 years I have been here.  During the election last year our new County Judge said early on that he would lower taxes.  He stated that in the primary, now lets see if he is a man of his word or just another blow hard.  I will believe it when I see it.  It really chaps my you know what when they reassess the value of property in our county without actually doing anything.  It is a money grab, plain and simple.  And with the potential for the oil cutbacks in our area, will they reassess my home as property values decline?
And one last word on taxes and politics.  As my wife is an independent business we pay quarterly taxes.  I love how on all the forms it is euphemistically called a contribution.  A contribution is something you make to your church or a charity.  What we pay would be more properly defined as a strong-arm robbery.  It is just hard to take when I want to be fishing but have to see the ugly truth.  There is no way I am getting my monies worth from what they took from us.  So sorry for the rant, I try to keep politics and other similar issues out of this, but seeing it in black and white is just plain ugly.
*********************
 Oyster Leasing
The following is a quote from an article in the Victoria Advocate concerning an 23,000 acre oyster lease given out by a navigation district to one oyster fishing company in Galveston Bay.
An oyster wholesaler's attempt to privatize 23,000 acres of Galveston Bay could change who owns the bottom of Texas bays.
This is the kind of crap that drives me nuts.  (Sorry, guess I am just having a bad government day.)  Who owns the bottom of Texas bays?  We do.  Not a navigation district, not TPWD, and definitely not some oyster company.  This is another example of a government agency doing whatever it pleases with no thought of the potential repercussions, or what we the citizens of this state might want.  Read my lips – we the people own it and you bureaucrats are simply stewards, it is not yours to do with as you please.  And what is next, no fishing over the leased area, keep out signs?  Not only do I have a problem with a government entity overstepping it bounds, but this also sounds like a sweetheart deal let out without bids that needs some looking into.
http://www.victoriaadvocate.com/news/2015/feb/03/legal-storm-brews-over-23000-acre-oyster-lease/
*************************
Goblin Shark
This thing is just crazy looking.  We know a lot more about what is above the surface of the ocean than what is below.  And there is a world of funny looking things living down there that we know very little about.
http://www.grindtv.com/outdoor/nature/post/rare-goblin-shark-caught-australian-trawl-net/
 ********************
At least someone is fishing, and Terry in Nebraska is still sacking them up on the ice.
Another day on the ice! Waxies and teardrops. We were a little pickier on what we kept. We sorted thru 69 and kept our 30 fish limit. Justice (first picture) is the son of Jim Hardin who took over Shoedogs store in College Station. Justice manages or store in Kearney Nebraska. Today was his 24th Birthday. Nice way to celebrate don't you think? Sunny and at least 45, bonus little or no wind. Keep the lines wet and tight!!!!
Happy Birthday!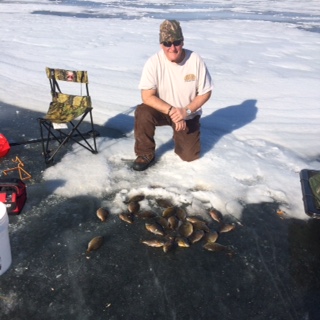 Terry don't need no stinkin' coat, he is only ice fishing.
A nice limit of gills' headed to a fish fry.
Nice job guys.  With the weather you have had the last week or so you should have ice a while longer.  Thanks for the report.
*********************
Tomorrow it will be back on the water for a couple of days this week.  Then it is off to Baffin early next week for the big guide trip.  So fishcatchingtravel.com is getting back on track.  So thank for sticking with me.  Keep stopping in and thanks for reading my stuff.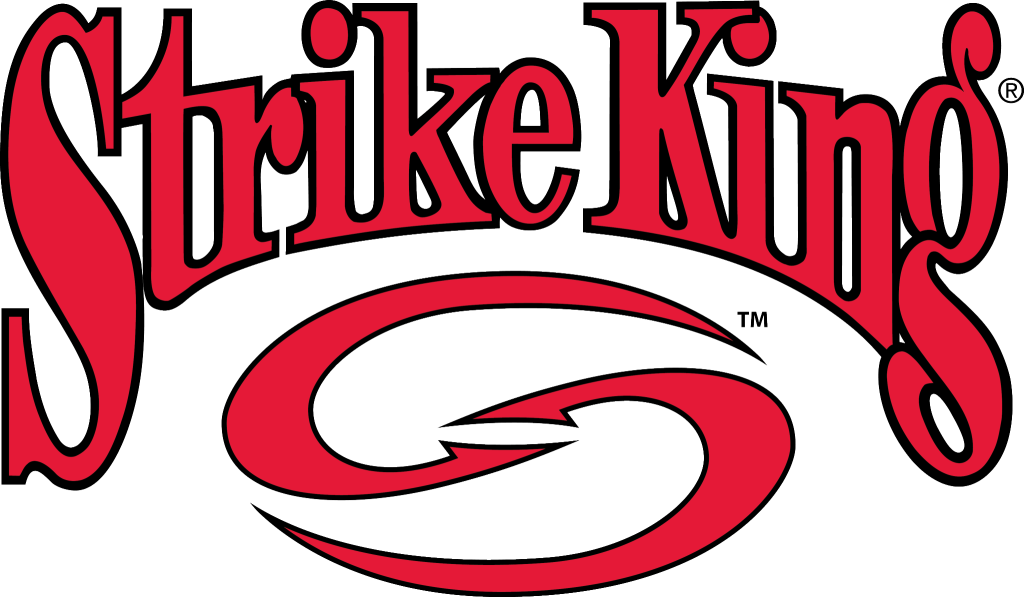 Good Luck and Tight Lines